Cool Bananas! Take a look at Bananametric by Dan Cretu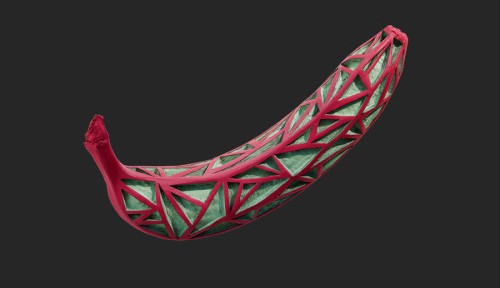 Take a look at Bananametric, cool bananas by Dan Cretu.
Bananametric is a food and art project by Dan Cretu where he has made art of bananas. The bananas are carved and painted in different shapes and sizes into what Dan calls Bananametric. A really cool project that is worth to check out.
Dan Cretu works often with food in his art and we have written about him here at ateriet before, check that out here. For more of Dans work check out his Tumblr page.