Barilla Pasta Design Competition
Barilla pasta is one of the leading pasta producers in the world and this last fall they wanted to get some fresh design ideas for their posters so they created a design competition. Barilla invited any designer to create a contemporary interpretation of the Barilla pasta sauce in a poster format that would communicate "The fresh from the garden taste of Barilla Sauce inspire fresh ideas and exciting possibilities!"
The Barilla company have had a history of some amazing posters, a few you can take a look at below. There is also a bigger selection from the archives that you can look at here. So it seems like a natural step to let modern designers create a bit more contemporary posters for Barilla.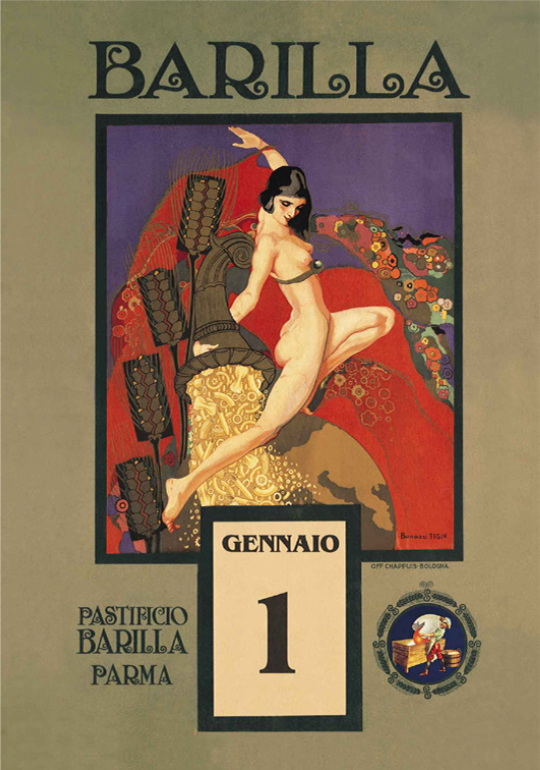 The competition was only open to US residents and the winning price was either a trip to Italy or $10.000, not bad for a poster. The jury had some heavy influencers as well like Jaime Derringer of Design Milk and Bill Cimino of Y&R Midwest so it was a tough challenge for all entrants.
Personally I think it's hard to beat the old styles of Barilla pasta posters but there was a few great entries, I have not posted any of those because I think you should head over to the Barilla page and take a look at all of them.