Barista Documentary is coming – Watch the trailer now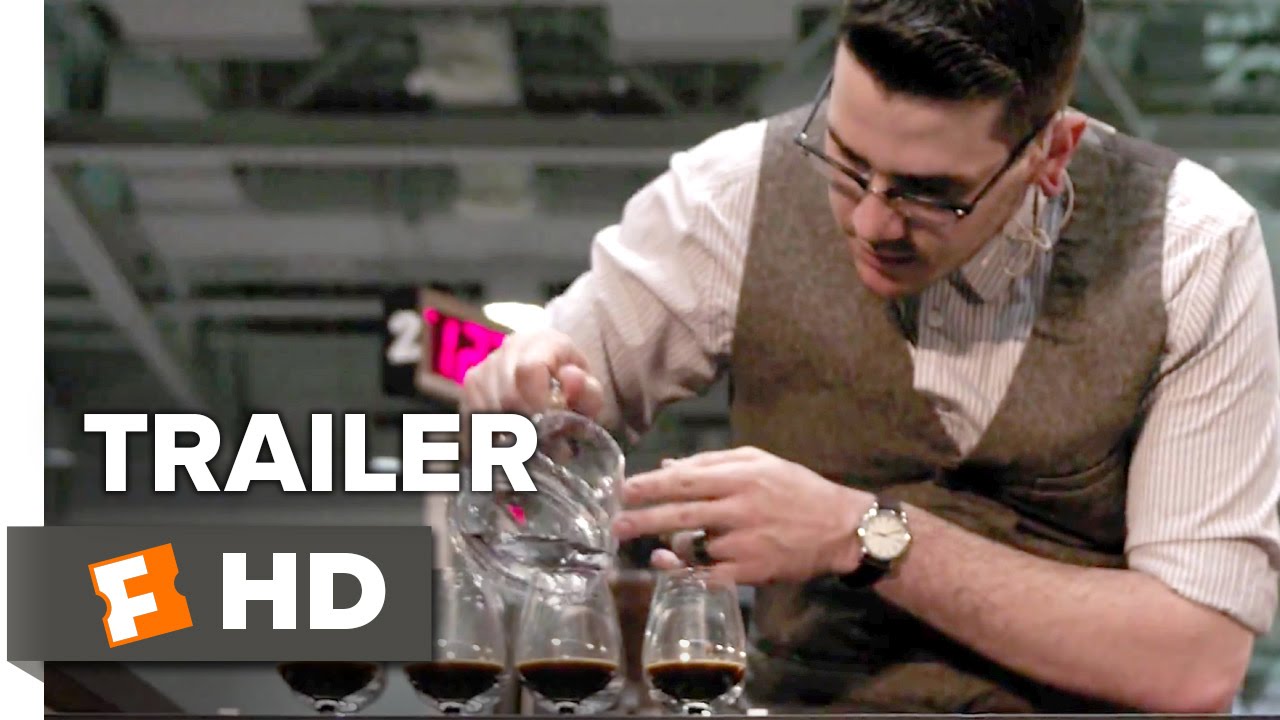 Barista Documentary is a documentary about five baristas who is competing at the American National Barista Championship, we have got the trailer. So watch some baristas seriously nerd out about coffee, in a good way.
Turns out your regular cup of coffee is not as good as you might think. At least not if you ask any of the five baristas in the Barista Documentary that is coming this november. In the Barista Documentary we get to follow five of the top baristas who are competing in the National Barista Championship.
The National Barista Championship is held once every year and in it perfection is the only goal. With an enormous passion and attention to every detail that makes a cup of coffee great these competitors are taking coffee very serious. In the documentary we get to follow as the baristas prepare and compete to be the best in the country.
Barista Documentary is scheduled for premier on the 6th of november and is written and directed by Rock Baijnauth.