Beare's Stairs Beer Packaging And Branding by Universal Favourite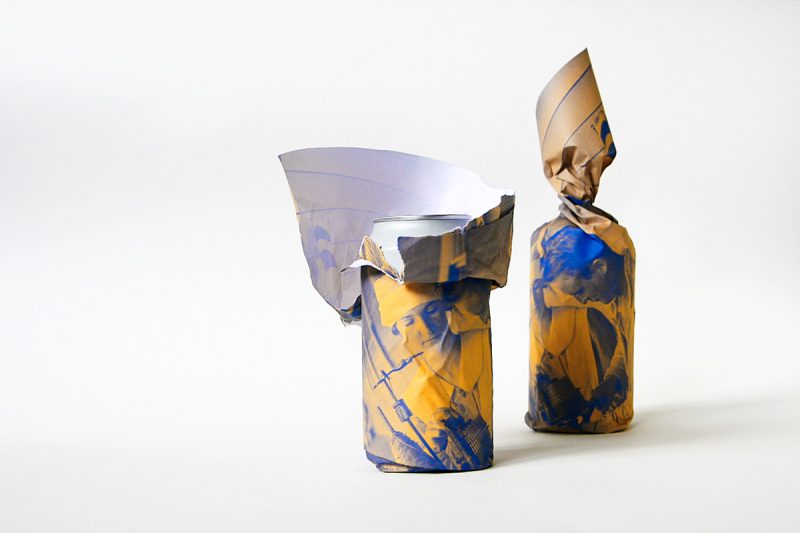 Take a look at Beare's Stairs Beer Packaging and Branding, it mixes modern geometry with 19th century nostalgia, do check this out.
Beare's Stairs is the creation of the Australian agency Universal Favourite. They decided to create a beer brand and make some great packaging and branding for it.
It is named after John Beare and some stairs in Darlinghurst, Australia. To get the feel of the 19th century they used archival images and paired it with great colors and geometrical shapes. Let's take a closer look.
The Beer Packaging
The beer comes in a few different varieties and packagings. The base is the stairs of course. As you can see there is simply stairs with a big B in the background. It feels modern and connects in a good way with the name of the beer. I also like that they have kept the background white, not very common for beer but it looks great.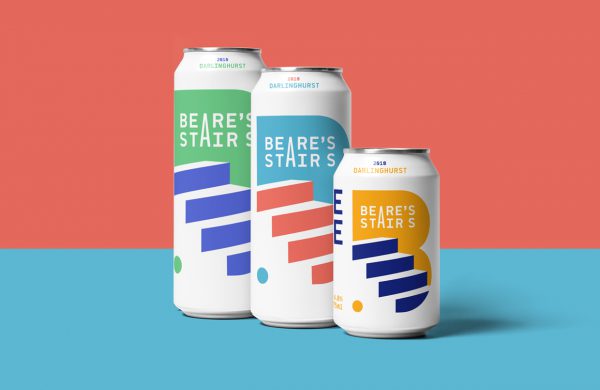 The back of the cans is cleaner with just the type of beer and some essential information. The barcode is made round, that looks cool but would hardly work in real life. Barcodes need to be fully functional or the retailers won't be happy. Luckily this beer is not for sale at any retailers yet.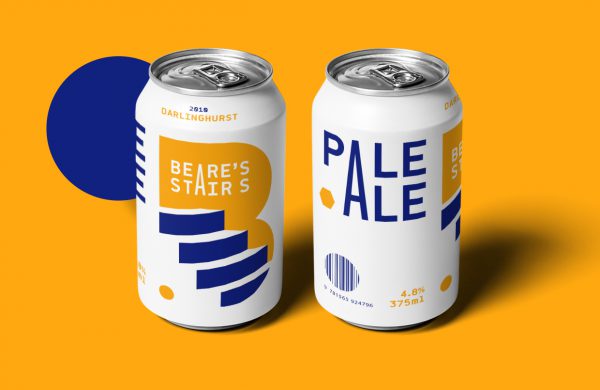 The beer comes wrapped in these paper wrappers. On the paper are old photos that have been layered with some color. It looks nice and would make the beer stand out a little extra.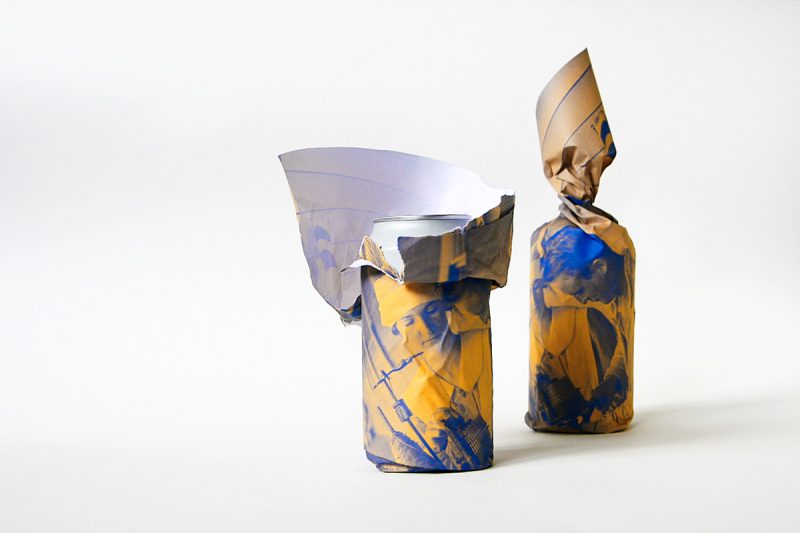 The Branding
In the branding for this beer the archival photos gets a bigger place. They are combined with the same type of geometry and colors as we see on the cans.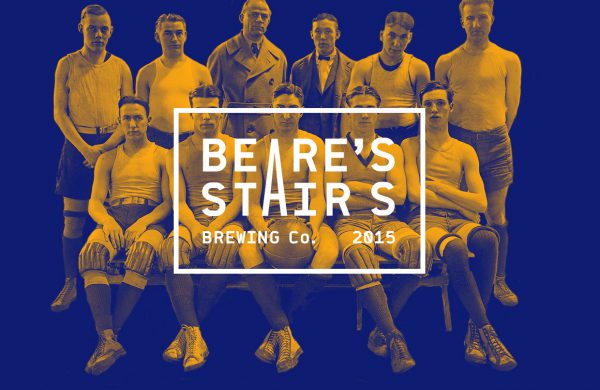 I really like old photos like these and they always make one think of death, in a good way. Or maybe I've just seen Dead Poet's Society too many times. Either way it looks great and with some color filters it still gets to be modern.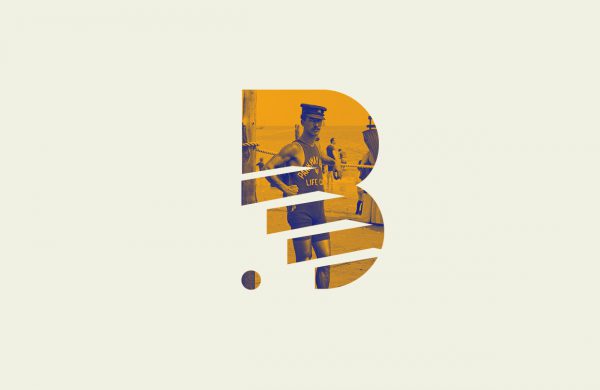 To wrap things up this is a fun project by Universal Favourite and one that I would gladly take home with me on my next trip to Australia. For more on Universal Favourite visit them online here.