Beautiful Chinese Food Still Life Photos by Mathery Studio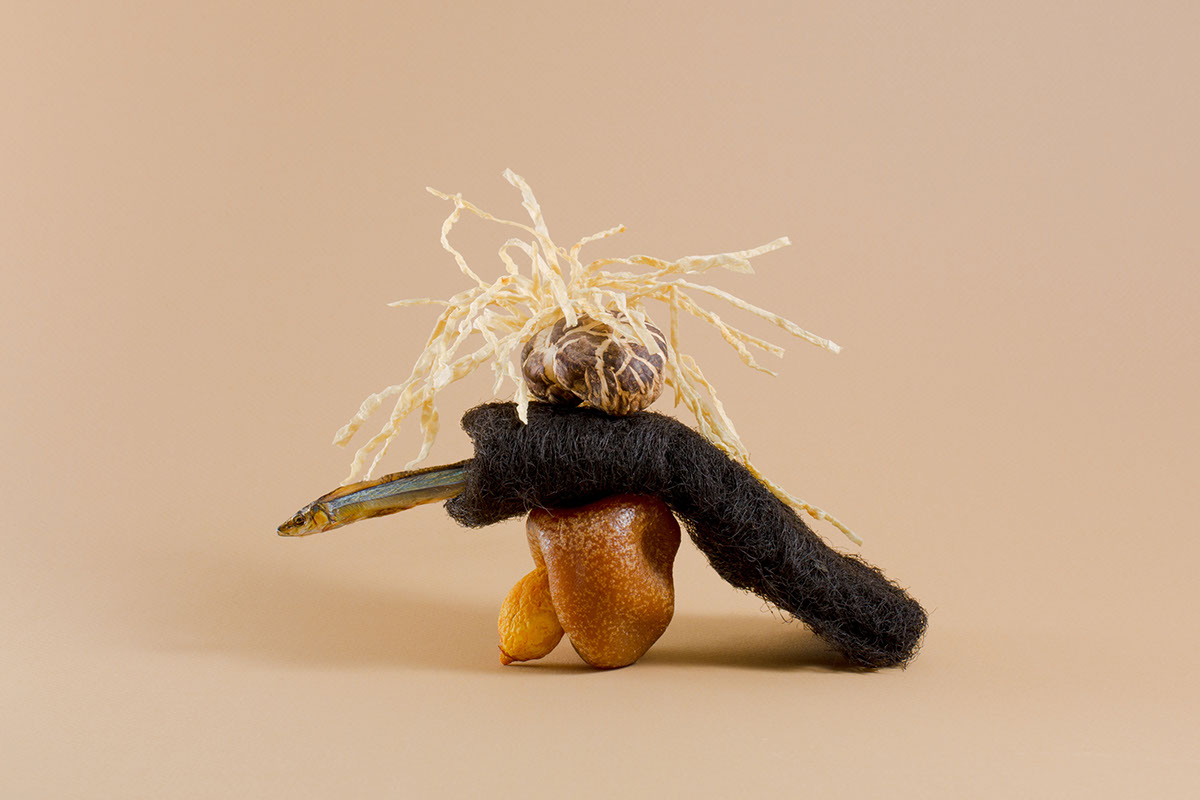 Beautiful art by Mathery Studio, Chinese Food Still Life photography.

Mathery Studio have been taking walks through Chinatown and have been captivated by the exotic foodstuffs that you can find in abundance in any chinatown around the world. Incredible shapes and products that could be contenders in any packaging contest.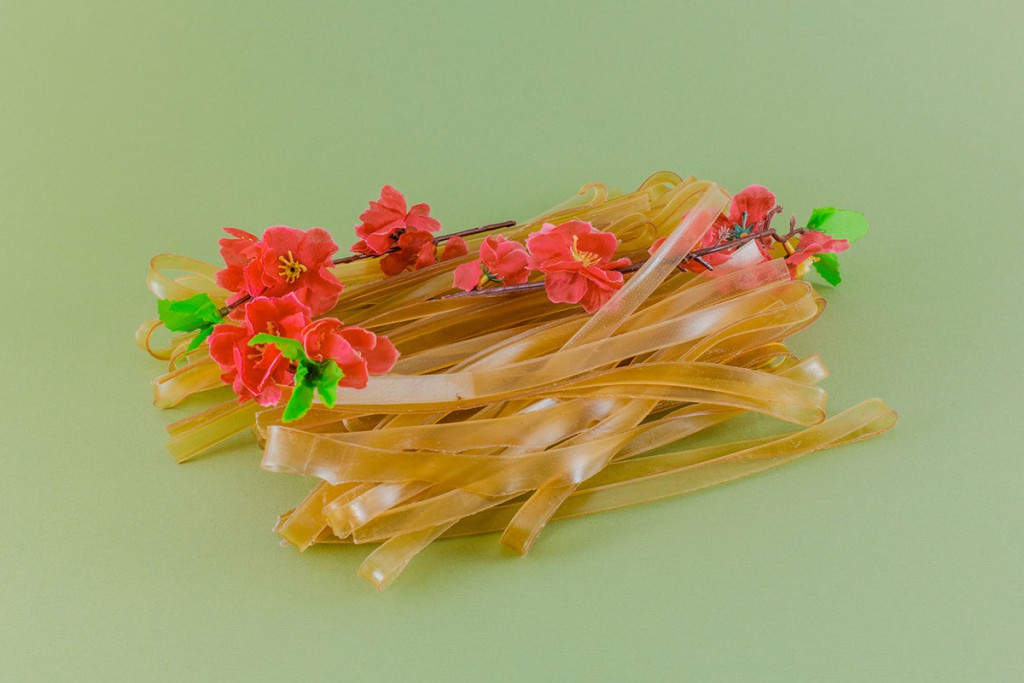 After admiring these products Mathery Studio decided it was time to do something about these hidden gems and then put together these beautiful Chinese Food Still Life photos.
To read more about this project and see more photos go here. Also we have written about another project by Mathery Studio before that you should check out, just head here.