Beautiful Flag Beer Labels for Tavola Beer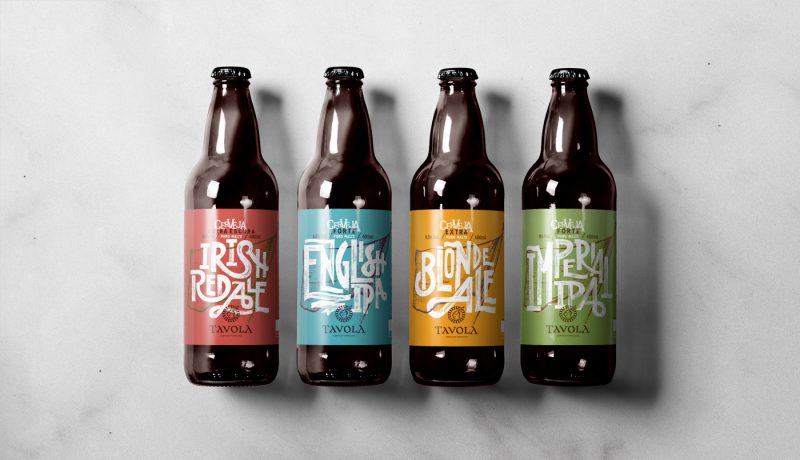 Discover these beautiful Flag Beer Labels that's been created for Tavola Beer. A great and simple design that makes it stand out.
These beautiful flag beer labels are made for Tavola Beer. The beers come in four different types, each one with a great looking label.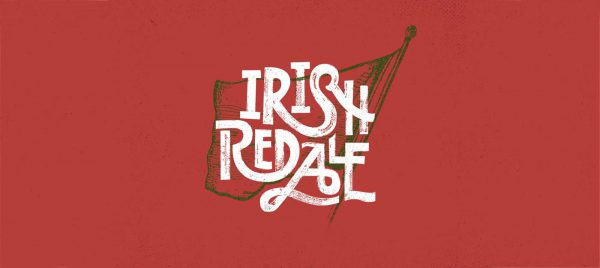 The Flag Beer Label Design
The design is made partly by hand by designer Gilian Gomes. The reason it is made by hand is that he wanted to keep some of the craftsmanship feel to the label. So the typography for each of the bottles was first hand drawn and then added to the label.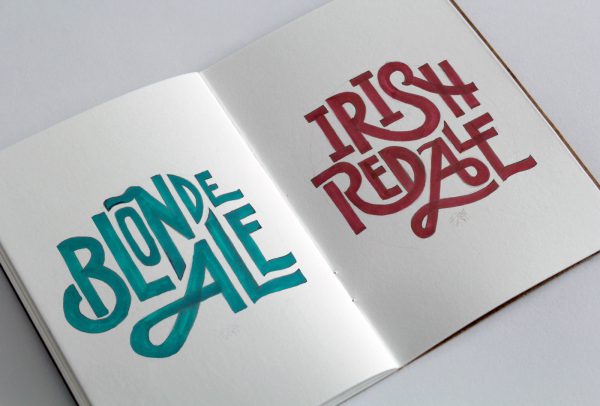 To separate the different beers from each other they have been color coded.
Red – Irish Red Ale
Blue – English IPA
Yellow – Blonde Ale
Green – Imperial IPA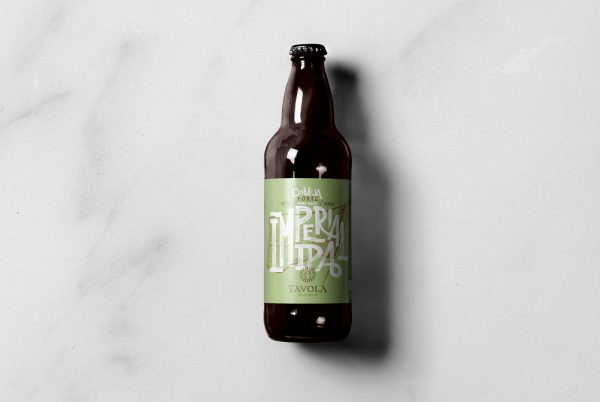 But the typography and coloring is not the only good thing about the design. Each label and design also comes with a hand drawn flag that is printed on the bottom of the beer label. This little detail might not seem as much but I think it adds a little something extra.
It works great with the other design and is also a perfect match since all the beers are from the United Kingdom. A small touch of patriotism that actually works.
For more great beer design make sure to check out our full coverage here.