The Beauty of Slicing an Onion on the Iphone 6S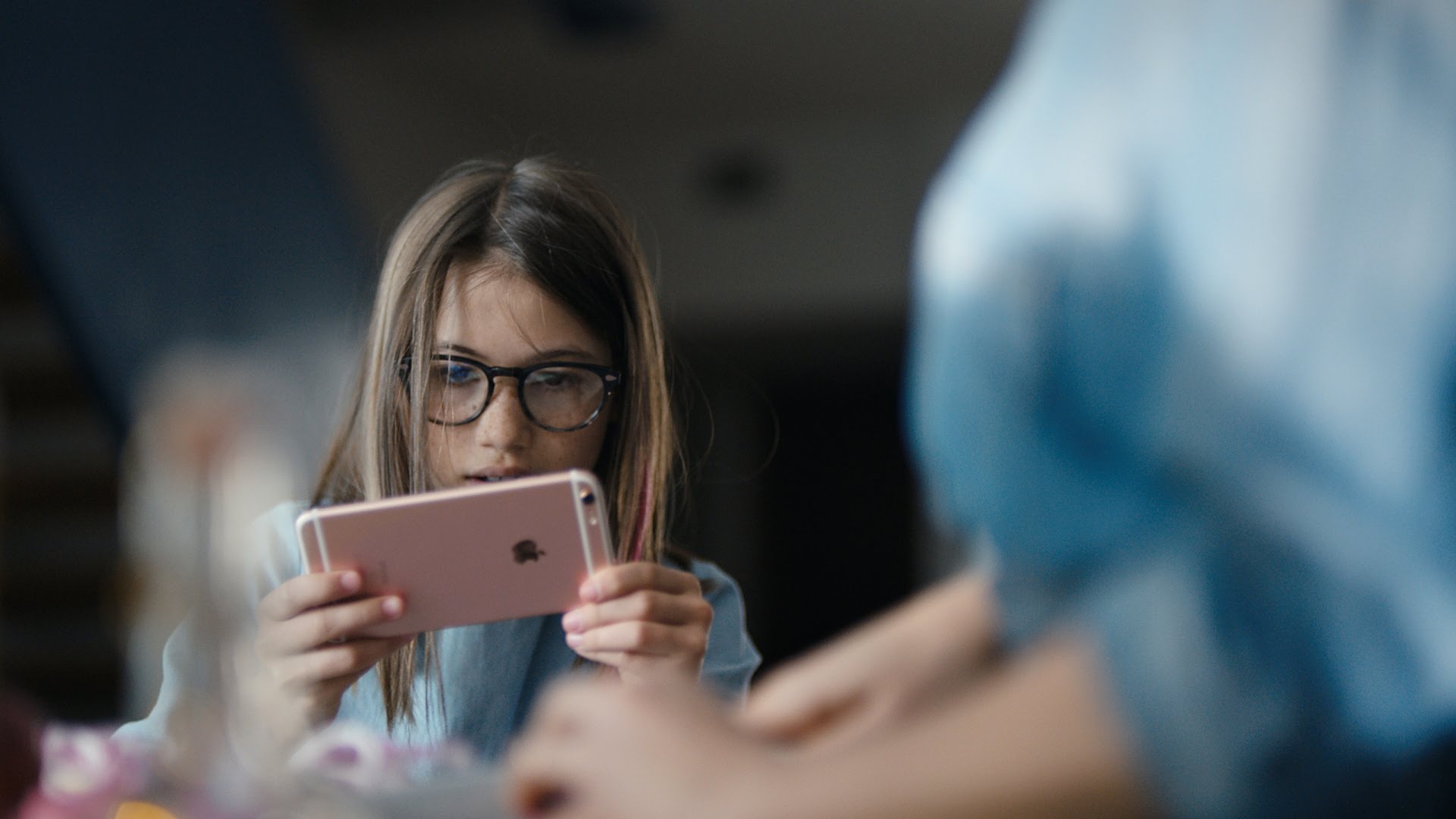 See the Beauty of slicing an onion in this ad for the Apple Iphone where a girl takes on the world with a video of slicing an onion.
The beauty of slicing an onion, that is the theme for this fun ad for the Iphone 6S. The idea is that anything can look beautiful when shot with the 4K quality of the new Iphone 6S.
In the video a young girl films her mom slicing a red onion that she is preparing for dinner. The quality turns out the be amazing and the clip goes viral and becomes a worldwide hit both online and even in theaters.
The clip ends with the girl winning an award delivered by food lover Neil Patrick Harris. For another fun Apple Iphone ad check out the Cookie Monster ad here and for more great food ads make sure to browse through our full coverage.