20 Cool Beer Cans – A Beer Can Packaging Collection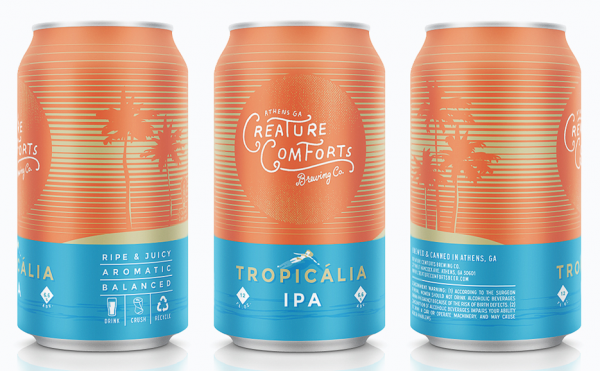 Get your thirst for great design and beer in our collection of cool Beer Can Packaging. We've rounded up the 20 best just for you.
Beer Cans doesn't always sound so exciting and often it really isn't. But there are many examples of really cool beer can packaging and cans come with a few perks. From a designers and producers perspective beer can designs are printed on aluminum instead of paper which will make the design hold up against moisture and water.
There is also more space available and there are no weird shapes that you have to adjust to. Designing a beer can is more or less drawing something cool on a paper and add the name of a beer. That gives us some really cool packagings.
If you have any favourite beer cans that you think we've missed please let us know in the comments or drop us a mail.
So here it is the 20 coolest beer can packaging collection around.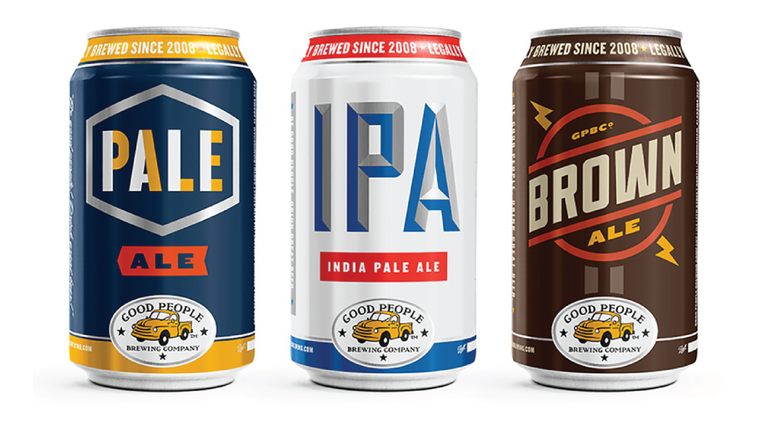 Good People Brewing Company have made these cool and modern beer cans. Big vintage fonts with clean colors make it a great design.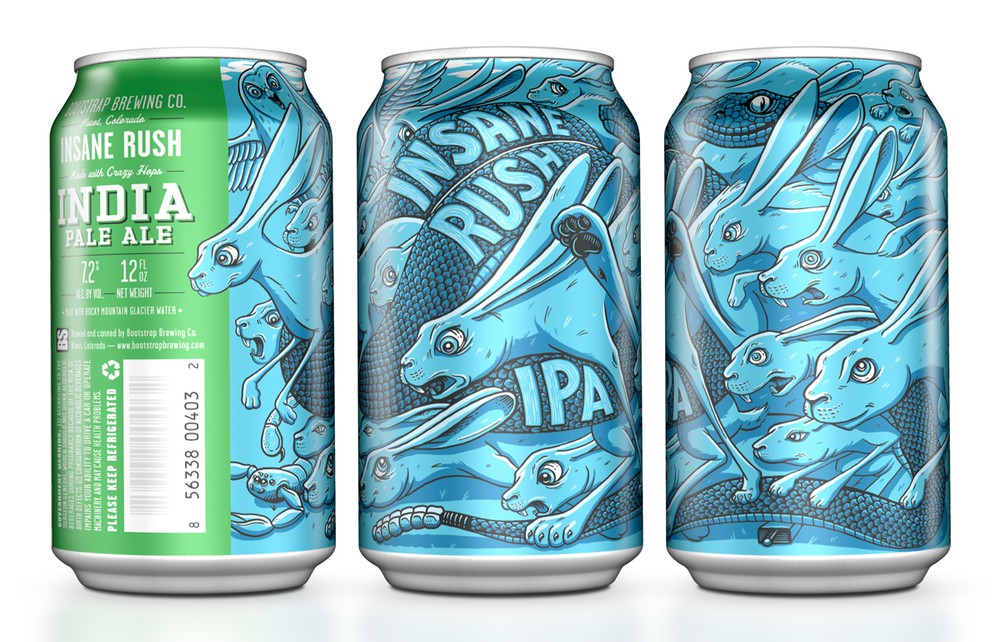 Splendid design for Bootstrap Brewing. The beer is called insane rush and the rabbits do look a bit insane while running on the cans. (source)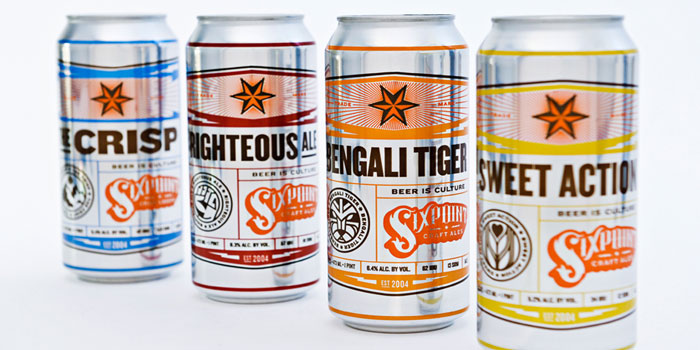 Lots of bright shiny aluminium and sharp colors for the Sixpoint Craft Ales.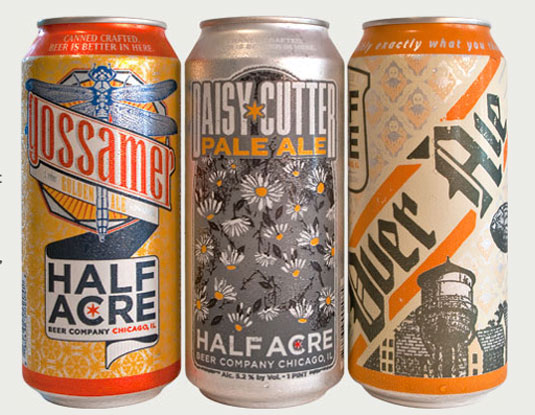 Half Acre Beer Company from Chicago have come up with this great collection of beer cans.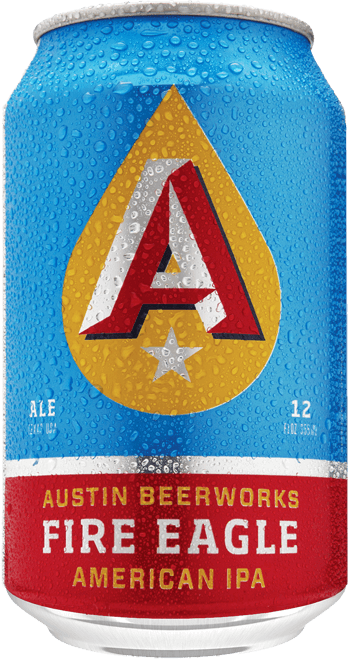 Austin Beerworks have a simple and great design. This one is the Fire Eagle American IPA but many of the beers follow the same design with only the colors shifting depending on the beer type.
Volksbier really made their cans stand out. Read more about the design here.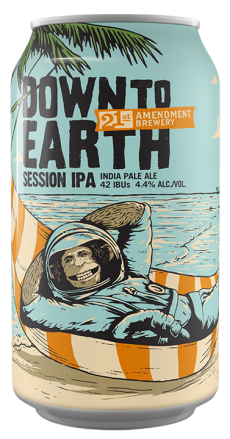 21st Amendment Brewery have really cool designs for all of their beers so you should check out some more of their beers. This one with a monkey in a spacesuit hanging out at the beach is for the Down to Earth Session IPA.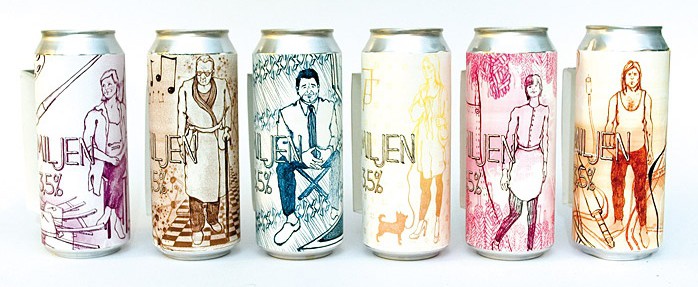 Familjen or Family as it translates to. A cool collection of beers, we haven't found that much information on this design but since it looks great, here it is. (source)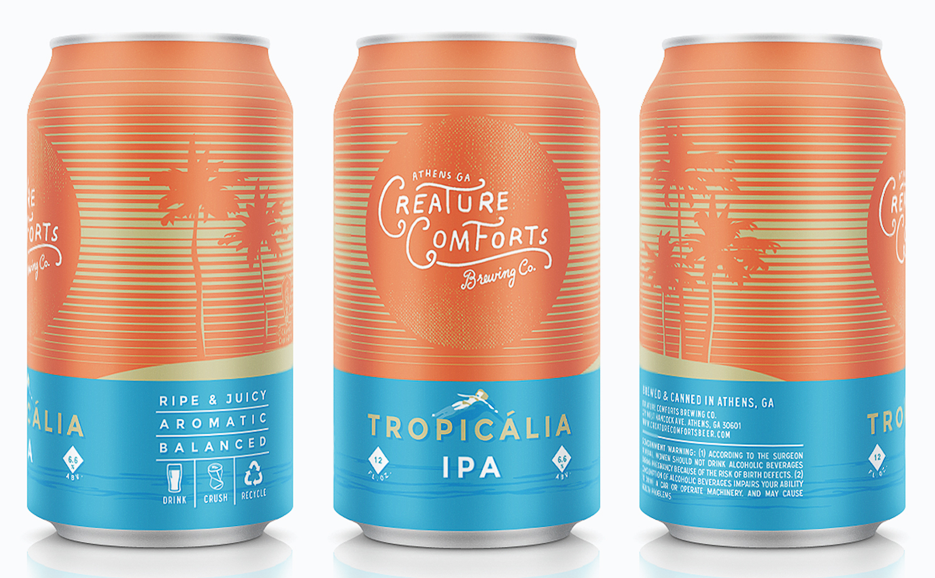 By Creature Comforts Brewing Company comes the Tropicalia IPA. The design have a great beach vibe going on and we wished we could taste it right now.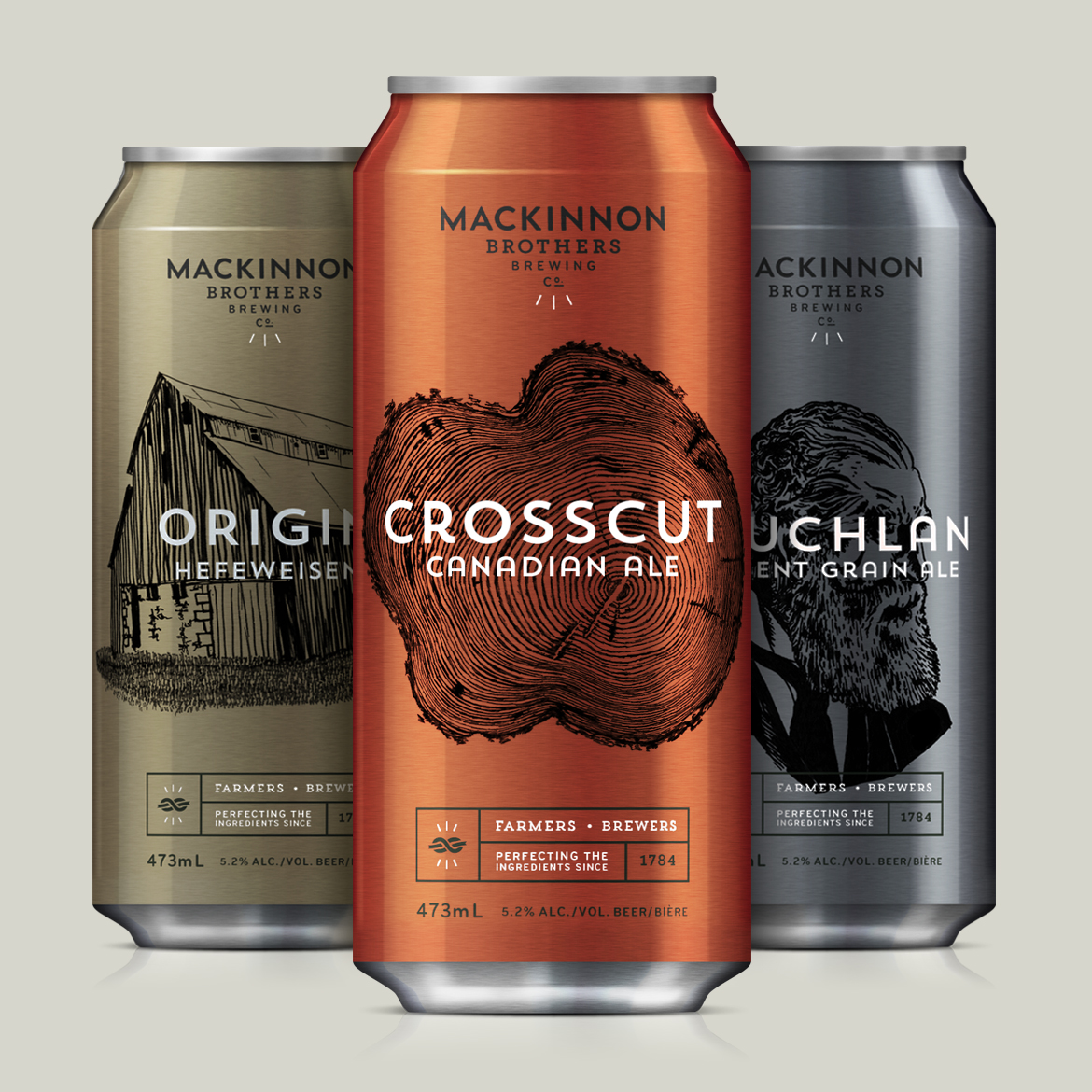 From the MacKinnon Brothers Brewing comes the Crosscut Canadian Ale. Read more about this design here.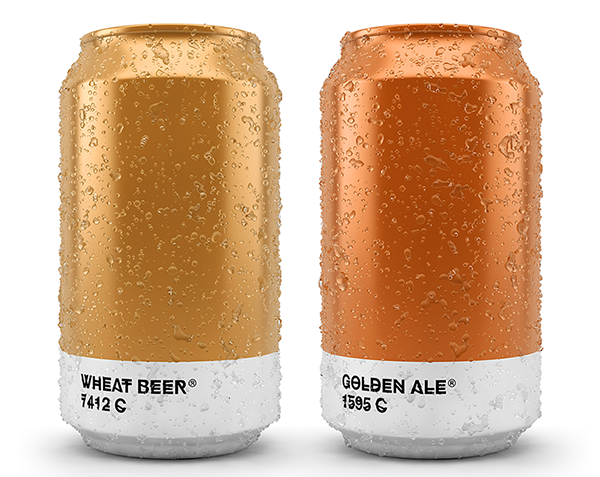 Amazing design where the Spanish designers at Txaber have paired the varieties of beer with a Pantone color.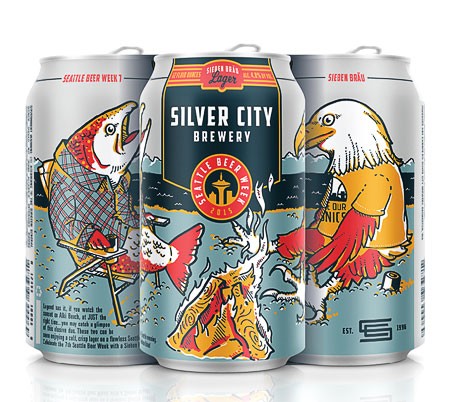 An eagle and a salmon hangs out by a campfire in this fun design for Silver City Brewery. The beer was made for the Seattle Beer Week.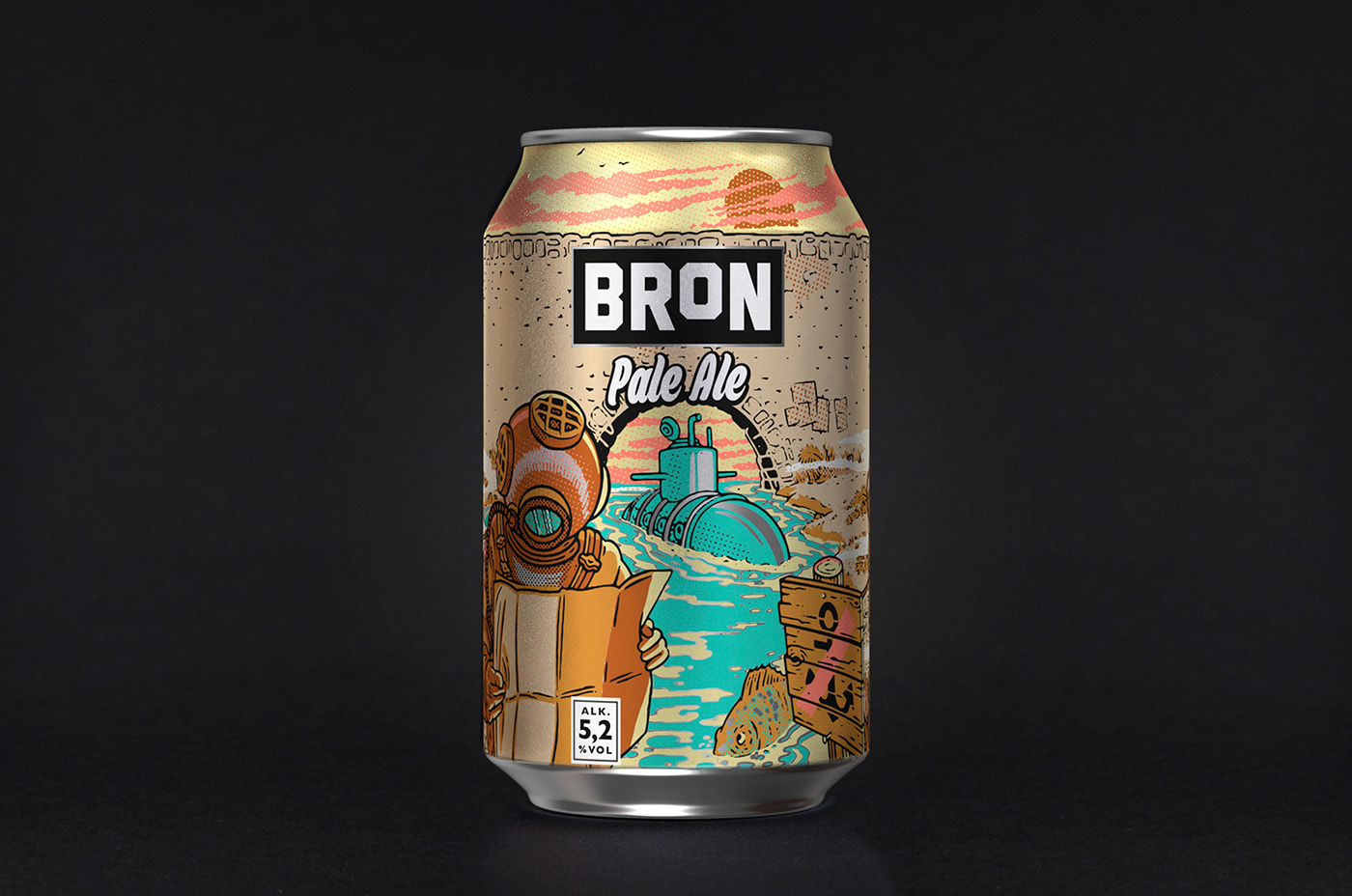 Bron Pale Ale, a great example on where you can simply draw something cool and then add a beer name to it. But it's not that simple at all when you're trying yourself is it?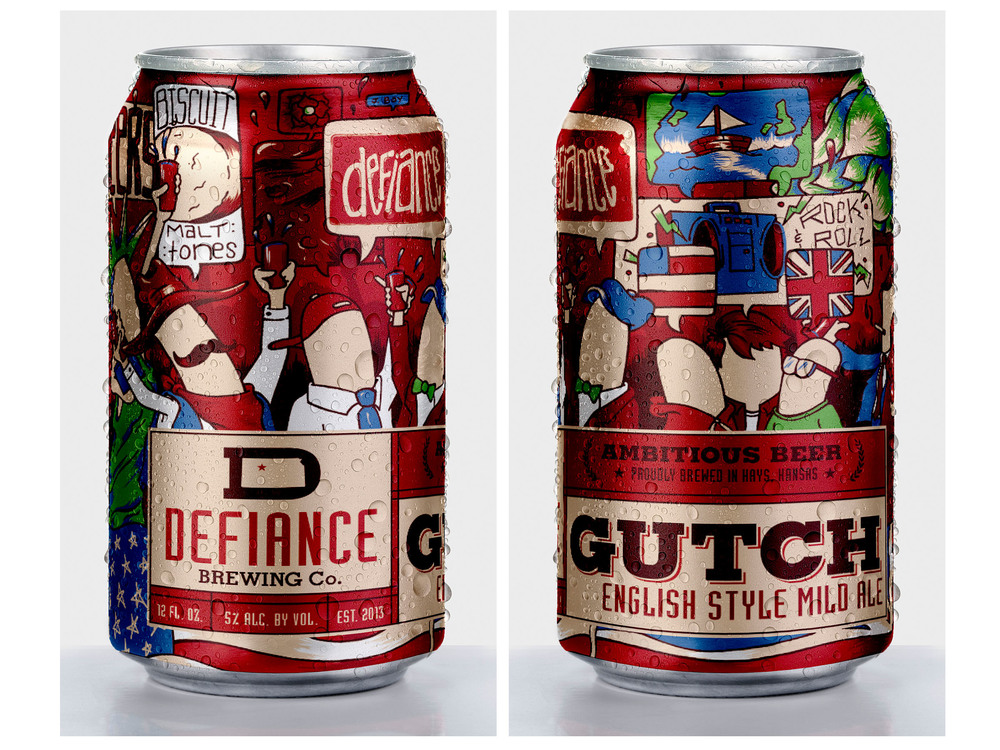 Cool beer can design for Defiance Brewing Company from Kansas, USA.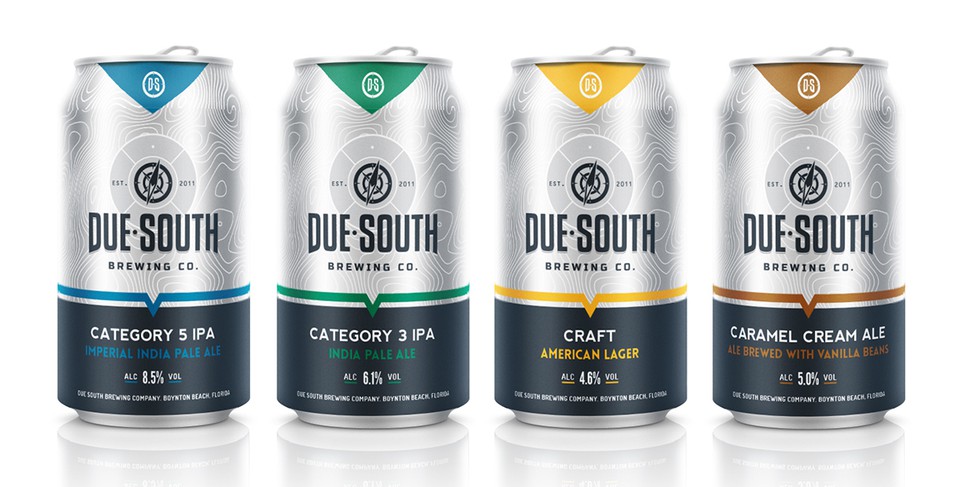 Due South Brewing have come up with a cool line of beer cans. Simple could be great as you can see. You can read more about this design here.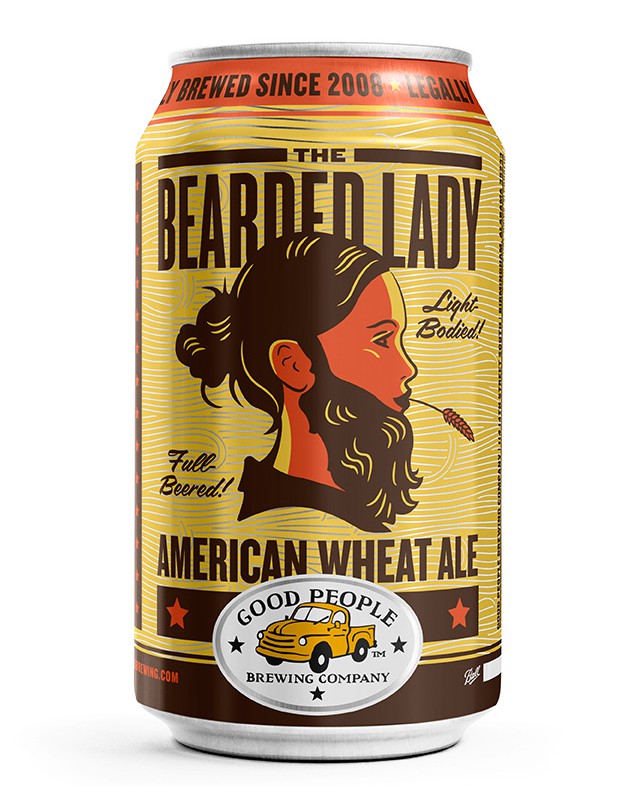 Another great design from Good People Brewing Company. The Bearded Lady American Wheat Ale looks like something you would take home.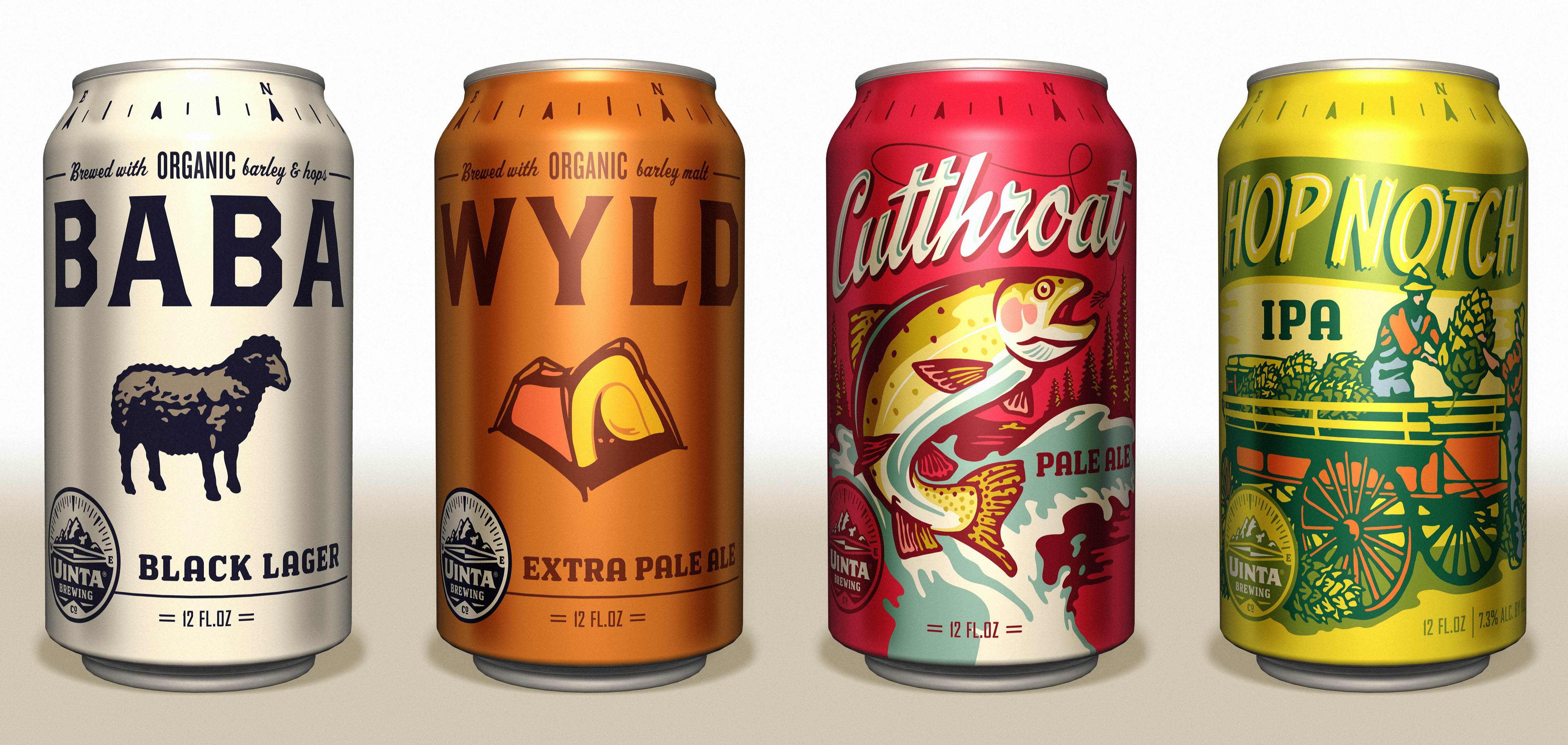 Amazing design for Uinta Brewing Company. We love the great colors and variety in design. If I ever find these in any store they are coming home with me.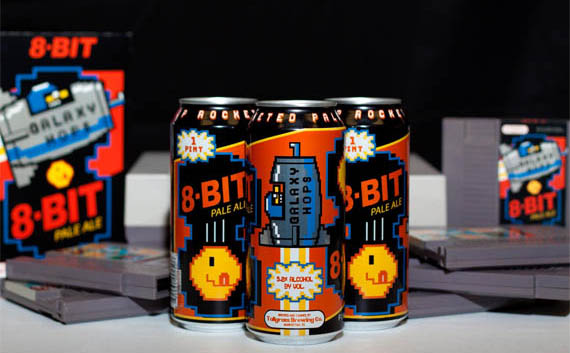 This Pacman 8-Bit beer are made for the Tallgrass Brewing Company. They have a wide variety of cool beers so check them out for more great designs.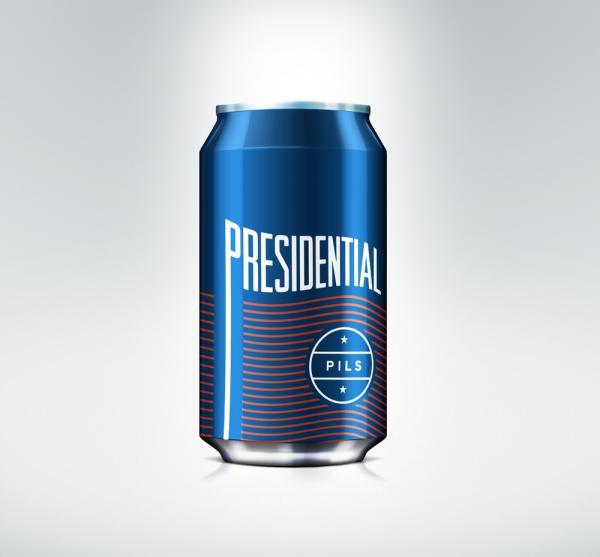 The Presidential Pils by Two Beers Brewing Company are simply too good to be ignored. It really does look presidential doesn't it?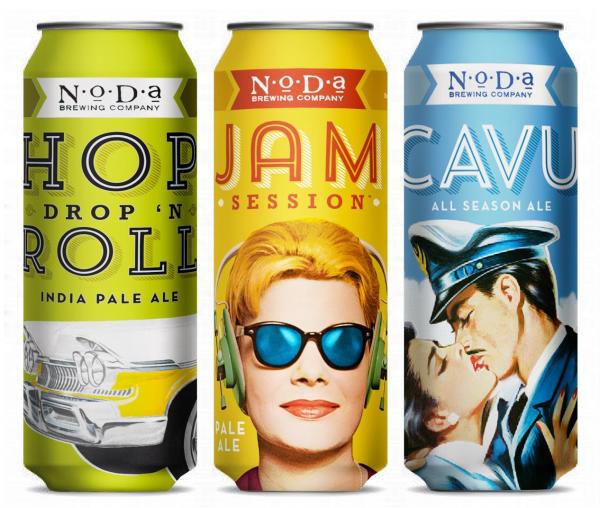 Lovely vintage graphics by the NoDa Brewing Company. Cause things were better in the past.