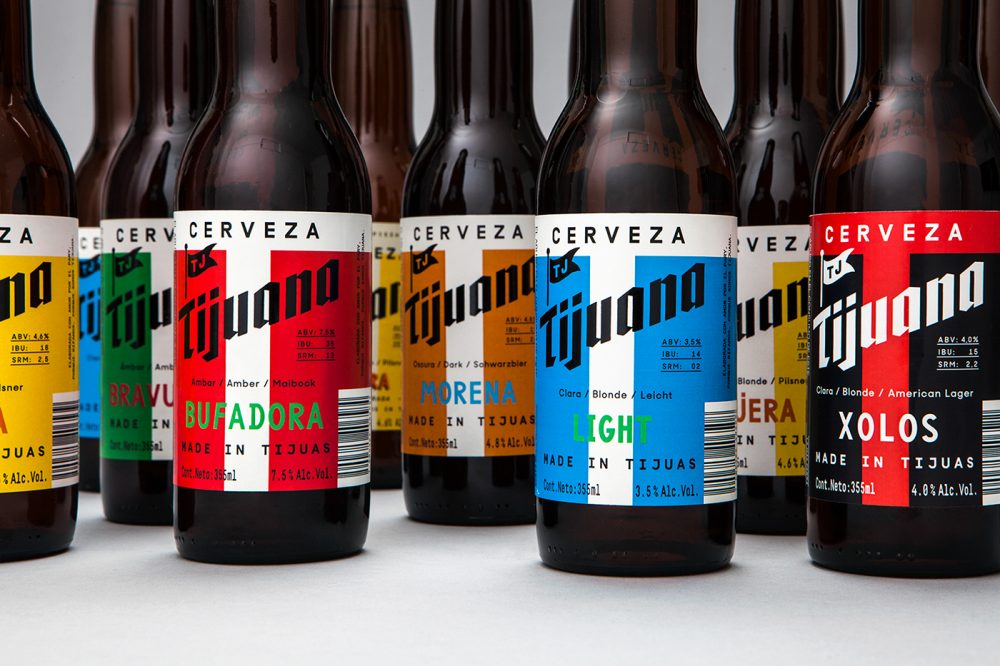 Check out the great beer packaging design for Cerveza Tijuana. This brand of beer has been one of the pioneer brands in the Northern Mexican artisan brewery scene, and it looks great.
The Northern Mexican artisan brewery scene? I'm sorry but I never heard of that before, and that's a good thing. How fun would it be if you already knew every trend and upcoming beer and food project going on in the world? Especially one that is packaged as well as this one.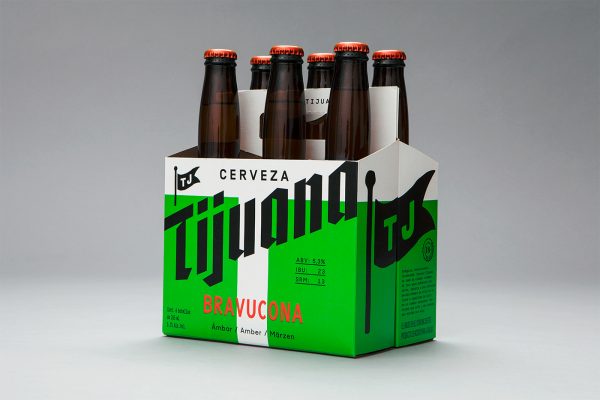 Cerveza Tijuana
Cerveza Tijuana is a local beer brand that was established in 2000. Unlike most other Mexican beers that at least I heard of this brewery offers more than just the regular Mexican-style beer that we all love to drink during summer. Nothing wrong with that, but they have got a full set of different styles of beers that I will surely try as soon as I can get my hands on some.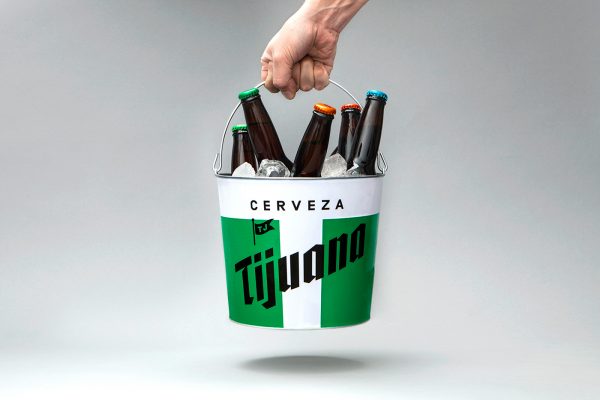 The Beer Packaging Design
Since the brand is now seventeen years old it was time to update the design. A new logo inspired by a Gothic design that you can often find in European brewing culture was created. A flag was added that represents the identity and pride of Tijuana.
Pair that with a few patterns, bright fresh colors that span vertically upon each label and you've got yourself some great looking beer packaging design.
You can read more about this project in detail here. And don't forget to check out my full beer packaging coverage here.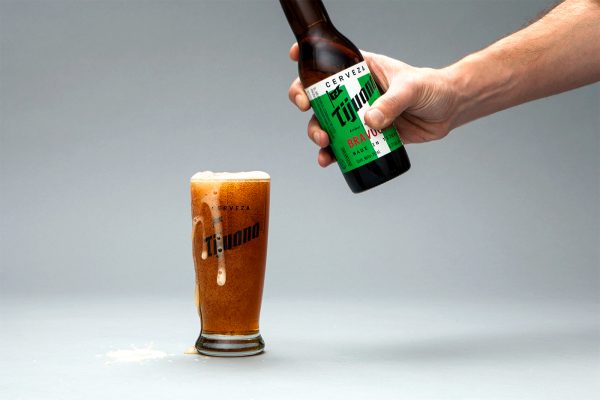 The Types of Beer
Cerveza Tijuana has a full range of different styles of beer in their range. Each color used in the label represents a type of beer. Red for Amber Ale, Yellow for Pilsner, Red and Black for American lager and so on. All of the designs look good enough to drink any day.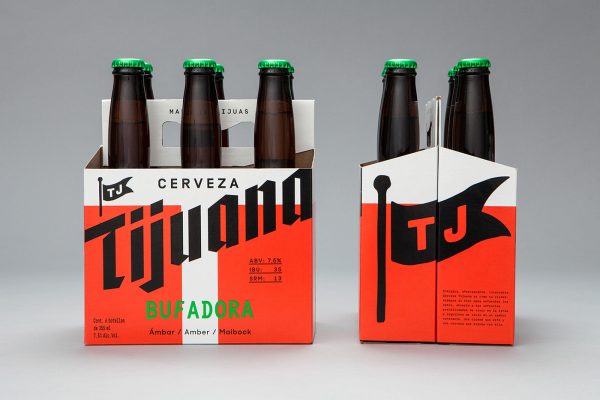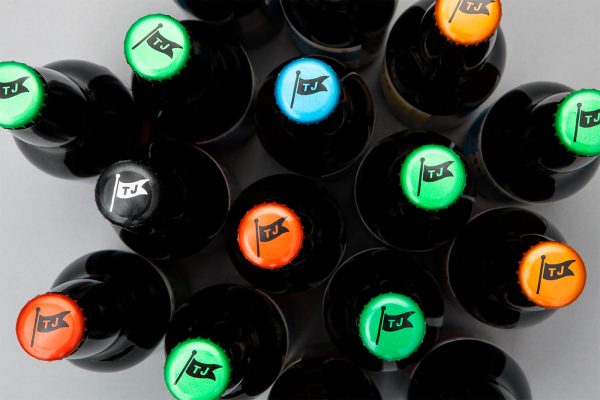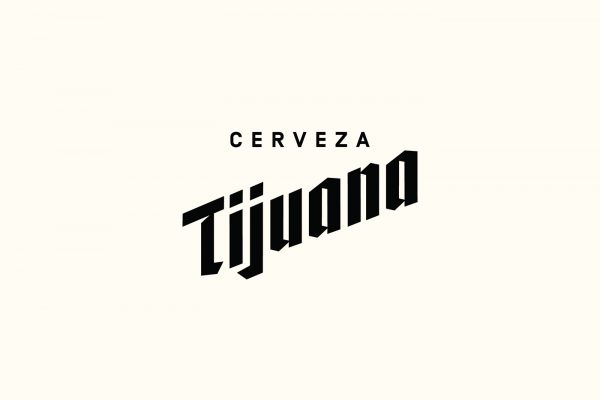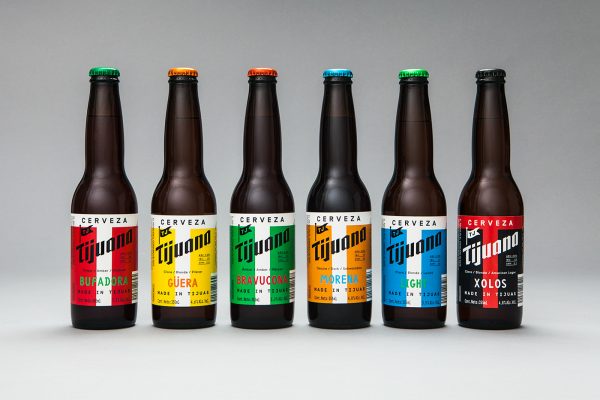 Tags: beer, beer bottles, beer label, beer packaging, mexico