Beers with Beards – The List for lovers of Beards and Beer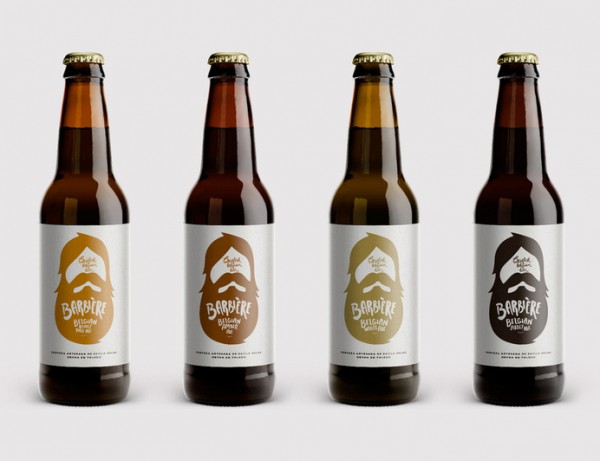 Most likely my best list yet, Beers with Beards. It's the list who connects cool looking Beers with equally cool looking Bearded guys. It's our list of Beers with Beards, enjoy and share.
Well, the hipster is said to be dead but great beer and beards seems to have survived the trend so I put together my favorite list so far, 18 different Beers with Beards. So this is for you, if you have a beard, want a beard, love beer or want a beer, you will like this list.
If you want to check out more beer packaging we have some other lists you might enjoy our list of beers for rock lovers or this collection focused only on cool looking beer cans. But first it's beers with beards.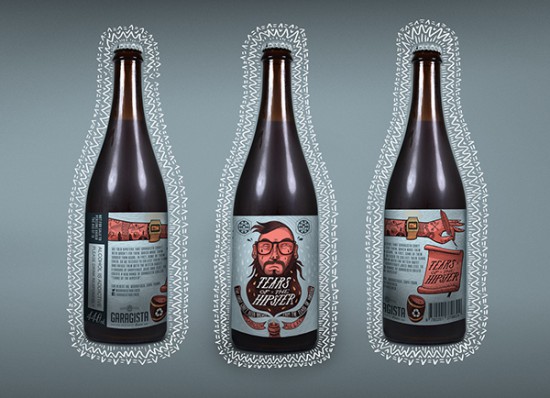 Tears of a Hipster, with a beard of course. (source)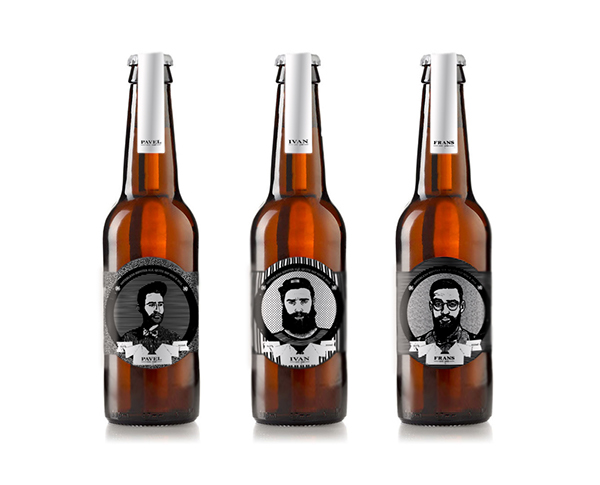 Great looking craft beer from Skåne in the south of Sweden. (source)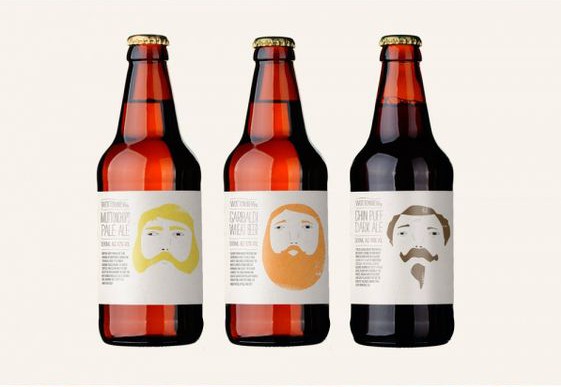 Cute dudes with bears. (source)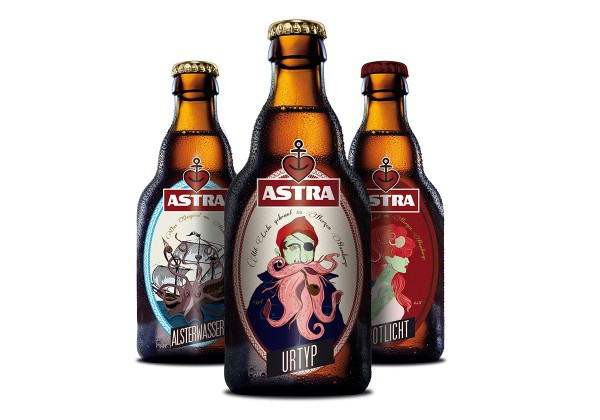 This Astra beer has got some really great illustrations, including one with a bearded sailor. (source)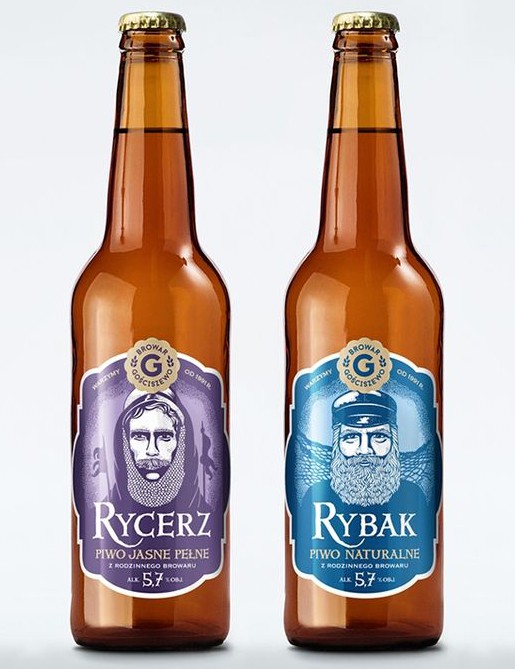 More beers with a nautic theme, besides beards. (source)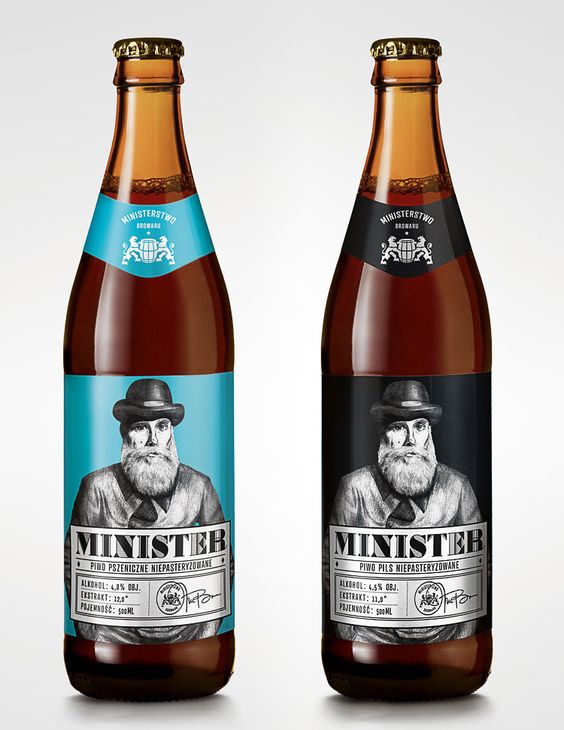 Minister Beer is looking great. (source)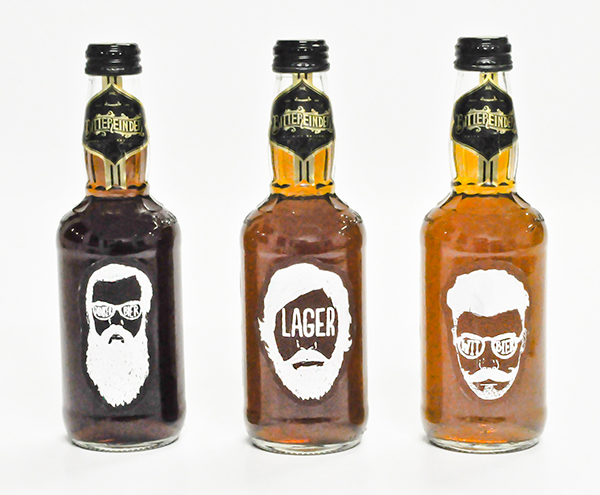 More cool designs, I like that this one is printed directly onto the bottle. (source)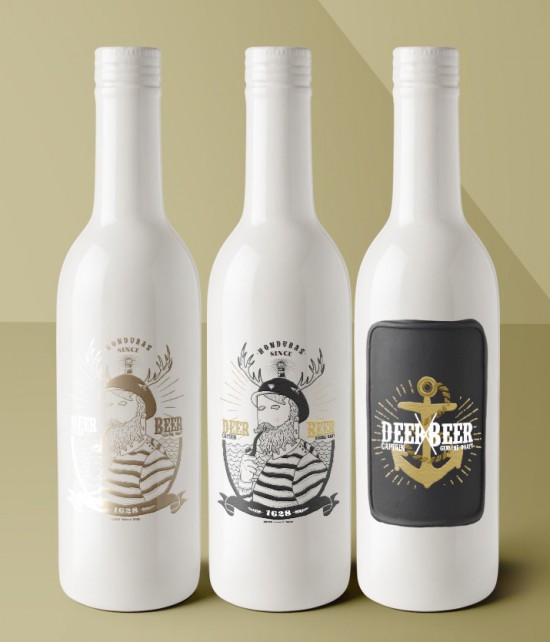 One of my personal favorites, white bottle with a minimalistic but still detailed design. Deer Beer. (source)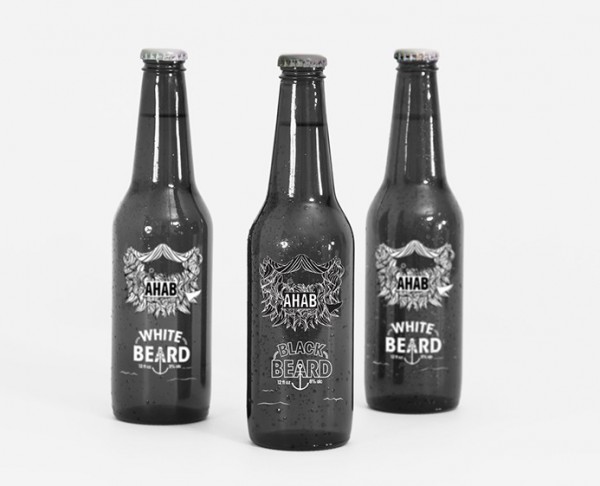 Ahab, white beard and black beard. (source)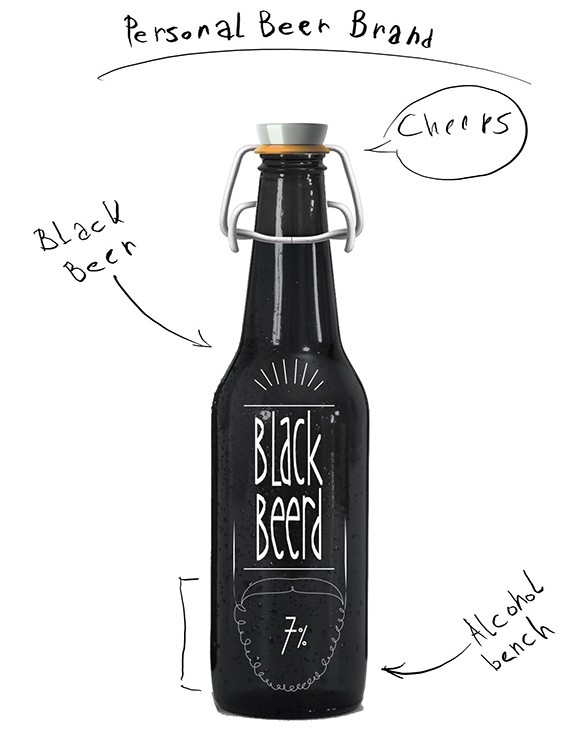 Minimalistic beards. (source)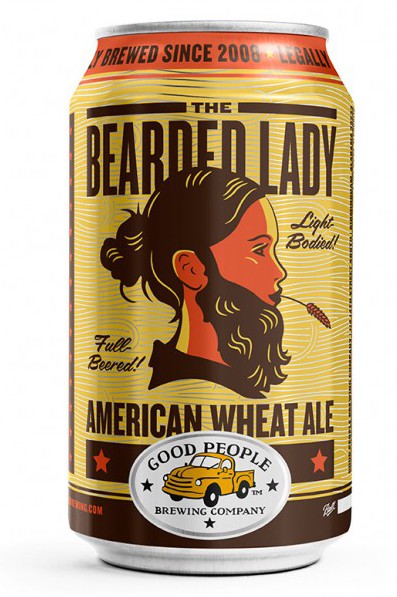 Nice to see a bearded lady among all these men. (source)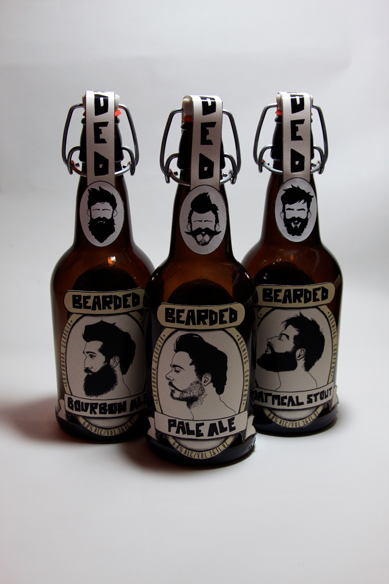 More bearded beer. (source)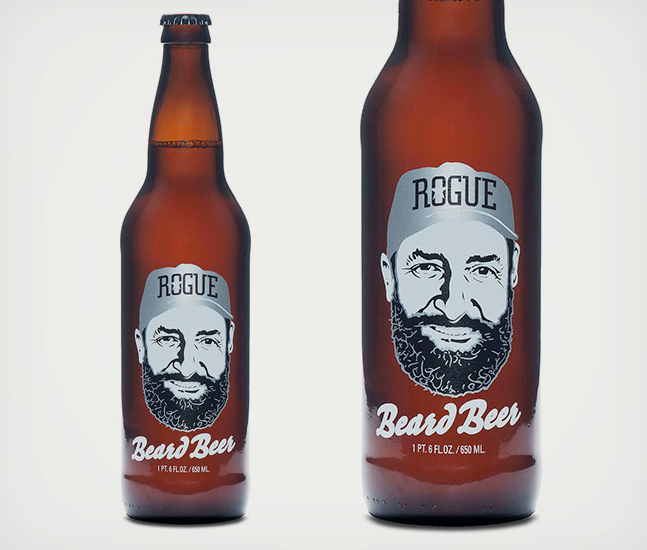 This one from Rogue Brewery is actually called Beard Beer. (source)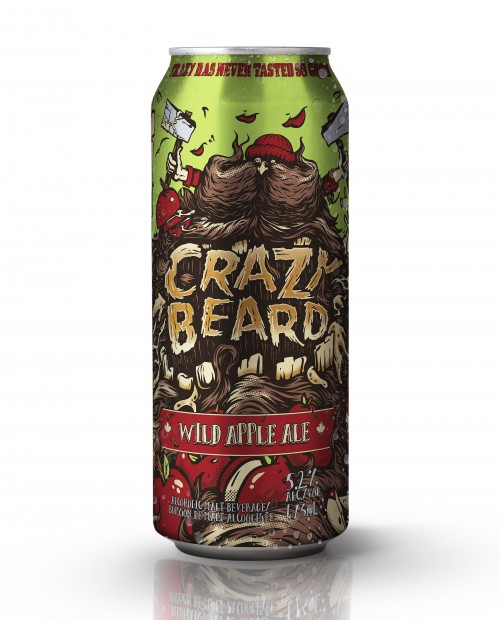 Not so hipster when it comes to the design but it's great to see some variation. (source)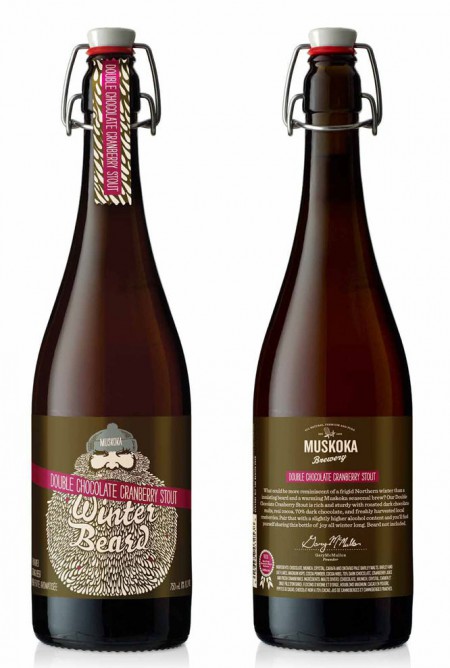 This could be the winner, at least when it comes to the size of the beard. (source)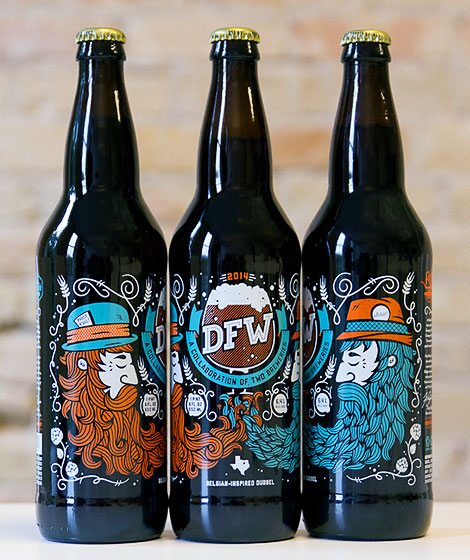 These colorful beard beers is also a favorite. (source)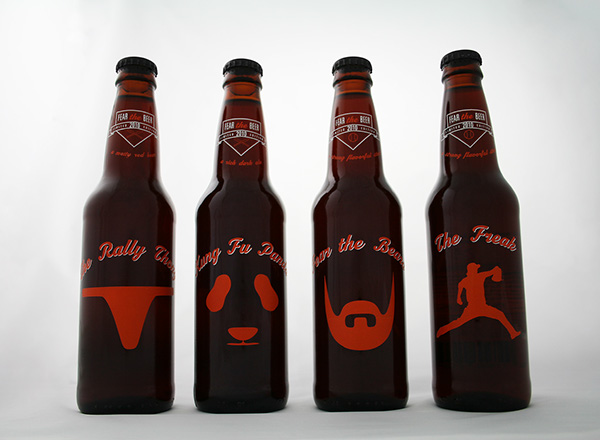 Some negative space design for this beer. (source)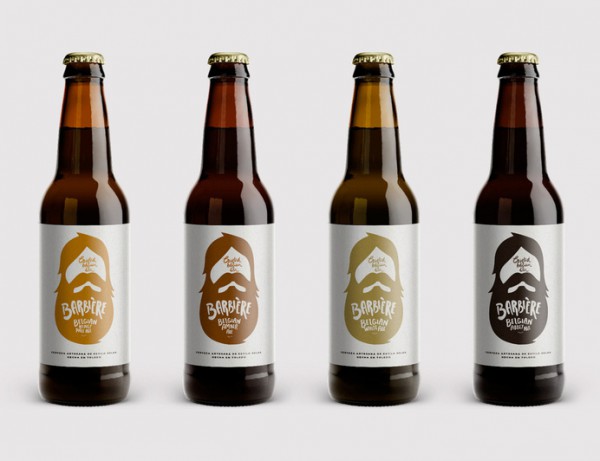 Last one and also the best one in my opinion, wouldn't you like to drink one of these? (source)