Belgian Beer Label designs by Ján Baca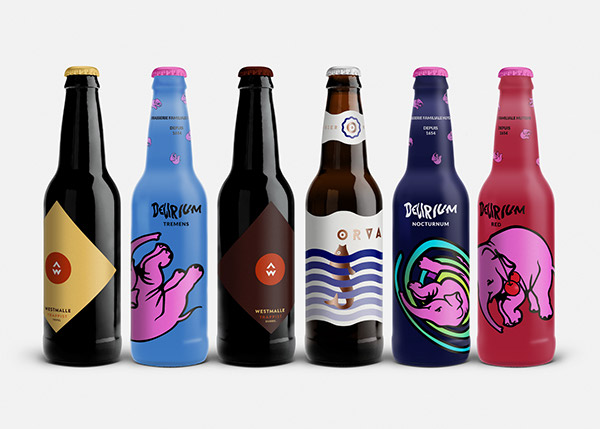 Ján Baca took all of his favourites Belgian beer labels and decided to redesign them. He did his best to avoid all the classic beer label clichés and instead to do something that would stand out both on the shelves and with its fresh colors and shiny designs.
But it's not a complete redesign, these Belgian beers have kept the brands original colors and some identity elements.
For more of Ján Baca's designs take a look at his Behance profile.