Chef Q&A with Ben Shewry of Attica, Melbourne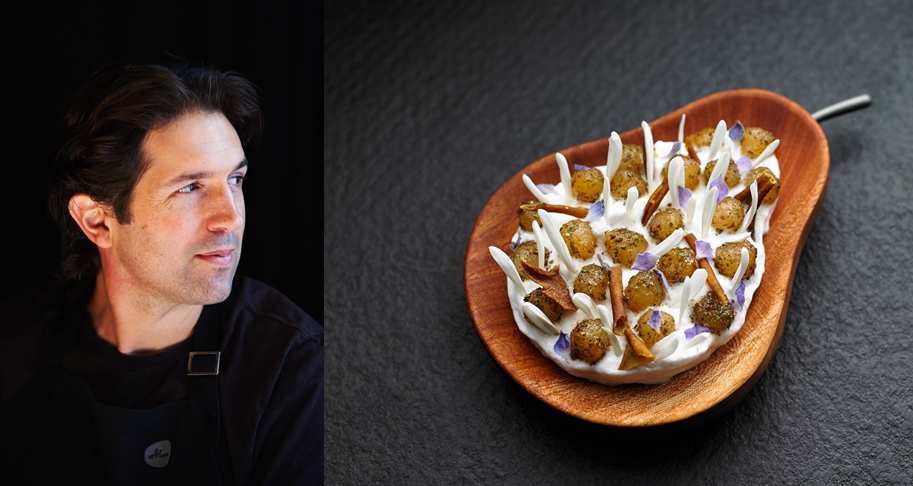 Meet Chef Ben Shewry of Attica Restaurant in our Chef Q&A. We talk foraging, where to travel for great food and becoming a farmer, keep reading.
Ben Shewry is the Chef and owner of celebrated restaurant Attica in Melbourne. Attica was named the 32nd Best Restaurant in the World and voted the best in Australasia in 2015. Attica and the food by Ben Shewry have become a Chef favorite all over the world and this interview come recommended by both Virgilio Martinez and Rasmus Kofoed who both have been featured here at Ateriet. Read and enjoy.
How did you become a Chef?
I was 5 years old when I decided to become a chef. I have no idea why and set out for the rest of my childhood to achieve that goal. All the decisions I made were counting towards it.
How would you describe your cooking?
Curious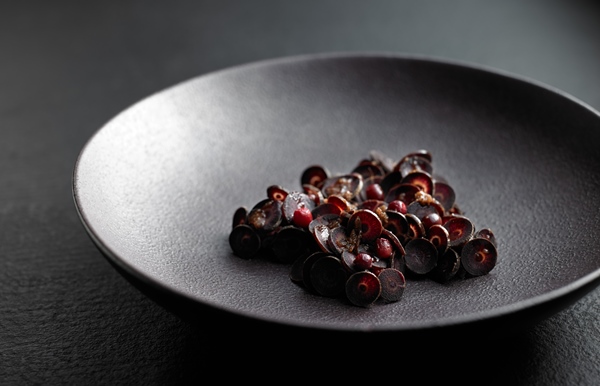 Do you have a favourite food memory?
Eating Chinese take away with my grandma in Waitara.
You work with many unique and native ingredients, how do you find them? Do you forage on your own or do you have people helping you find them?
Both. In the beginning I foraged on my own only and then the last 7 years I have been fortunate to work with a whole bunch of different people who share a common interest. Some of these ingredients we grow in our gardens.
Is there any unique ingredient that you have on the menu now that is a favorite?
Not really. To be honest I get bored easily and am between favourites as I haven't found a new one recently.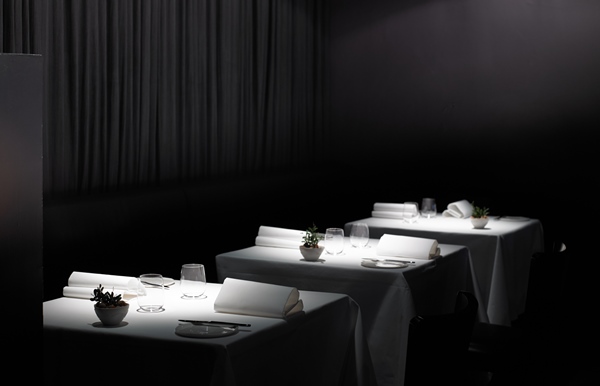 Have you found anything that was impossible to serve, an ingredient that you had to give up on?
Hundreds. We have in our garden alone at least 10 right now that frustrate the hell out of me and we don't have a use for them yet. We are still working with them. One day they may become precious.
Having grown up at a farm and now working closely with local ingredients, do you see yourself stepping over to that side of the industry in the future, being a farmer that is?
No, I don't think so. I had the opportunity to take over my father's farm but never showed any interest. It wasn't my passion although I didn't see myself working as closely with farmers and growers as I do now.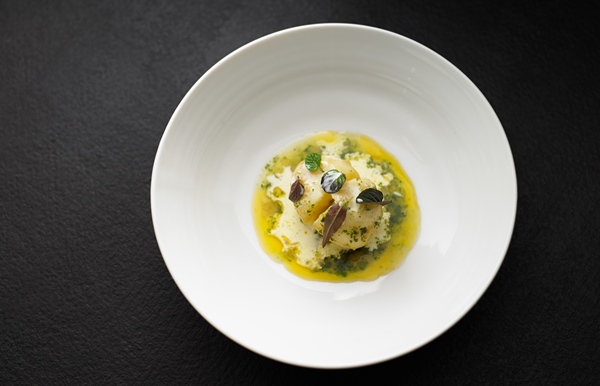 Many Chefs in your position branch out with more restaurants, so far you haven't. Is that a conscious choice or has the right opportunity not come up?
Conscious choice. It takes all of my energy to run this one restaurant right now. I'm not sure how other people do it but I have a lot of things I need to improve on before I could consider opening another place.
Attica is not exactly set in the center of Melbourne and many very successful restaurants around the world is hard to get to, do you think that can be an advantage?
It is definitely not an advantage for us. The first 6 years were brutally hard because of this.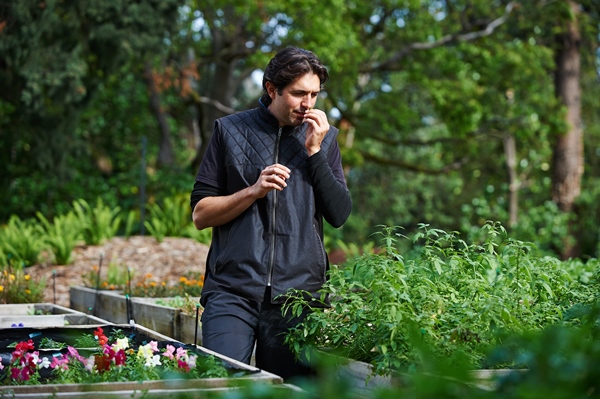 I know you like many other Chefs travel for inspiration, is there a favorite place you like to go and is there somewhere you haven't been but would love to visit?
I like going to LA because I like eating the street food there like the food trucks but I mostly like going because I like the culture and the basketball! I don't really want to go anywhere at the moment, I just need to stay with the restaurant.
Who do you think we should interview here at Ateriet?
I think you should interview Carlos Salgado from Taco Maria in Orange County, California. He is a super interesting dude.
Thank you Ben Shewry for your time and keep cooking.
More about Ben Shewry
Ben Shewry was born and raised in rural North Taranaki on the west coast of the North Island, New Zealand. Ben believes that food can have a deeper meaning besides consumption. It can be evocative, emotional and thought provoking. Ben Shewry was one of the six Chefs featured in the first season on Netflix Chef's Table series. We highly recommend it. For daily updates you should follow Ben Shewry on Twitter and Instagram.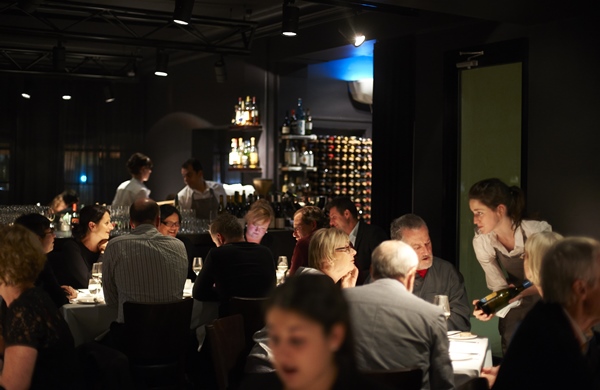 About Attica Restaurant
Attica is the restaurant of Ben Shewry. Located in a suburban area of south Melbourne, Australia. Attica was voted as number 32 on the San Pellegrino World's 50 Best Restaurants list in 2015 and as the best restaurant in Australasia. Ben Shewry joined Attica as the Chef in 2005 and became the sole owner of Attica in 2015. Attica offers tasting menus from Tuesday – Saturday. For more information and reservations please visit Attica online.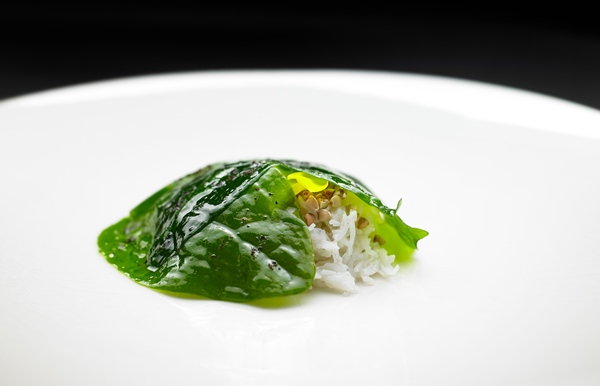 About Ateriet's Chef Q&A
Chef Q&A at Ateriet is my way of giving great chefs the respect they deserve. I interview chefs from all over the world with the stuff I want to know. If you know a chef I should interview or have any other suggestions don't be afraid to let me know, just leave a comment or send an email. You can read my other Chef Q&A's here or explore all these great chefs and restaurants in my Chef Q&A Map, you'll find it here.