Ben Shewry of Attica Restaurant on Sustainability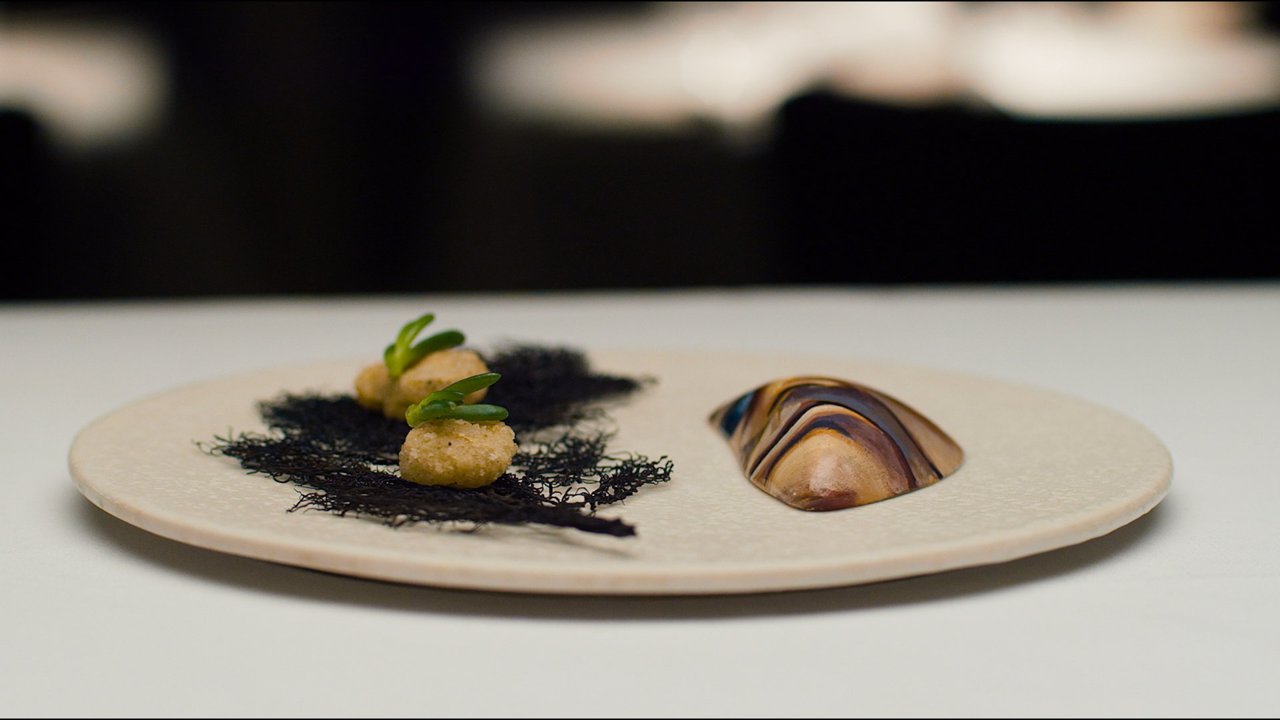 Watch Ben Shewry talk sustainability.
In this great short documentary video by Brian McGinn for the New York Times we get to meet Ben Shewry of Attica Restaurant in Melbourne Australia. In the video Ben Shewry tells us about how he got to take part of making and getting ingredients for the food that was served in his home growing up.
But also about how people are downloading the restaurants menus for inspiration and ideas and how this is why it is even more important to try to serve only sustainable food at Ben's restaurant.
We also get to listen to Ben tell us about how his attitude towards fish and seafood has changed and how they now chose their seafood at Attica, watch and enjoy.