Take a look at The Benu Cookbook by Corey Lee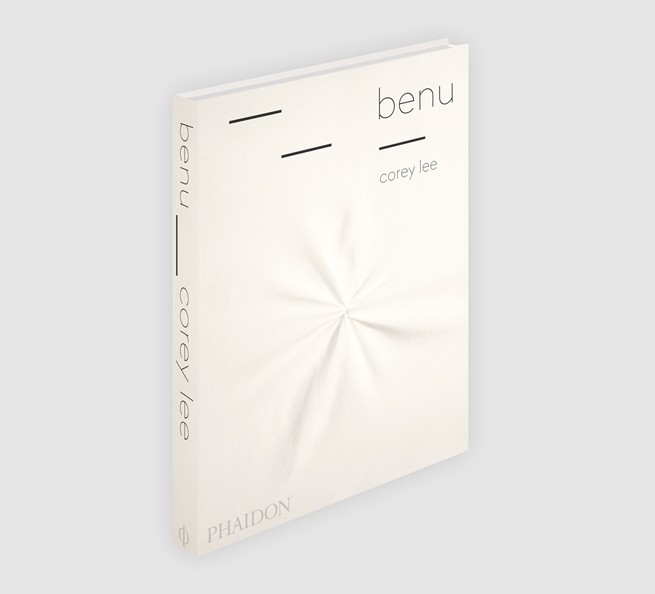 Benu cookbook is coming out soon, check out these great videos about Chef Corey Lee, Benu and the upcoming cookbook.
Corey Lee, chef at the Michelin awarded restaurant are releasing a cookbook. The Benu cookbook is written by Corey Lee to be able to share the experience of working and dining at Benu in San Francisco.
The book is packed with great photography, recipes and a couple of forewords by some fellow great American chefs like David Chang and Thomas Keller.
The Benu cookbook is released by Phaidon on the 13th of april 2015 and are available for pre-order now. Below you can watch to videos about Corey Lee, Benu and the cookbook.
Benu is a modern Asian restaurant in the SOMA district in San Francisco, it holds three Michelin Stars.
Corey Lee is the head chef of Benu, he previously worked at The French Laundry, Per Se, Daniel and Guy Savoy among others.