The Best Bartender in Scandinavia is Swedish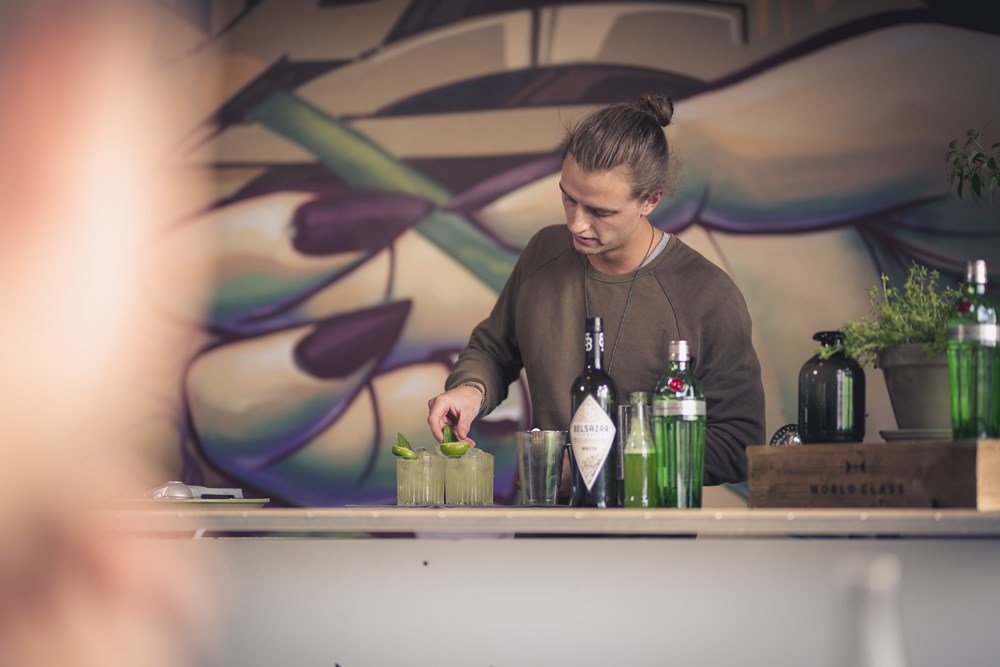 The results from the World Class bartending competition is in and it turns out that the best bartender in Scandinavia is Swedish. Read all about it.
It's not a surprise to me, the bar game in Sweden is better than ever. But now we have it proved as well. Bartender Emil Hed is the Best Bartender in Scandinavia. Besides being named as the best bartender in Scandinavia Emil Hed also qualified for the World Class finals which are held in Berlin, Germany in October.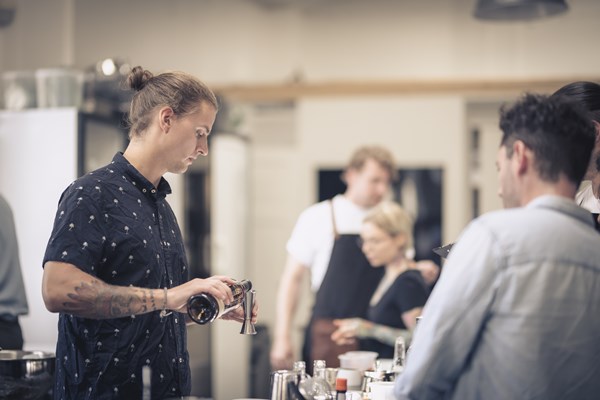 The Competition
This year's edition was held in Copenhagen over two days and the theme for the competition was sustainability and to use cooking techniques in cocktails.
To help the competitors with that Copenhagen chef Matt Orlando held a workshop with all the bartenders. Matt Orlando is known for his big focus on sustainability, you can read more about Matt in the Chef Q&A I did with him here.
Besides the sustainability part, the bartenders also had to take over a few Copenhagen bars and make their own signature cocktails. They were not only judged on flavor and presentation but also how they interacted with their customers who constantly kept ordering a huge range of cocktails.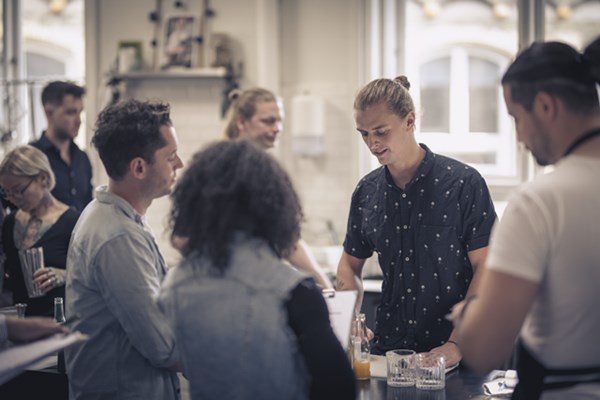 The Best Bartender in Scandinavia
After the two days of competing Swedish bartender Emil Hed of Svartengrens restaurant in Stockholm was named the winner with the following motivation.
"Emil has consistently performed well during the competition and scored high points during all parts. His flavor combinations and ingredients choices showed a higher level than the other competitors. He was willing to take chances and break free from the regular way of thinking about making cocktails, two things that are very important if you want to succeed in the finals".
Emil Hed will start to prepare for the upcoming finals and let's hope he does as well in October as he did now.
Last year another Swede won the very same final, read all about that here.
If you got the urge to make some cocktails of your own make sure to check out my cocktail recipes here.