Watch the Best Foodie Parody Ever – The Water Brothers –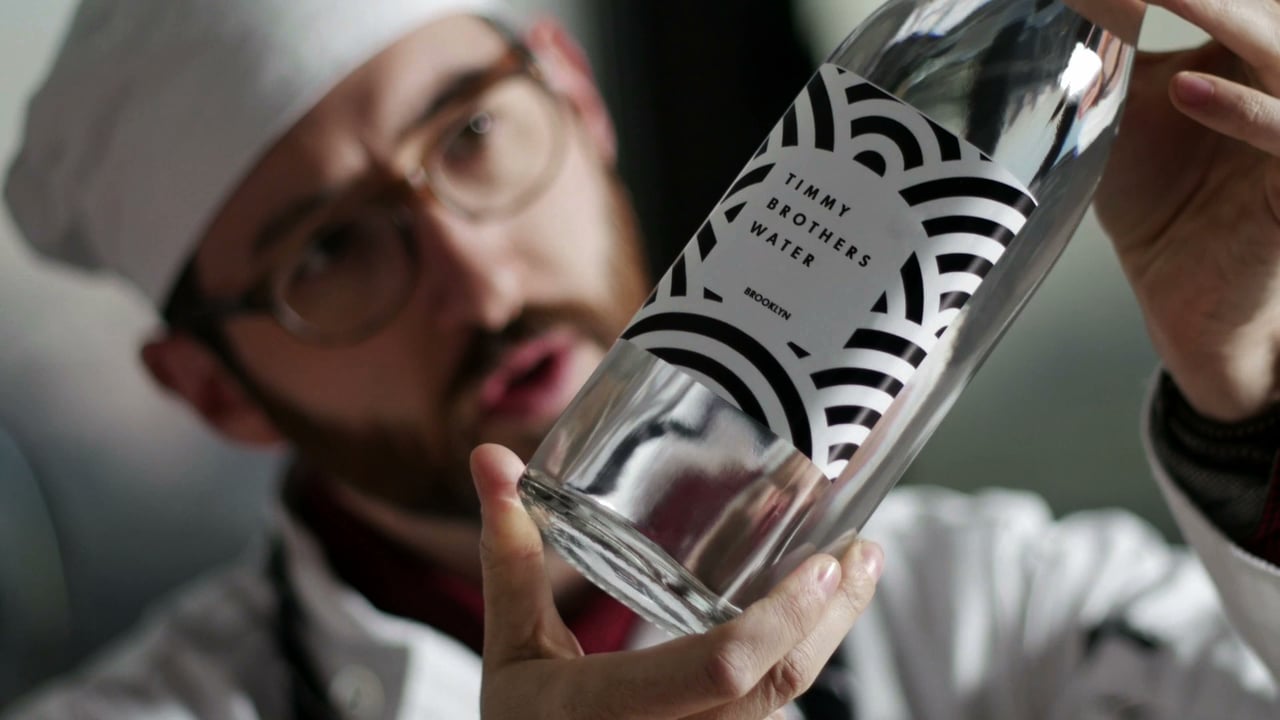 Heard of The Water Brothers yet? Great since this is the best foodie parody ever. See these two foodies who takes water a bit too seriously.
The Water Brothers is a foodie parody of the now so popular artisanal trend that have washed over in the food world the last few years. And there are artisanal products that are real and might have been taken a step too far.
This is what Paul Riccio discovered and he decided to make the best foodie parody ever. With inspiration from the classic fake documentary This is Spinal Tap he set out and created The Water Brothers. The Water Brothers are actually called the Timmy Brothers in the video and they have made water their passion in the food world.
The video is absolutely brilliantly made and unfortunately I knew it was a parody before watching it but I'm pretty sure they would have fooled me if I hadn't known.
Check out more of the work by Paul Riccio on his Vimeo or website.