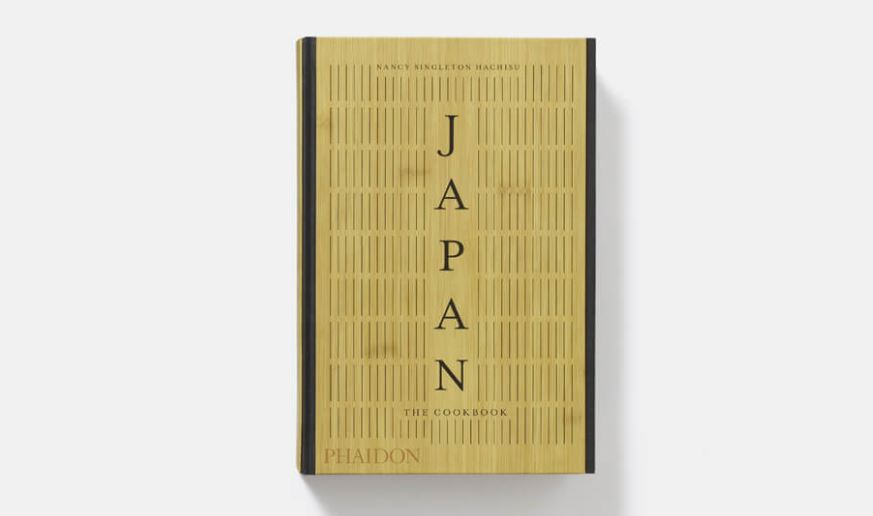 Phaidon takes on another country's cuisine with their upcoming Japanese cookbook. If we look back on the previous country themed books from Phaidon I have to ask, could this be the best Japanese cookbook ever?
The Japanese cookbook is released by Phaidon on April 6th, 2018. Up until then we simply have to pre-order and look for other sources on how to cook Japanese at home. But if you want to take on one of the most celebrated and traditional cuisines this could be the book for you.
Phaidon have released a long line of cookbooks based on different countries. Before the Japan cookbook we've seen books on Mexico, Peru, Nordic food, Thailand and a few others. All of them have been celebrated among those who have tried them out. I'm currently cooking regulargly from The Mexico cookbook.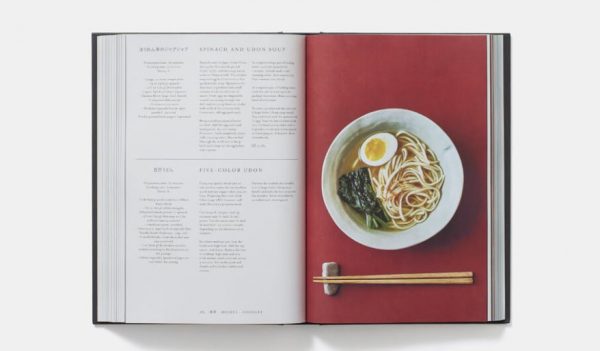 What you need to know about these books from Phaidon is that they usually go much deeper than others. So if you are looking for a book where you can learn a recipe or two I do recommend looking for something more lightweight. But if you are serious about learning more about Japanese food this is the book for you.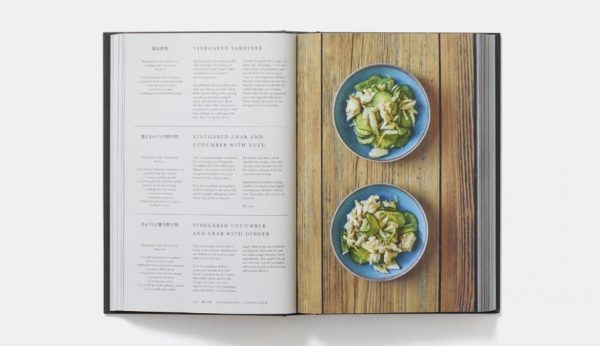 The Japanese Cookbook
The book comes with more than 400 recipes by Japanese food writer Nancy Singleton Hachisu. Every recipe comes with photos and insightful notes for each and every one of them. The book covers all the parts of Japanese food, soups, noodles, one-pots, sweets, rice and vegetables, it's all in there. So it looks like this might actually the best Japanese cookbook ever.
If you are on the hunt for more Asian cooking check out this list of 10 Asian Cookbooks every foodie should have and this list of 10 Essential Cookbooks.
The Japanese cookbook is released on April 6th and is available for pre-order at Phaidon now.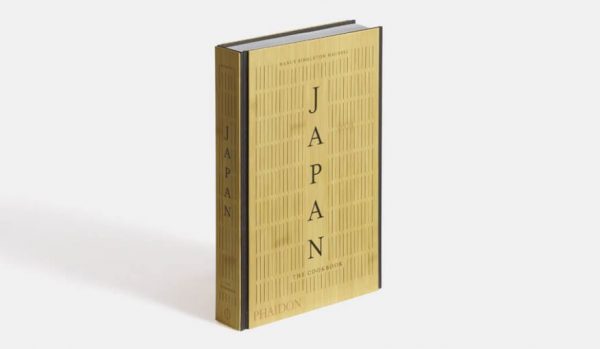 About Nancy Singleton Hachisu (quoted from Phaidon)
Nancy Singleton Hachisu lives on a farm in Japan with her family, and is a James Beard Award-nominated author of two cookbooks: Japanese Farm Food and Preserving the Japanese Way. Her work has appeared in Food & Wine, Saveur, The Art of Eating, and Lucky Peach. A native Californian, she has resided in Japan for thirty years, and is widely respected as an authority on Japanese cooking, both in Japan and the United States.