Bikini Toast – See these fun summer inspired toasts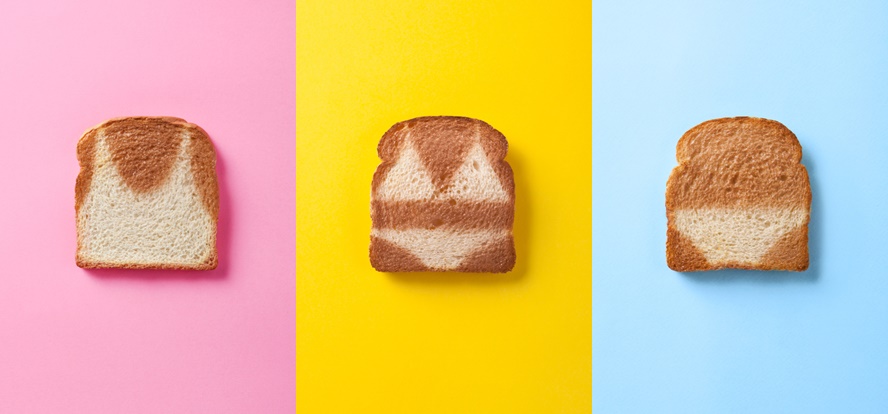 A bikini toast for breakfast? This artist created a few fun summer inspired toasts, take a look.
Summer is here and it is time to get a bikini toast, or a tan maybe. At least if you like to spend time in the sun and get that bronze on. With some inspiration from the summer tanning Alvaro Dominguez created this fun set of toasts photos.
It's a small set with one of a bikini, one with a bottom and one with a top. Check them out below.
For more fun stuff in art and design make sure to check out our full coverage here.