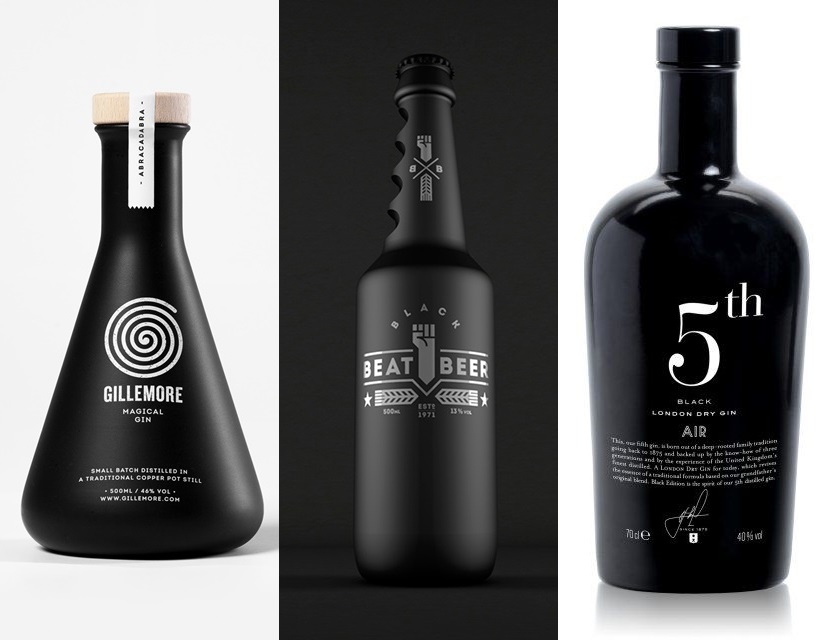 Let's go to the dark side of packaging in this list of 30 Black Bottle Packaging Designs That Delivers The Darkness, check it out!
This list of 30 Black Bottle Packaging Designs That Delivers The Darkness proves that there is not nearly enough of great looking black packaging. I've looked up some great black food packaging before. This time I'm only focused on great looking black bottles. There is plenty of them, which one is your favorite?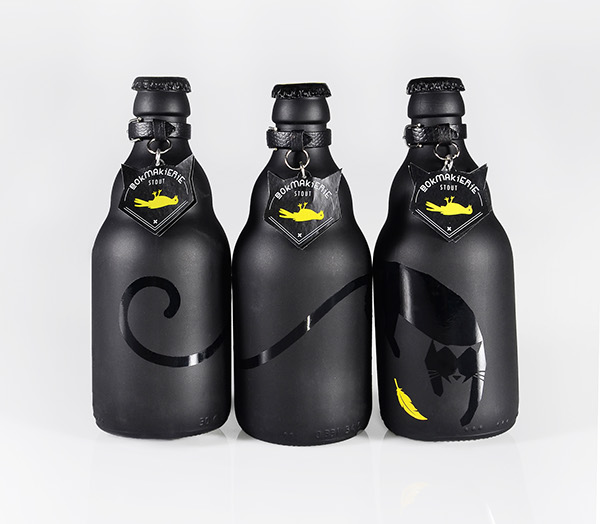 All black with a cat and a dead bird, what more could you ask for. (source)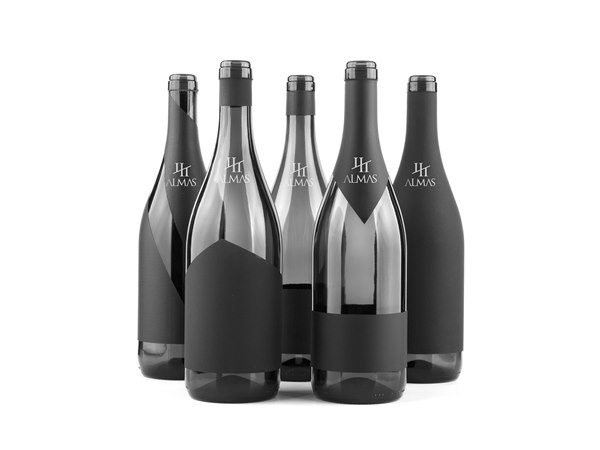 Very clean black wine bottle packaging. (source)
I know it's not a bottle but come on. Look at it! (source)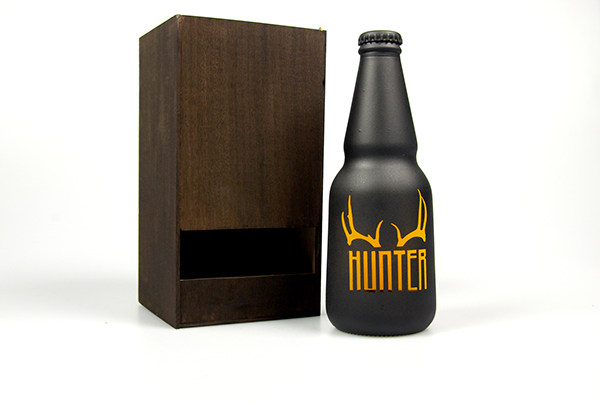 Hunter, great design and it comes in a great wooden box to match the hunting theme. (source)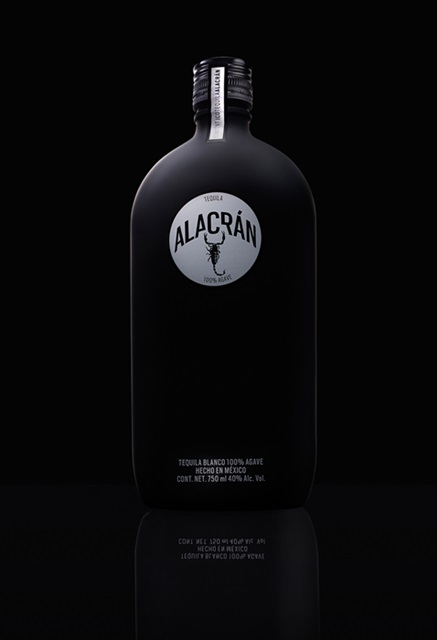 Alacrán is a brand of tequila. Looks great. (source)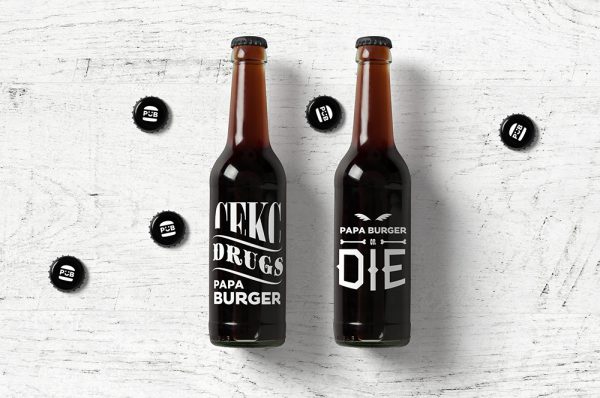 These beers are part of a bigger branding and packaging project for Papa Burger. (source)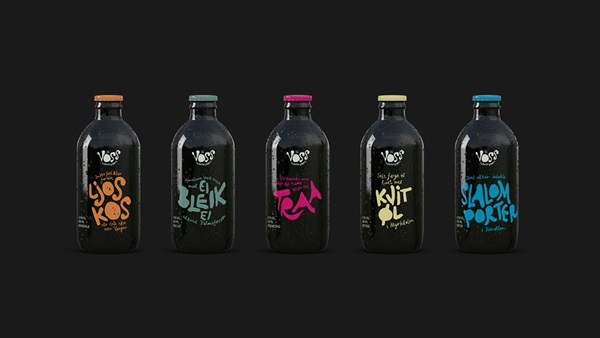 Just because the design is mostly black does not mean that you can't have any colors. (source)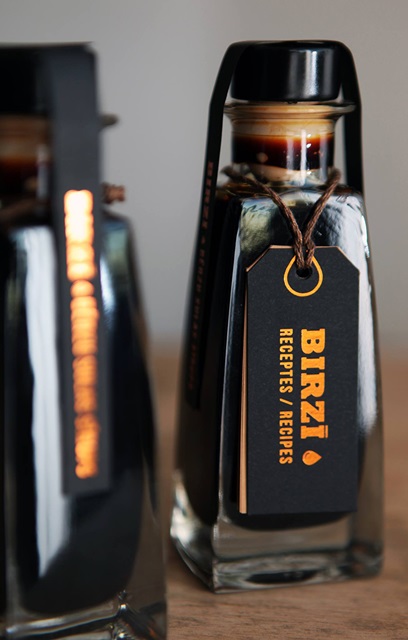 The bottle is actually in clear glass but since the sauce is black it still works with my theme. I love how they have placed the label over the lid of the bottle. (source)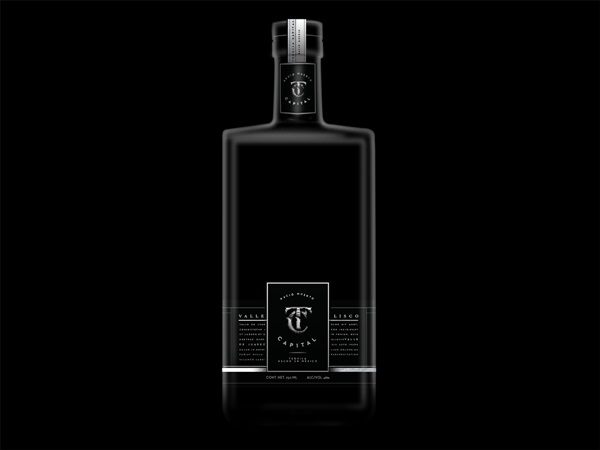 More clean alcohol. (source)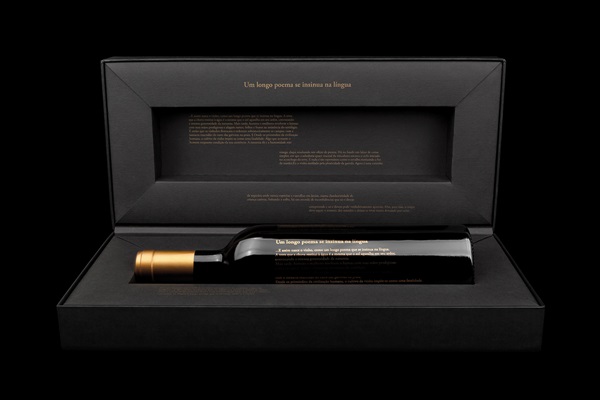 Great packaging for wine. All black except the golden text on the bottle. (source)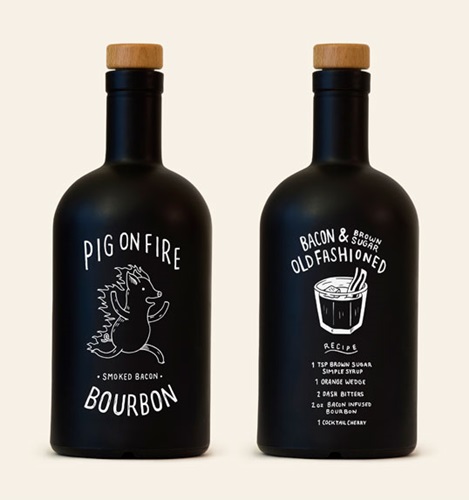 Most black packagings tend to look very serious. This Pig on Fire smoked bacon bourbon is more about fun. Refreshing design and it looks so great don't you think?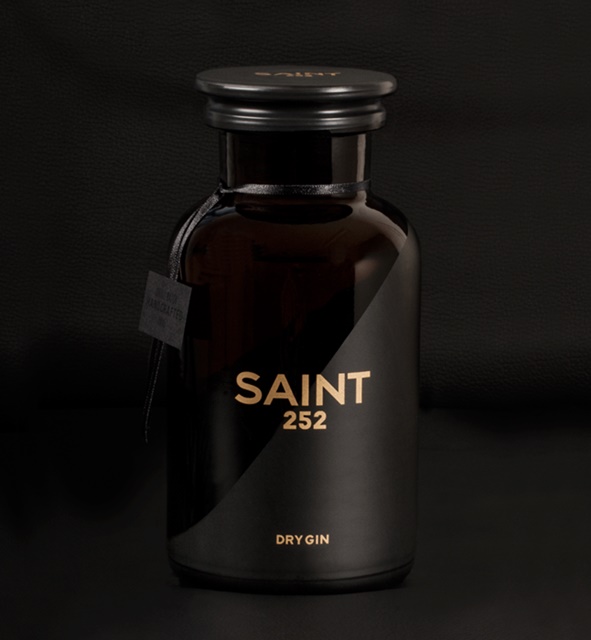 Saint 252 Gin is clearly inspired by old medicin bottles. (source)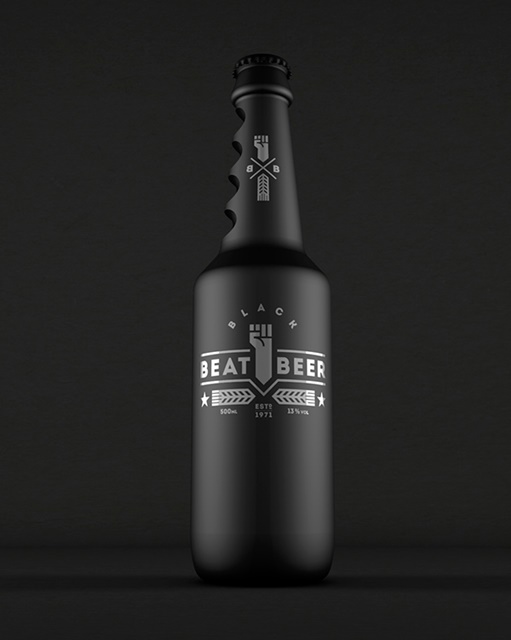 Black Beat Beer, the packaging look great with just the silver text. Notice the custom bottle with the perfect grip on the top. (source)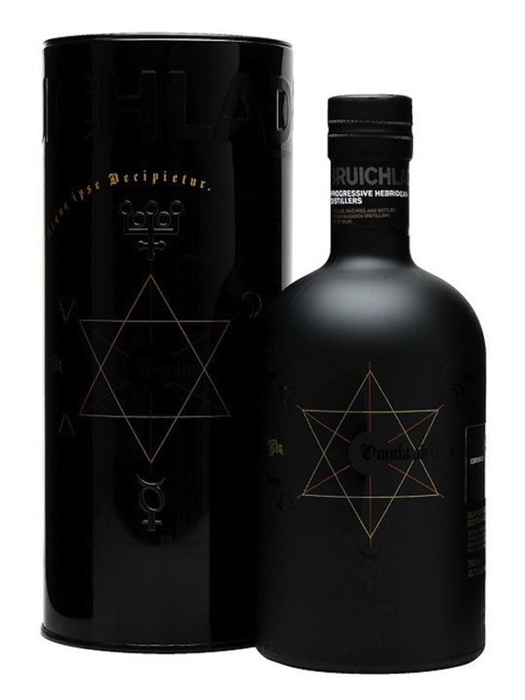 A little bit of satanic inspiration isn't it?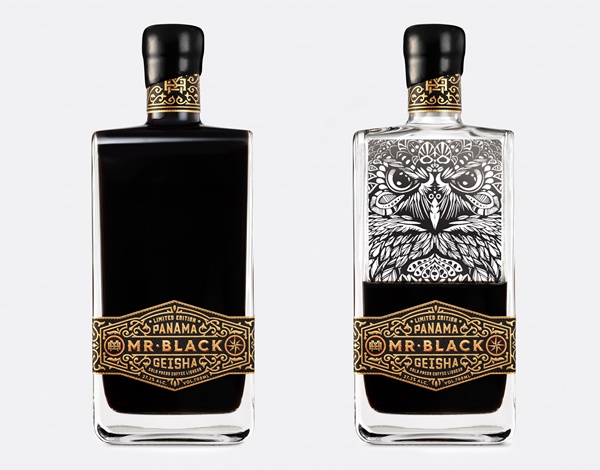 Another design where the glass i clear. A a bonus you'll get a cool design of an owl as you keep drinking.

Black Water.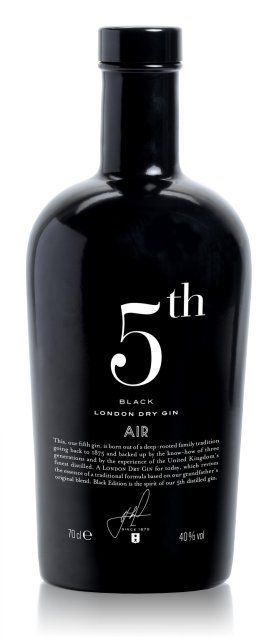 Another bottle of black gin.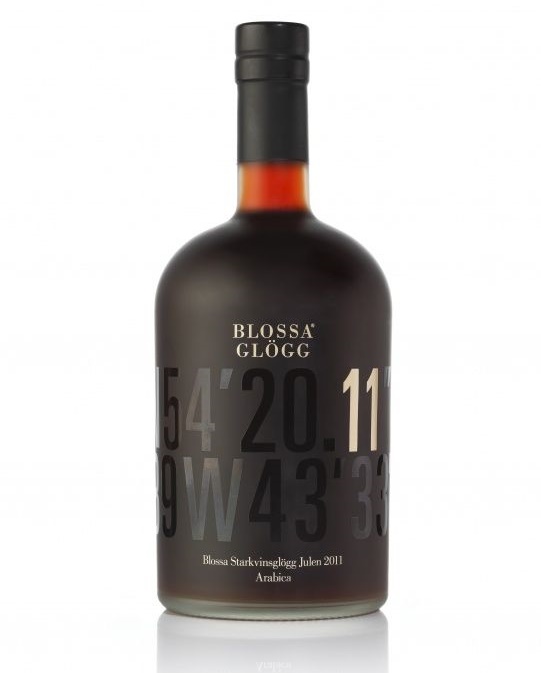 Limited edition mulled wine from Sweden. This brand makes a new limited edition bottle each year. To see all of the bottles since the start check out my collection here.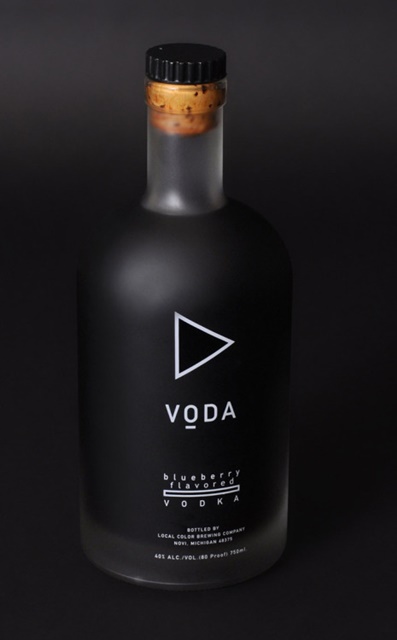 Voda Blueberry Vodka.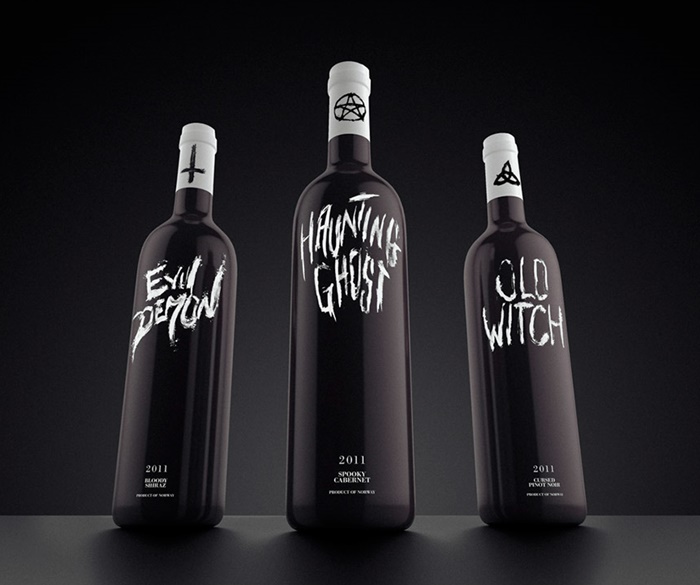 Here the horror inspiration is taken to the limit. There is also a coffin shaped gift box to go with these bottles. (source)

Black bottle, white text. Why complicate things? (source)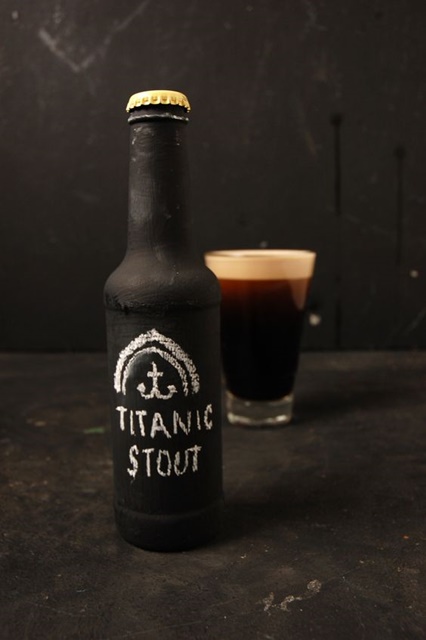 Great chalk board design.

Black Jack Daniels.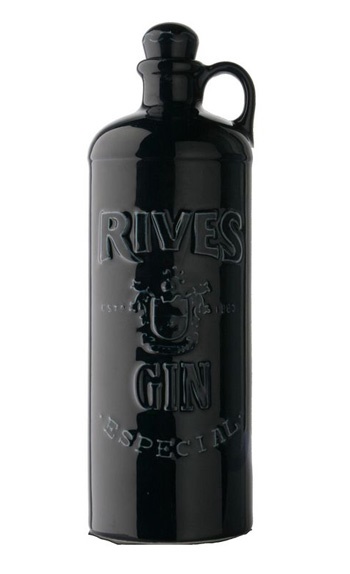 Rives Gin comes in this pirate inspired bottle.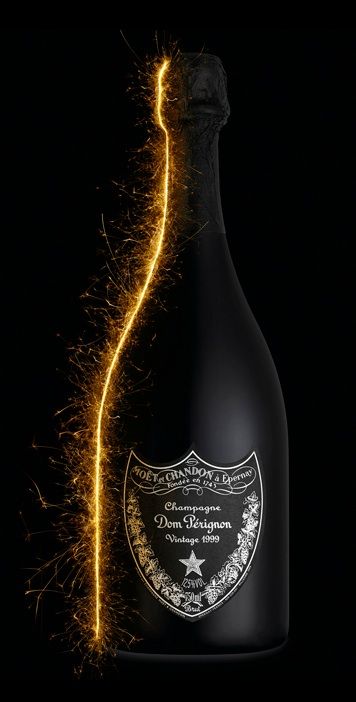 Dom Perignon Champagne looks great in black.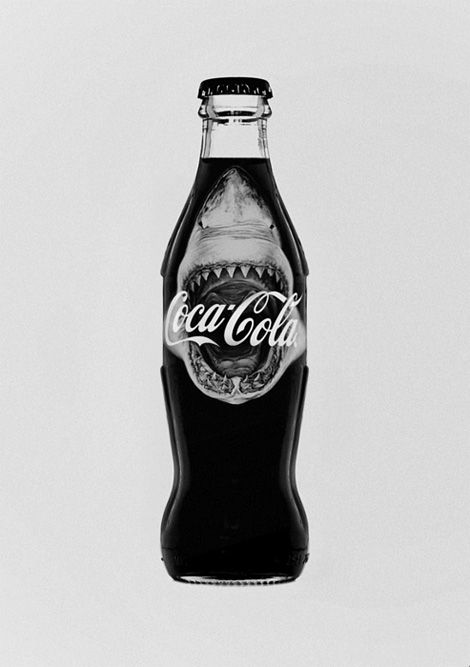 Don't think this design for Coca-Cola was ever sold. If it was I would be the first in line.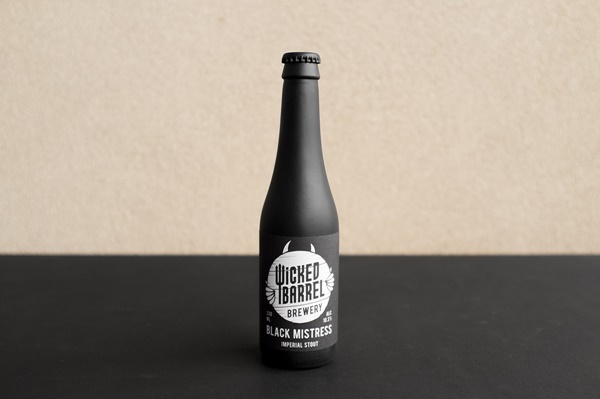 Another clean and nice looking black beer. (source)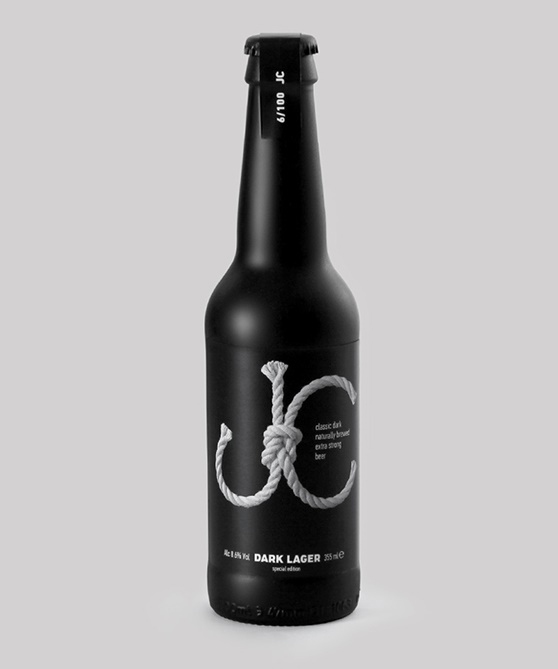 JC Dark Lager, looks good. (source)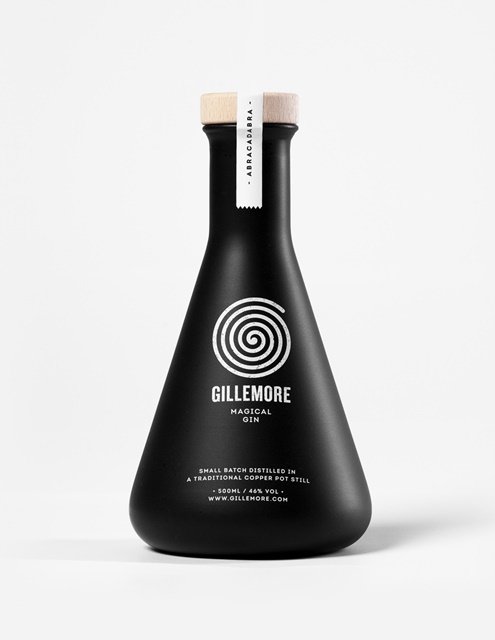 Great looking gin. The design looks good but the real hero is the bottle. (source)
Let's end this list with some super exclusive Cognac.
Tags: black, bottle, bottle packaging, gin, lists