Black Food Packaging – When Food Packaging Look Amazing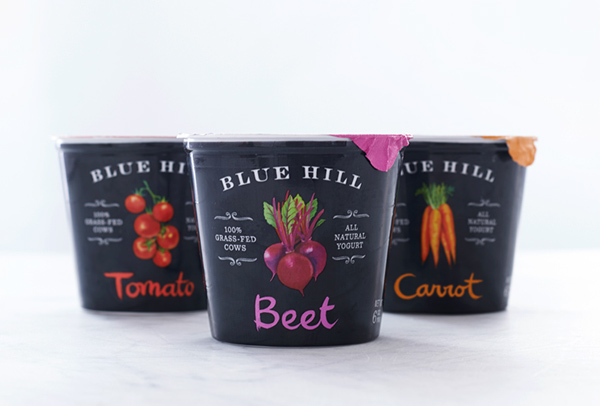 Black Food Packaging isn't as common as one might think. If you're walking through a supermarket it's not that easy to find much packaging that uses the color black. I'm here to help when it comes to that. I rounded up a big list of great black food packaging designs to find inspiration in.
Black food packaging looks amazing. Not much to argue about as far as we are talking how things look. But like I mentioned black food packaging is not very common. The question is why? Why is not one of the best looking colors not as popular as many others?
The reason is what it communicates. Luxury is one of those things and even though it may sound weird that is a big factor. If you do a food packaging design in black and make it look all glamorous and expensive it might end up scaring more people away than it attracts into potentially buying the product.
In that case, the price might not even be a very big factor, it can be enough that the product feels and looks expensive or luxurious. If you don't believe then take a closer look the next time you're at the store. I dare to promise that you can find a luxurious piece of chocolate that isn't very expensive that you never bought. The same goes for the opposite, you might be buying cheap looking products that are expensive. Sometimes its more about what the packaging communicates than how it is priced.
Enough about that, personally I love black food packaging design, so let's check out some great examples.
Great black design on this Brook Farm Ice Cream. (source)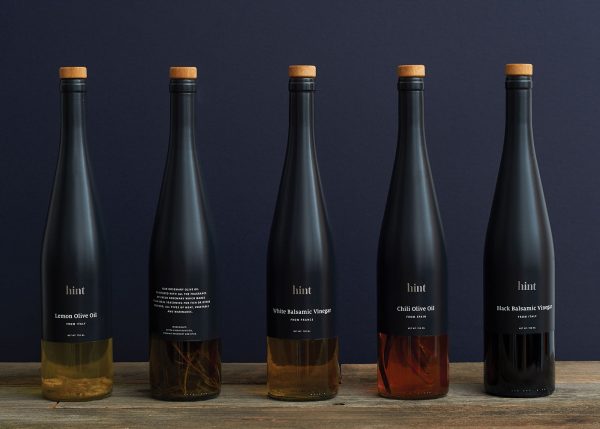 Oil and vinegar (source)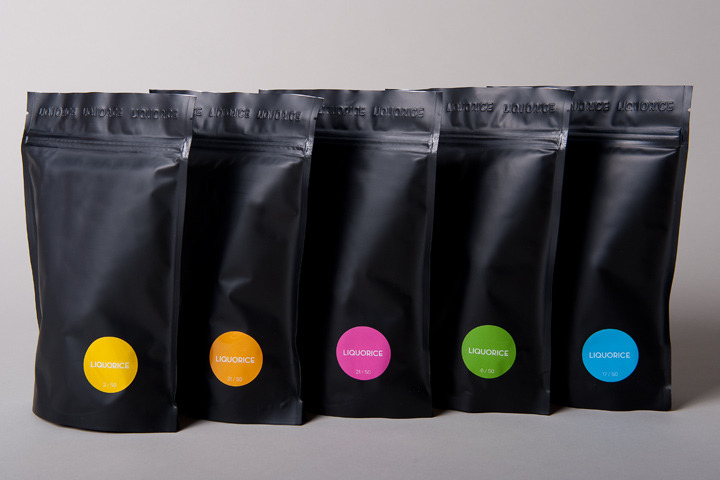 Licorice is bound to be packaged in a black design. (source)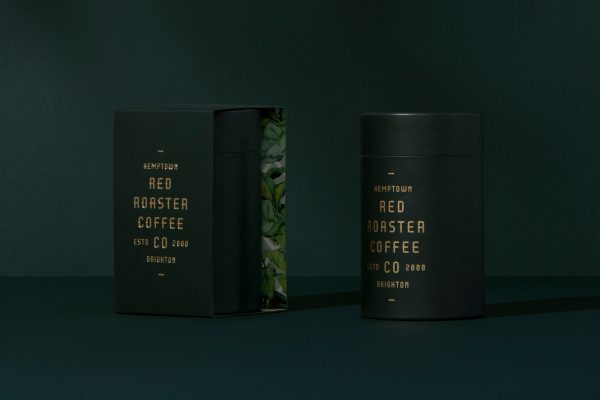 Great looking coffee. (source)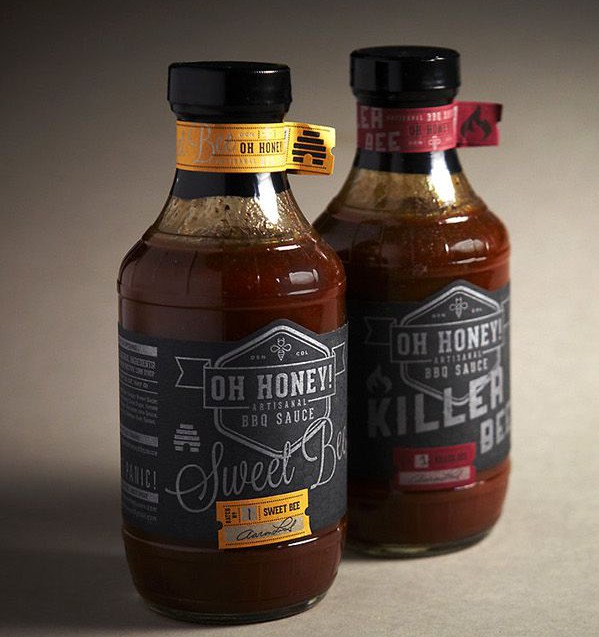 Lovely labels on these BBQ sauces. (source)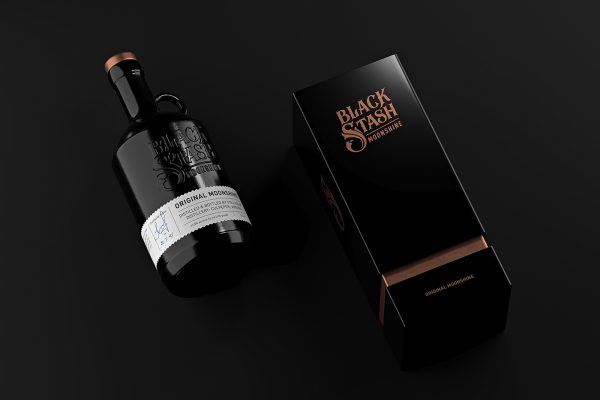 Black Stash Moonshine in all black. (source)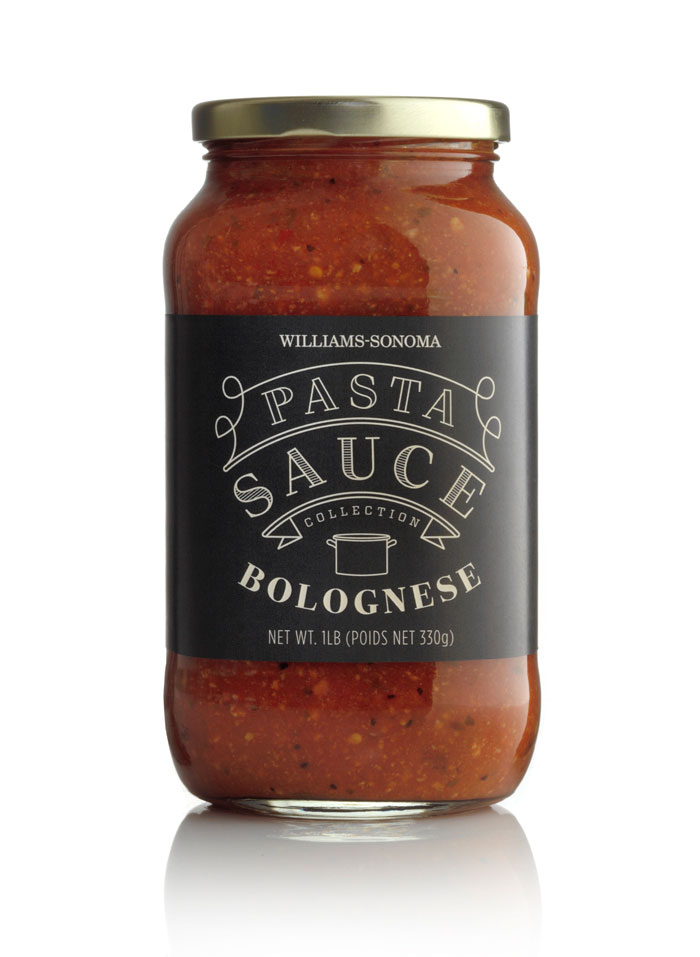 Just like this Bolognese sauce from Williams-Sonoma. (source)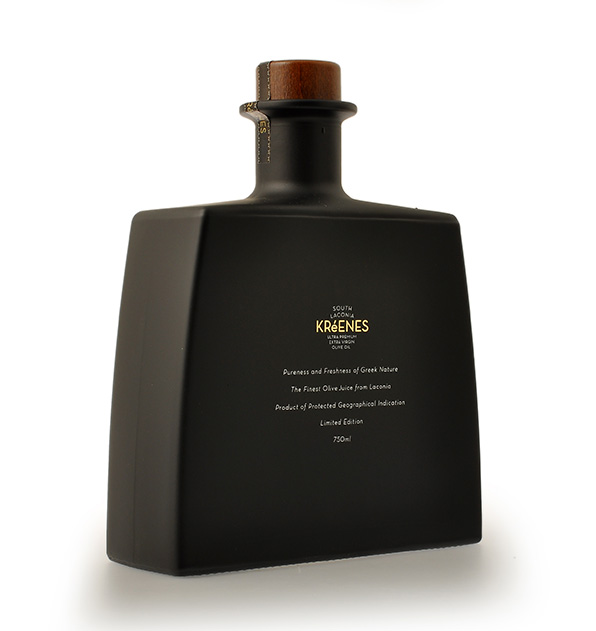 Ultra-premium olive oil, black works really great with designs like this. (source)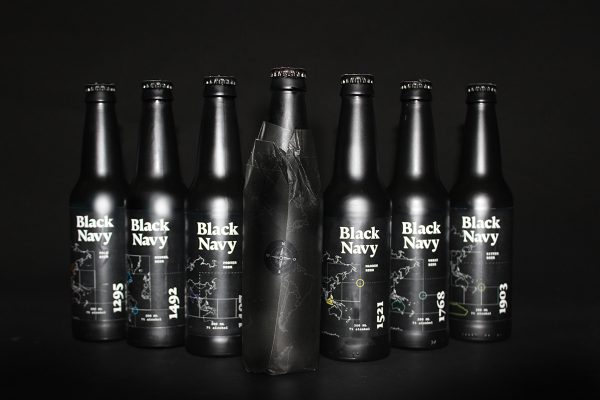 Black Navy Beer. (source)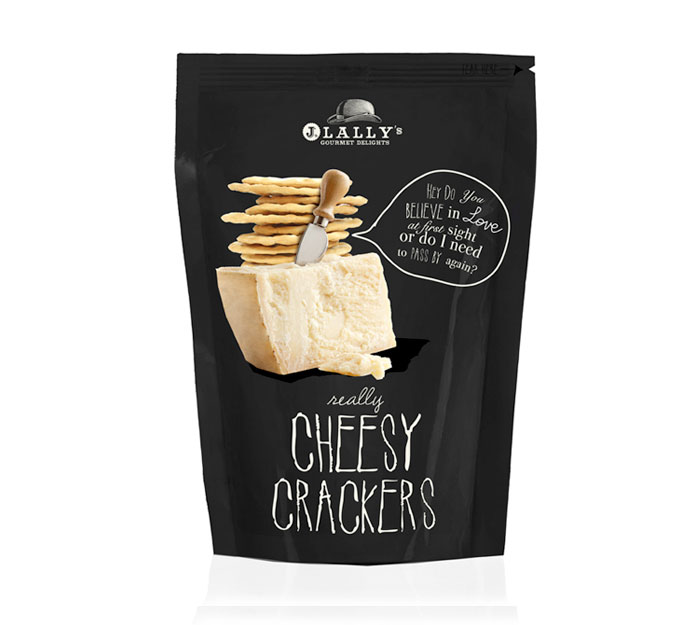 Lovely black bag for these cheesy crackers. (source)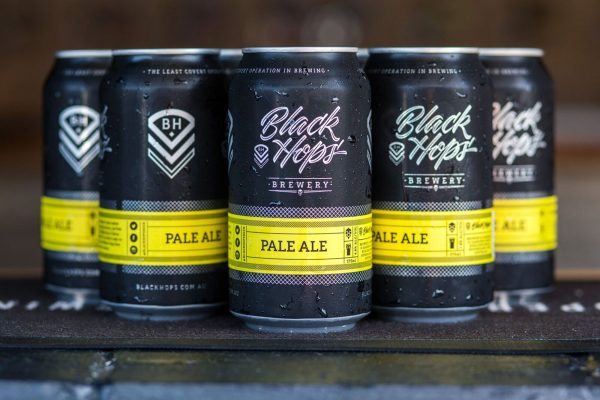 Black Hops Beer. (source)
Italian flour comes with these cool black bags and colorful texts. (source)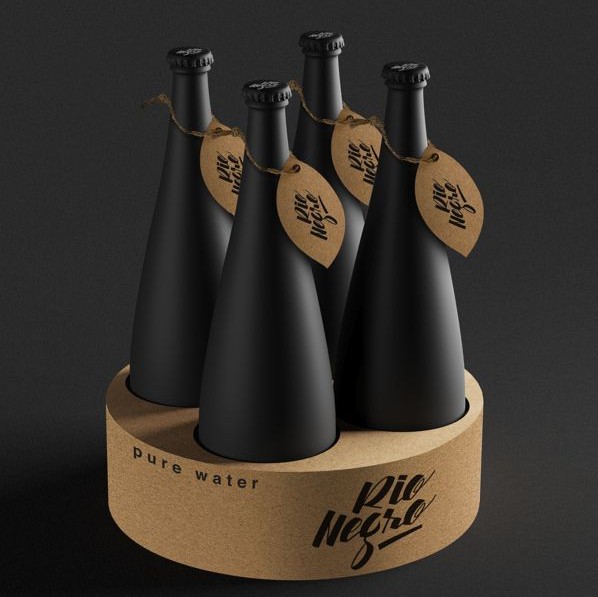 Super cool bottles in all black. (source)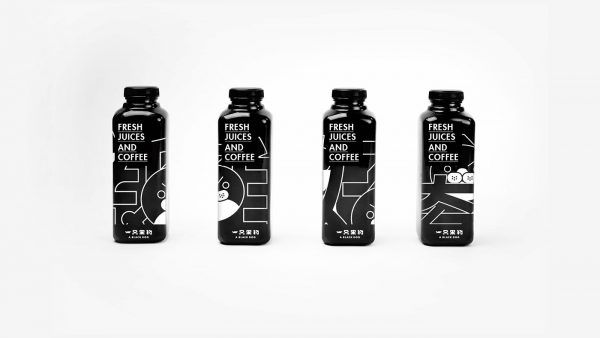 Juice and Coffee. (source)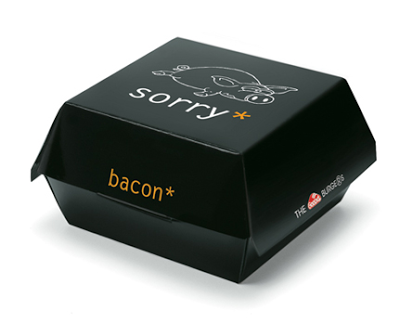 This burger box is super cool. (source)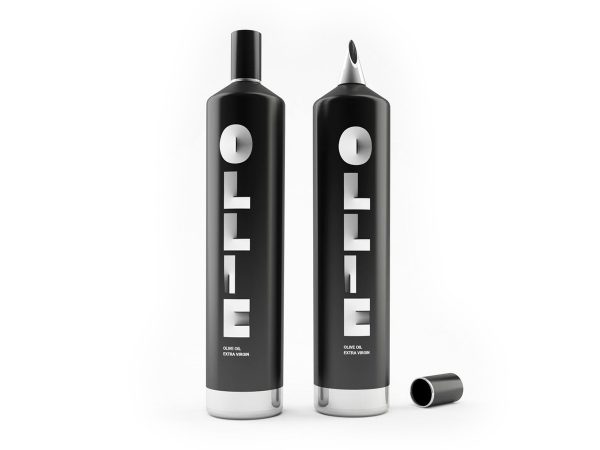 Ollie Olive Oil. (source)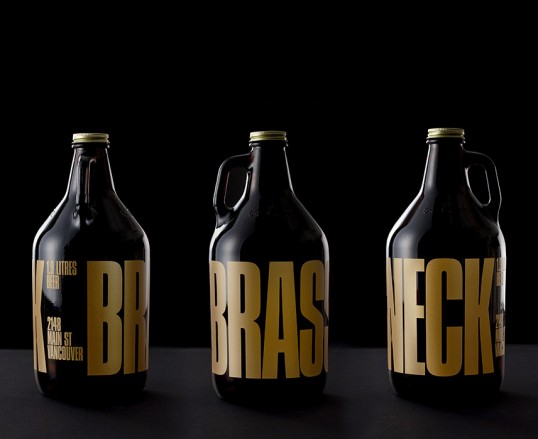 Old school beer bottle. (source)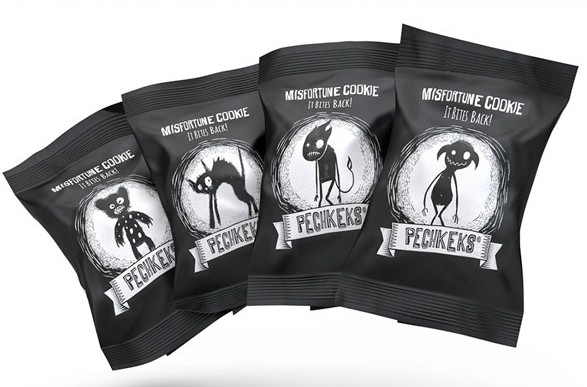 Cool cookies. Misfortune cookies that bite back. (source)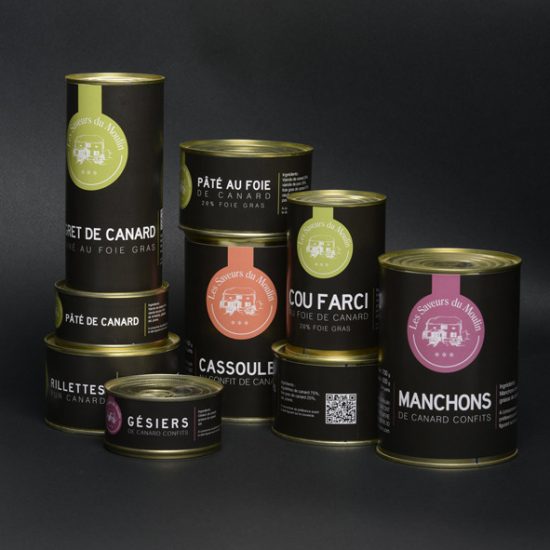 Even canned food looks good in black. (source)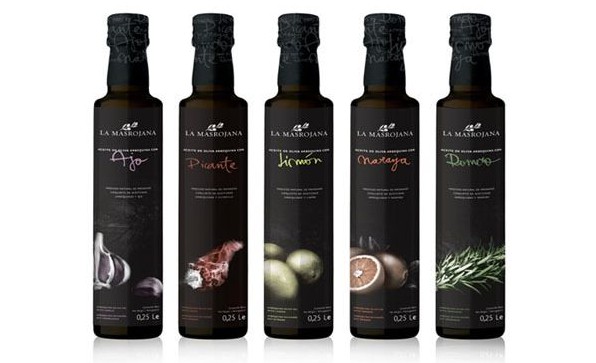 Nice design for these Spanish flavored oils. (source)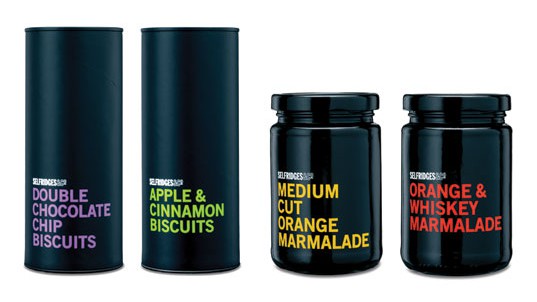 Selfridges got this great design for some of their products. (source)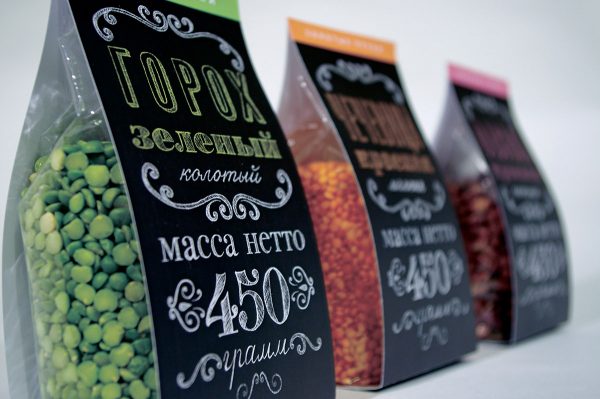 Dried lentils in black. (source)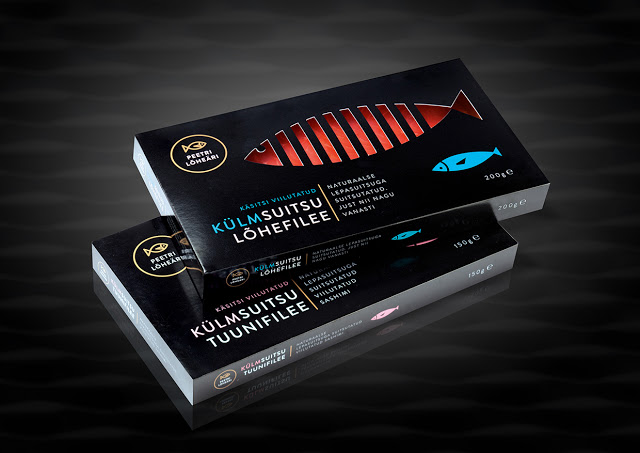 Cool black boxes for fish.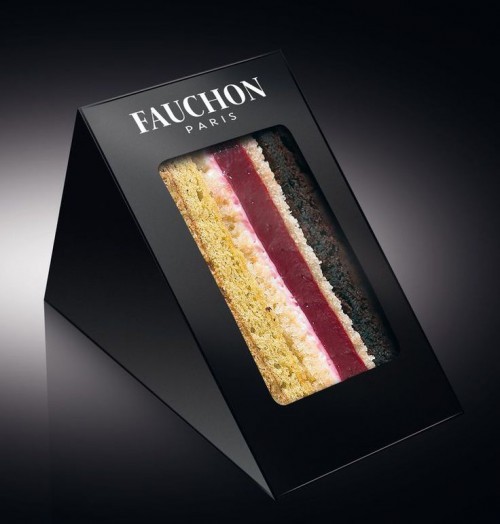 Fauchon are known for luxury products, this sandwich is no exception, if you are ever in France this is a fun place to visit. (source)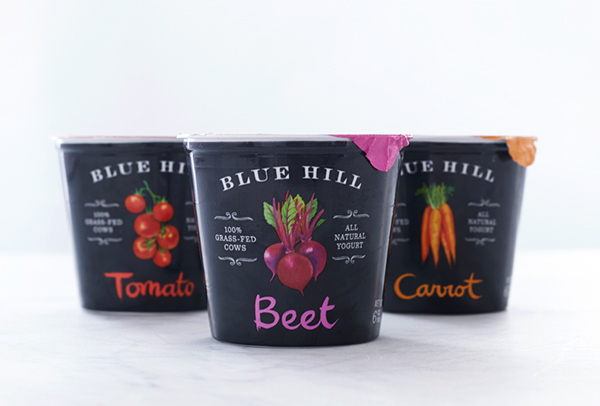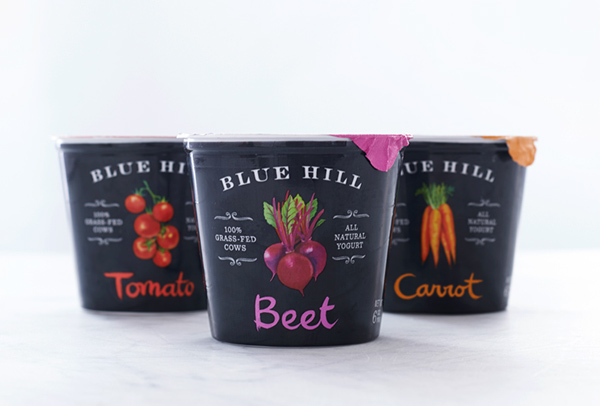 Blue Hill makes savory yogurts with great black design. We have written about them before, check them out here. (source)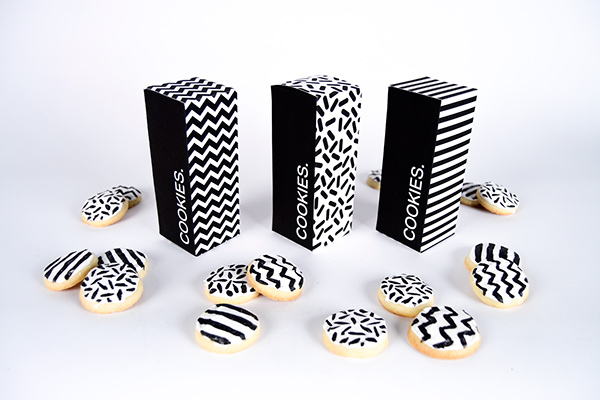 Cool cookies in black and white. (source)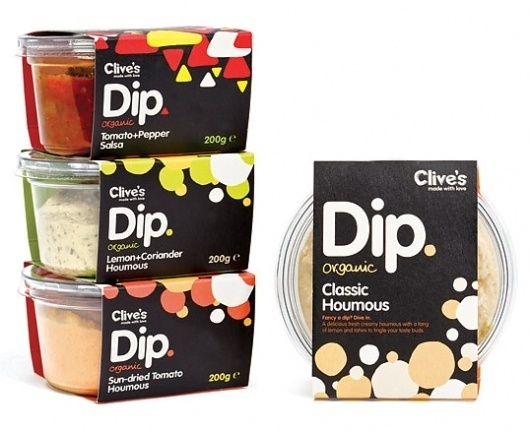 Clive's Organic Dip. Cool black labels. (source)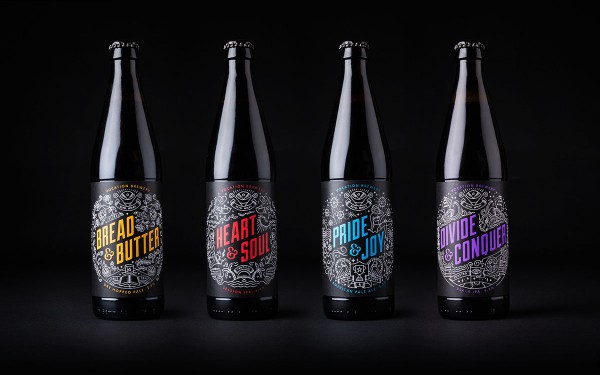 Lovely black beer bottles, we have shown our love for these before. Check that out here. (source)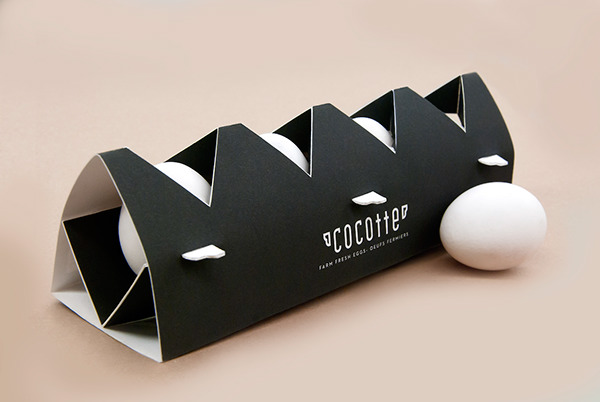 Super cool egg packaging. If you want to see more cool egg packagings we have got a great collection here. (source)