Blomsterbarna Mead – Student Project worth Checking Out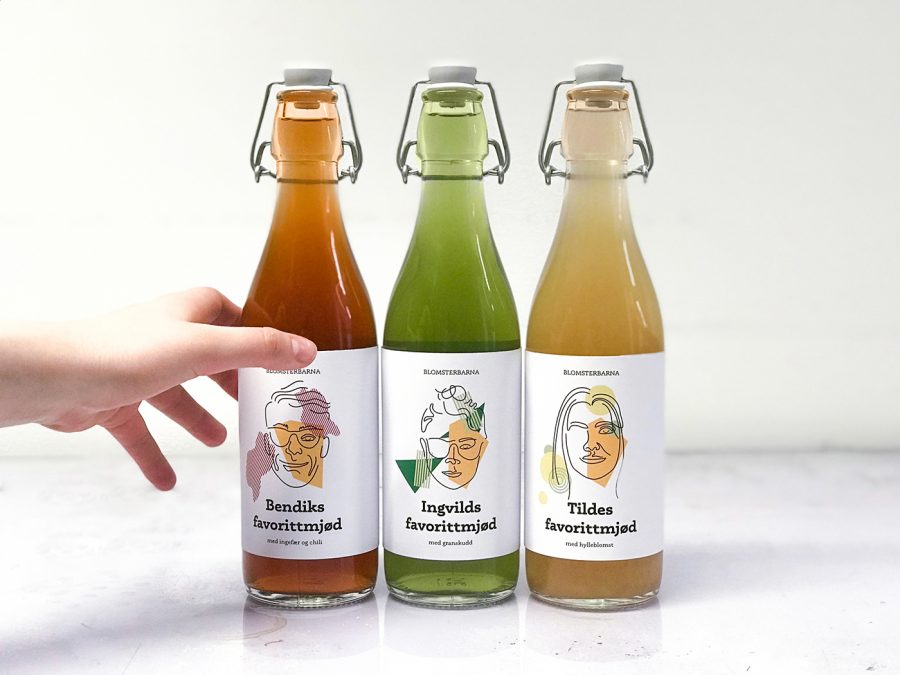 Blomsterbarna Mead is a student project and it is a good one. Let's take a closer look at this project that wants to bring mead back as a drink option in Norway.
TThere area few things to cover in this great student project, like what does Blomsterbarna Mead even mean? What is mead? When will we be able to buy this?
Let's start with the name, Blomsterbarna translates to Flower Children. I'm not from Norway myself so I'm not sure if the name is used there regularly but that is what it means.
Mead is fermented honey and water. You can also add other fruits or flavorings to give it different tastes and colors. Mead is usually an alcoholic drink and depending on how much sugar or honey you use and how it ferments it can contain anywhere between 3% to 20% alcohol. I assume that the Blomsterbarna Mead will be free of alcohol. Let's take a look at the concept and packaging.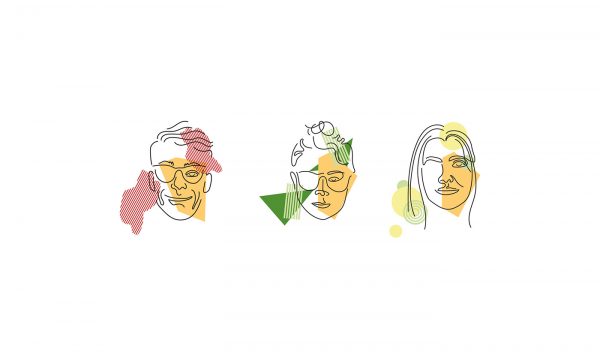 Blomsterbarna Mead
The assignment given to the designers behind this was to create a series of three different products within one range. The concept idea was that three people have teamed up to create a mead company and to bring back mead to the Norwegian market. Mead is known in Scandinavia as the drink of the Vikings, Blomsterbarna Mead will create its own place on the market and make mead a more modern drink that you don't associate with Vikings.
Each of the three members of the fictional company has created their own flavor and each one is named after the maker. This gives the concept three products within the mead range. We have the founders name and that it is their favorite mead giving the products the names Bendiks Favoritmjød, Ingvilds Favoritmjød and Tildes Favoritmjød.
Each bottle comes with a minimalistic illustration of each of the founders. All in all a fun project with a thought through idea and design. I would not be surprised to see something like this on the market soon.
To see the project in full head over here. For more great food packaging head over here.