Blood Orange Whisky Sour Recipe – Do Make This One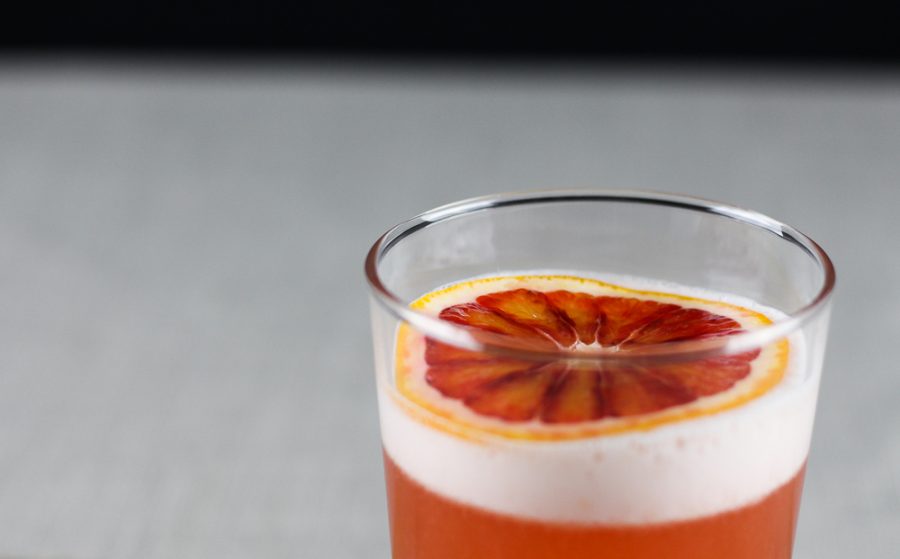 Time to put a twist on a classic. Today I take on the Blood Orange Whisky Sour, when these oranges are in season they shouldn't be wasted, and with this cocktail, they won't.
This Blood Orange Whisky Sour recipe turned out really great. It's not much more complicated than a regular whisky sour. I replaced some of the lemon for freshly squeezed blood orange juice, added a dash of blood orange bitters and then kept the rest as it is.
The result is a slightly sweeter sour with a clear blood orange flavour. The bright colour and the garnish of a slice of blood orange doesn't it make it look bad either. Now let's find out how to make one.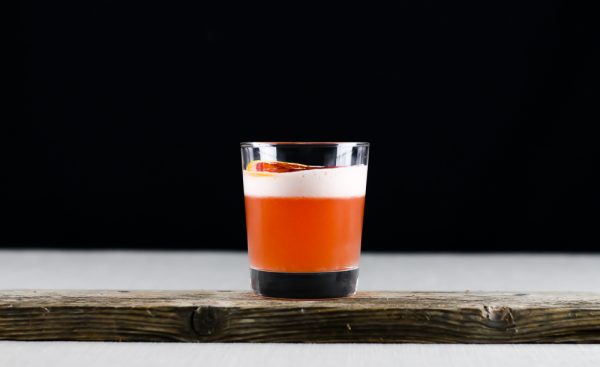 Blood Orange Whisky Sour Recipe
2 oz / 6 cl Bourbon
1 oz / 3 cl Blood Orange Juice
0.5 oz / 1.5 cl Lemon Juice
0.5 oz / 1.5 cl Simple Syrup
1 tsp Blood Orange Bitters
1 tbsp Egg white
Old Fashioned glass
Blood orange, for garnish
Ice
Shaker
Sieve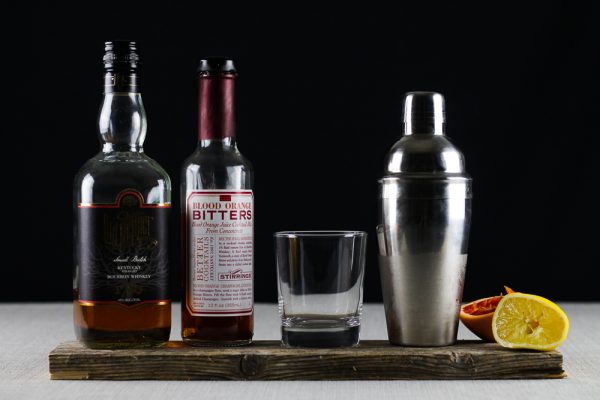 First, make the simple syrup if you don't already have some. Just combine one part sugar with one part water and bring to a boil. Then leave to cool.
Squeeze blood oranges and lemons for the juice, if you're only making one then one or maybe two of each should be plenty. Then strain the juice through a sieve.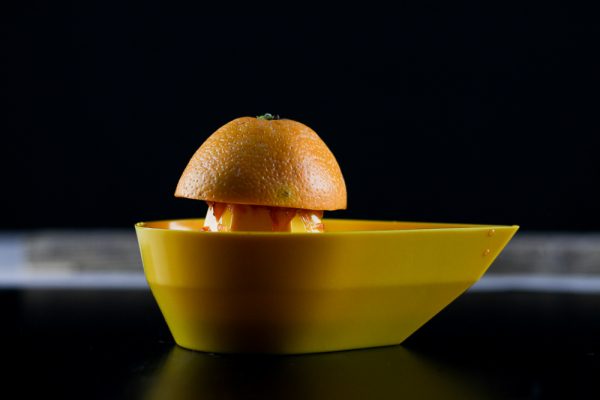 Add bourbon, blood orange juice, lemon juice, simple syrup, egg white and blood orange bitters to the shaker. Add a handful of ice and then shake hard for about 30 seconds. Strain the drink into the glass, make sure to let all the foam drip into the glass. Cut a thin slice of blood orange and place on top of the foam. Serve!
The one thing that might be hard to find for this recipe is the blood orange bitters. If you don't have it you can add a shaker or two or any orange bitter, don't have that either? Then just skip it. It will not be exactly the same but it will still be a great drink. Hope you like it as much as me. Good luck!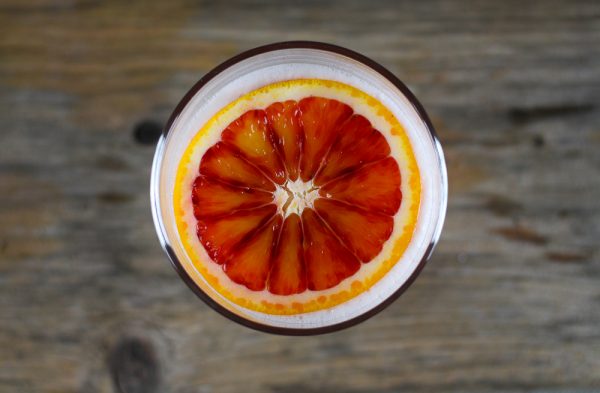 Drink Recipes at Ateriet
Making drinks is fun and I highly recommend trying some of my recipes out. Use them as a starting point to create new and fun stuff. Some of my drinks are classics with a twist, some a real classics and some are inventions of my own. You'll find them all here.