Blossa Mulled Wine Annual Limited Edition 2003-2016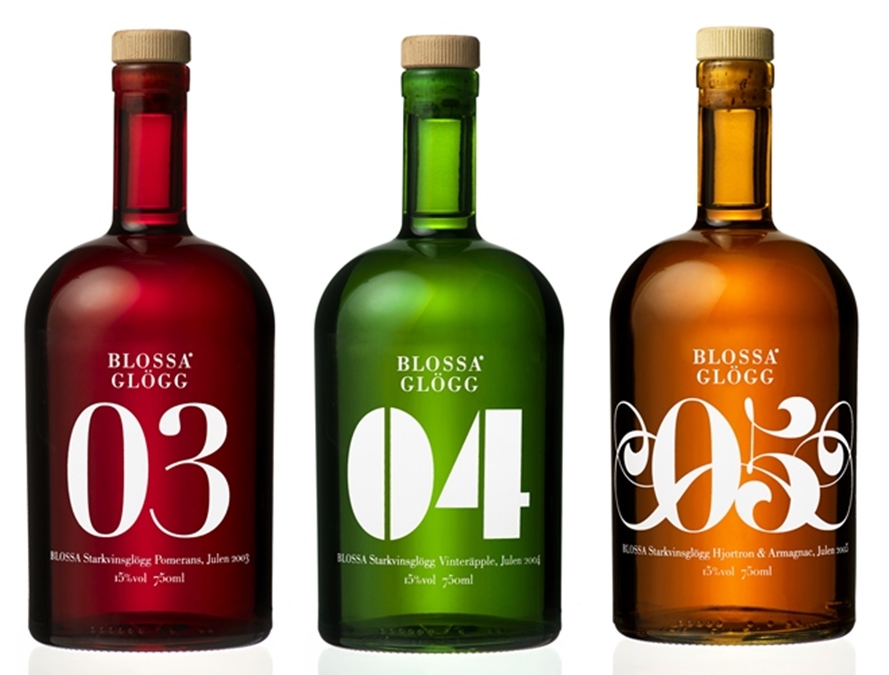 Let's take a closer look at the Blossa Mulled Wine annual limited editions, from the start in 2003 to the new 2016 edition.
In Sweden mulled wine or Glögg as it's called here is a big thing and the biggest brand on the market is Blossa. Every year there is a new Blossa Mulled Wine annual limited edition released.
This is big news in Sweden, every newspaper, blogger and mulled wine enthusiast will run to the Systembolaget the get hold of a bottle or two. Blossa does have a full range of other types of mulled wine but this limited edition is the one that gets all the buzz.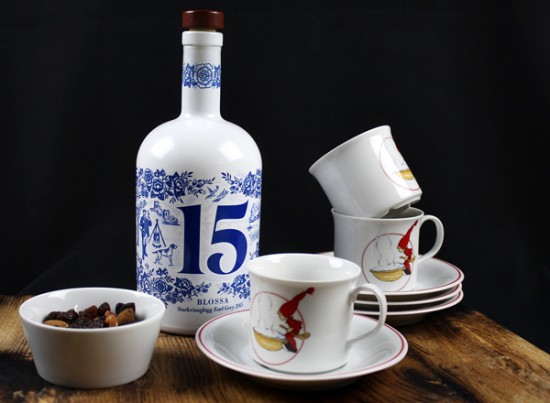 What is Glögg or Mulled wine?
Glögg is a spiced red wine that is usually served hot in the Scandinavian countries, especially during Christmas. Glögg is the same thing as Mulled wine that is popular in England during Christmas. The flavor of glögg can vary much depending on the recipe or producer. There are different varieties of spiced warm wine in most European countries and in some other parts of the world. I have a full article about mulled wine including on how to make your own that you can read here.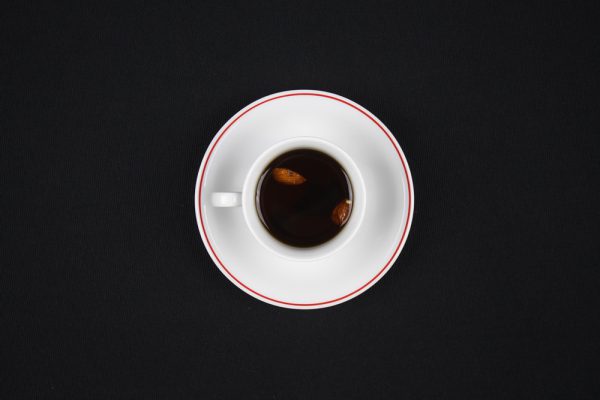 Blossa Mulled Wine
Blossa is the market leader for mulled wine in Sweden. They have a portfolio of around 10-15 different types of mulled wine. The range varies from year to year. Mulled wine has become more popular and many competitors try to take a piece of the market.
Those tries usually include new innovations when it comes to the flavoring of mulled wine and any flavor imaginable have been tested by either Blossa or one of their competitors. Weird flavor includes rosé mulled wine, chocolate mulled wine and even licorice.
Blossa was originally owned by the Swedish state and the history of the Blossa mulled wine dates back to the late 1800's when the original recipe was created. Since then the brand has been sold by the state and the production has been moved to Denmark. This means that the most popular brand of one of the national Swedish drinks is not even produced in Sweden. Sad but true.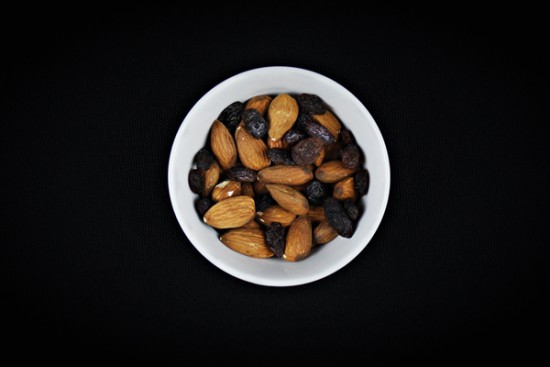 As mentioned the range of Blossa mulled wine is slightly different from year to year but some of the big sellers are always there.
Blossa Red Label – 10% alcohol and what is considered standard mulled wine. Delicious and with a classic mulled wine flavor.
Blossa Orange – 15% alcohol and often considered one of the best ones on the market by connoisseurs.
Blossa Green – Around 2% alcohol. This can be sold in normal stores due to its low alcohol content. It is one of the best low alcohol mulled wines you will find. This is because of Blossa de-alcoholized real red wine. Most other competitors use a berry extract or red wine extract instead.
Blossa Annual Limited Edition – Between 10-15% alcohol. A new flavor and design for each year. Wildly popular and the only mulled wine to give a expected media buzz every season.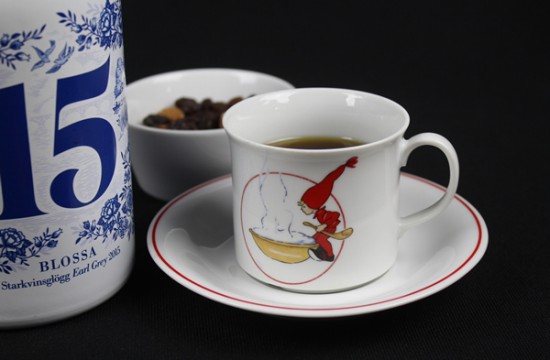 Blossa Mulled Wine Annual Limited Edition
In 2003 Blossa decided to release a Blossa mulled wine annual limited edition. Since the start, this has been a huge hit and an unavoidable subject when having fika with any Swede.
Each year there is a new flavor and bottle design released and they bottles often get sold out. So to highlight this fun tradition and check out some great packaging design let's check out every Blossa mulled wine annual limited edition that has been released from 2003 to this year's 2016 edition.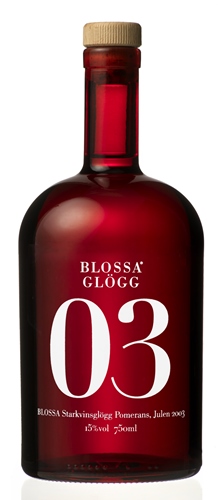 The first one out, clean design with a red glass bottle. The flavor was bitter orange.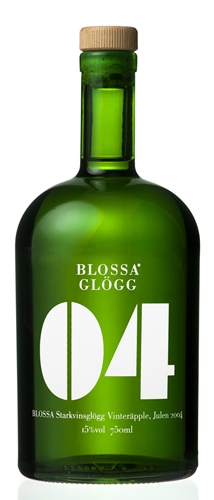 The 2004 bottle is very similar to 2003. After this Blossa will start to be more creative when it comes to the packaging design. Still, it holds up good considering it is over ten years old. The flavor was winter apple. With that in mind, it is a little bit weird to choose the green color since most winter apples are red. My guess is that they simply decided to ignore that because of the 2003 bottle was red.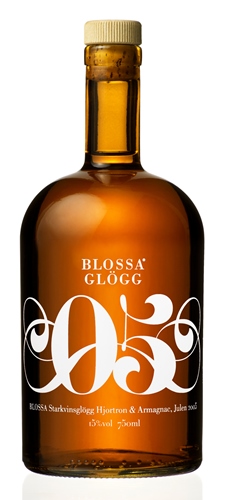 2005 was made in orange glass. The flavor was cloudberry and French Armagnac. This is one of the ones i personally think has had the best flavor. Now you can also see how they slowly are starting to get creative in the design. If you don't know what cloudberries are we have a full post all about it here.
Now things are getting more fun when it comes to packaging. All white bottle with a cool silver font and text. The flavor was lingonberries and juniper berries. For more about lingonberries and how to use this very Swedish berry I have a great article here.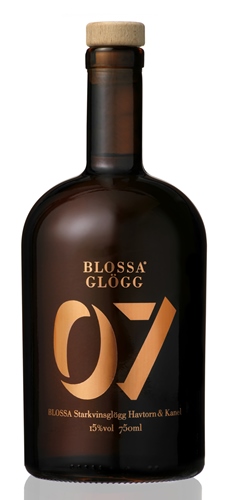 In 2007 the flavor was sea buckthorn and cinnamon. The design is one of the more boring ones I think.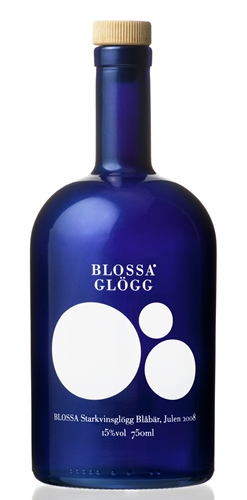 In 2008 the flavor was bilberry or blueberry as we say in Sweden. For more on the confusion on these berries we have a article all about it here.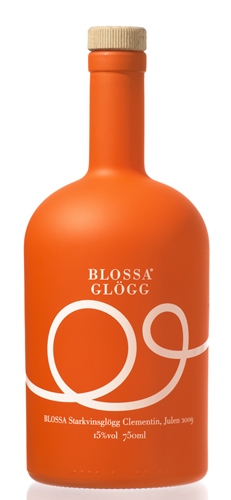 2009 Blossa went for this great design, one of the best ones in my opinion. Fun typography and lovely choice of color. The flavor is clementine.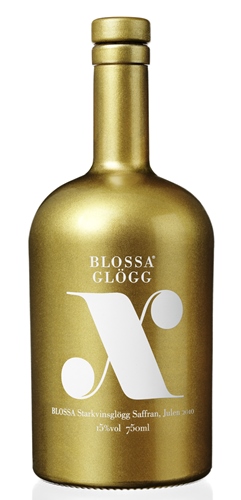 In 2010 Blossa got all glamourous and made golden bottle. This is one of the worst I think. The gold becomes too much. I don't really like the X that represents the 10 either, unbalanced. The flavor was saffron.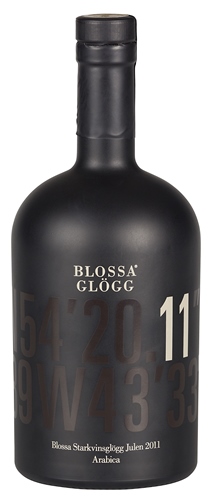 2011 was the year of coffee, the mulled wine have been flavored with arabica coffee beans. The design is ok but nothing special.
In 2012 Japan was the inspiration, both in flavor and color. White bottle with a Japanese styled 12 for the year and a little red inspired detail underneath. The flavors was yuzu and ginger.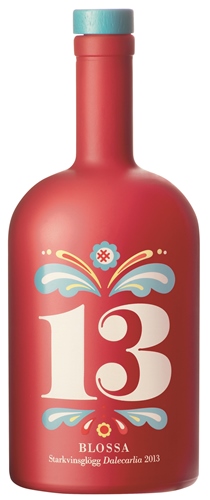 2013 was a special year for Blossa. The name of the mulled wine flavor was Dalecarlia. Dalecarlia is not a flavor at all, instead it's a wordplay on the Swedish name Dalkarl. A man from the region of Dalarna. Instead of telling the customers what flavor it was they had to guess. Eventually Blossa revealed that the flavors was rosehip and raspberries. The design is inspired by the Kurbits patterns used for centuries in Sweden and especially in Dalarna. It's the same type of pattern as you see on the Swedish Dala Horse.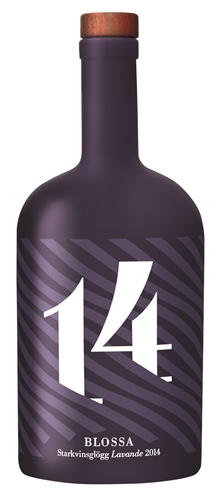 Lavender was the flavor in 2014. Nice design where the number 14 and the stripe design work nicely together.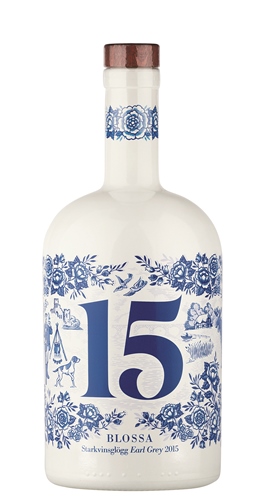 In 2015 Blossa released their third white bottle. The flavor Earl Grey Tea and the blue flower design takes some inspiration from British tea packaging designs.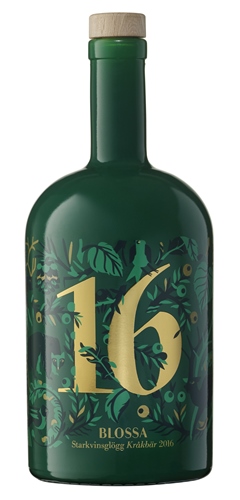 And finally we have this year's edition. Dark green bottle with plenty of details. The flavor is crowberry. Fun idea to use such a rare berry, only downside is that most people don't know how crowberries taste in the first place.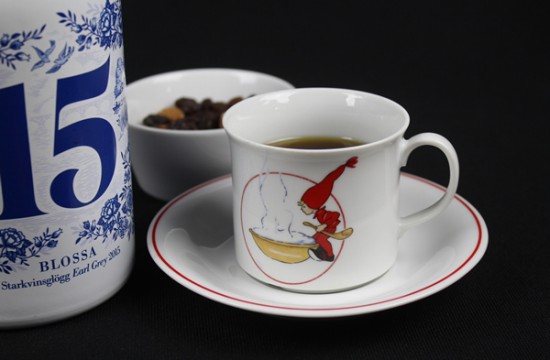 Ateriet Swedish Christmas Food Series
Here at Ateriet we love the Swedish Christmas Food and we are currently writing about some of the classic drinks and foods of the Swedish Christmas. All our articles on Swedish Christmas can be found here.