Blue Food Packaging – They are out there, and they look good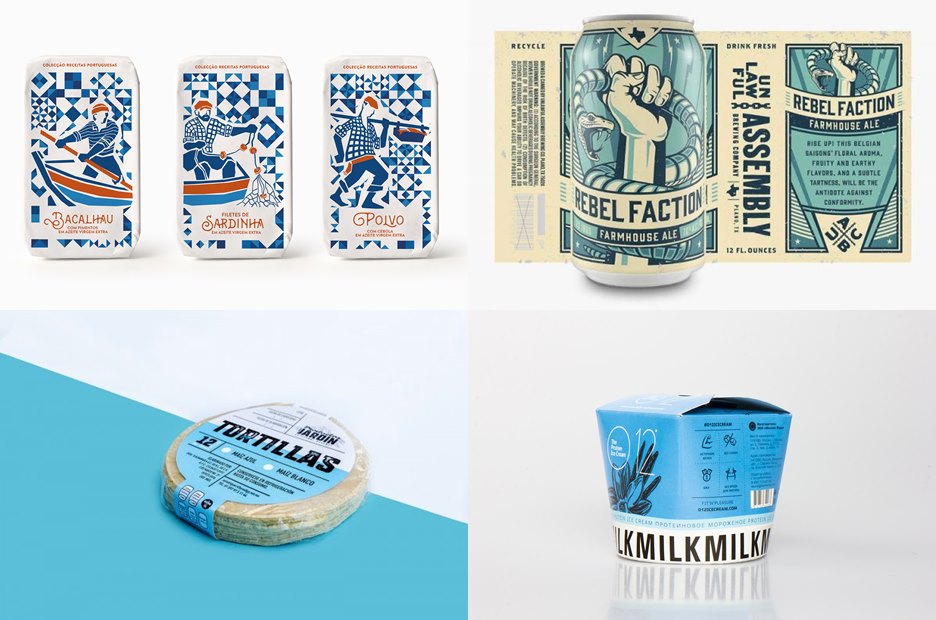 Let's put the focus on a single color in food packaging. This time it's Blue Food Packaging and there are plenty great looking ones. Let's check them out.
You don't really think about blue food packaging as strongly connected with a specific product. As you will see in this list there are blue packaging designs in most categories, the only thing that connects them here is that many of them pair the blue with white.
When you think about it it's not that strange that there are no food categories that own the blue color. There simply isn't that much blue food out there. It's even common to use blue packaging material in the food industry so you can find it in case anything would end up in the food. Luckily these designs all keep the blue on the outside instead of the inside. Let's check them out.
Protein ice cream, I'm not sure if it's a good idea to make ice cream healthier but it sure looks good. (source)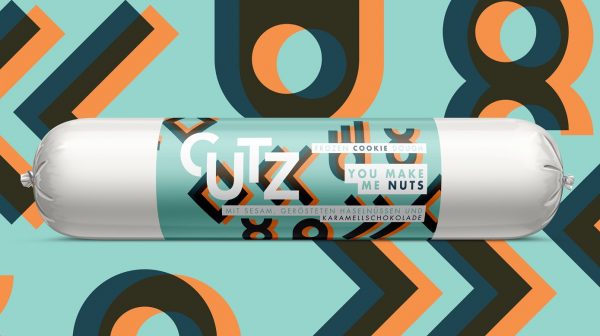 Cutz is cookie dough from Austria, buy it fresh and simply slice and bake it. Not a bad concept if you ask me. (source)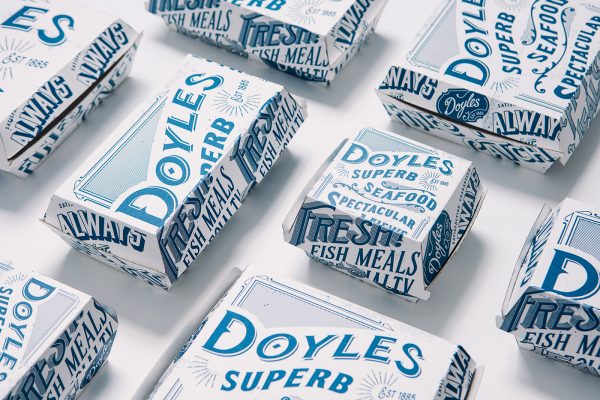 Take out packaging for Doyles, a seafood restaurant. Would love to get something to eat from here. (source)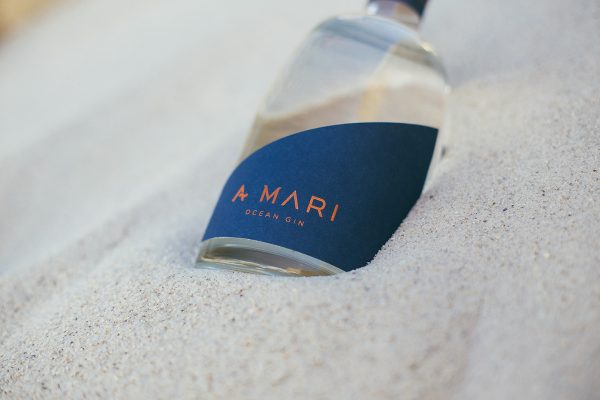 A Mari, stylish gin with a blue label. (source)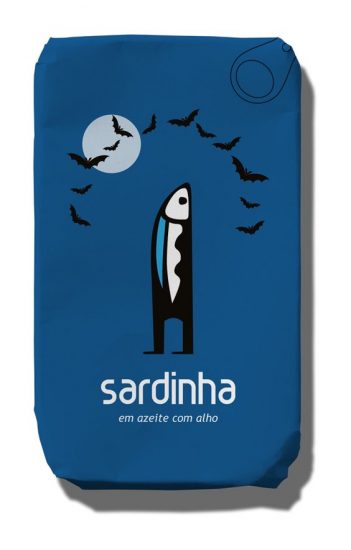 A sardine can packaging that looks like it should, for more great sardine can packaging designs I have a big list right here.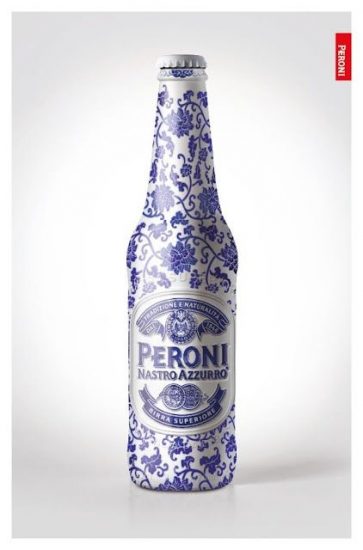 Italian beer in a great white and blue design.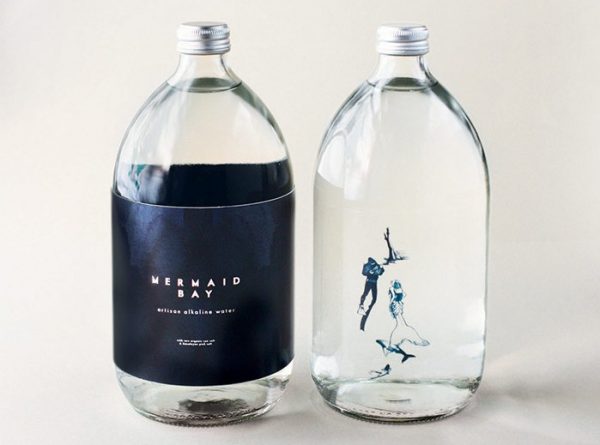 Mermaid Bay water, this bottle comes from a list of only mermaid packaging designs. (source)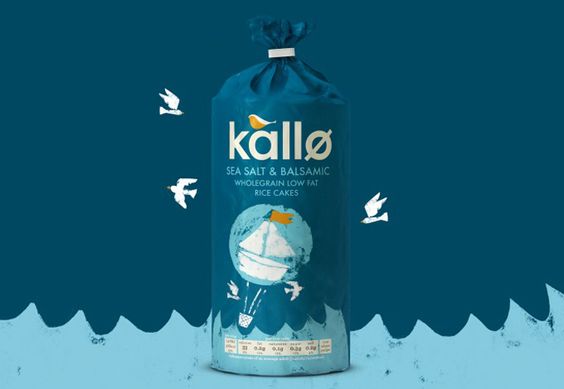 Kallo rice cakes in blue.
This Gokunama beer packaging looks about as good as any, for more beer packaging don't forget my full coverage here. (source)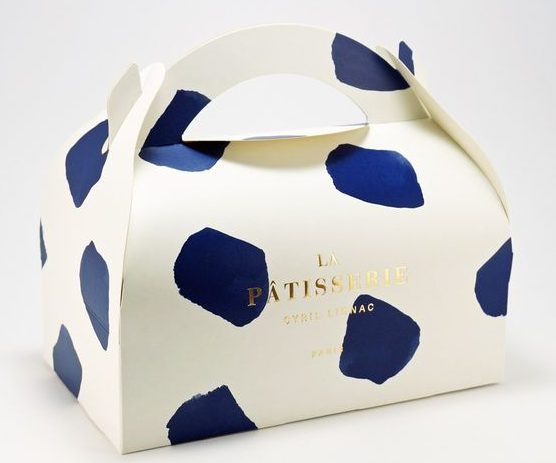 Clever pastry box in blue and white.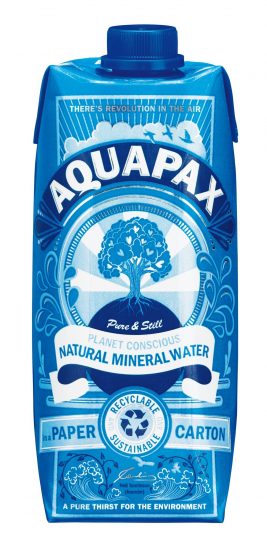 Aquapax Natural Mineral Water, see how a blue food packaging can both look good and be environmentally friendly.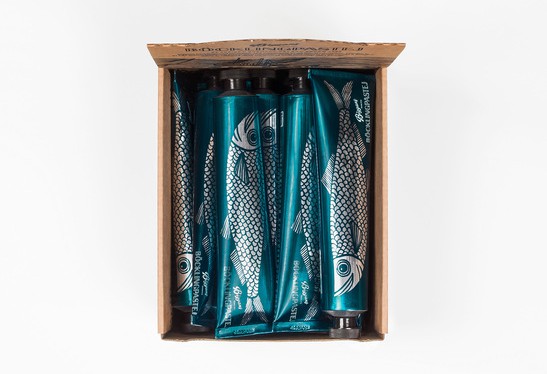 Fish paste in a tube, I absolutely love this design. So much that I featured it here before. If you didn't already know packaging food in tubes is a big thing in Sweden, for a full article about that head over here.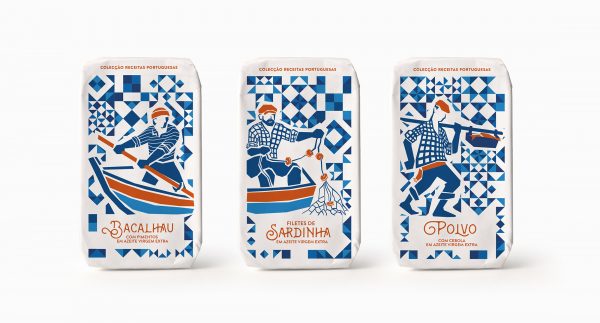 More sardines, these are from Portugal where all the best sardines come from, apparently, that is true for the packaging as well. (source)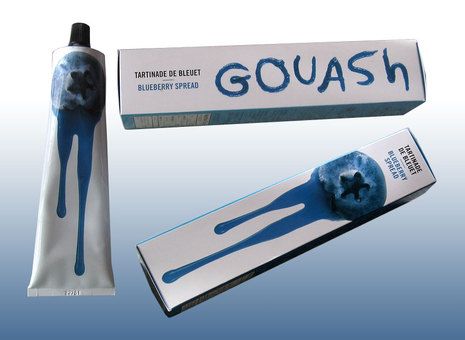 Speaking of tubes, this is blueberry spread in a tube.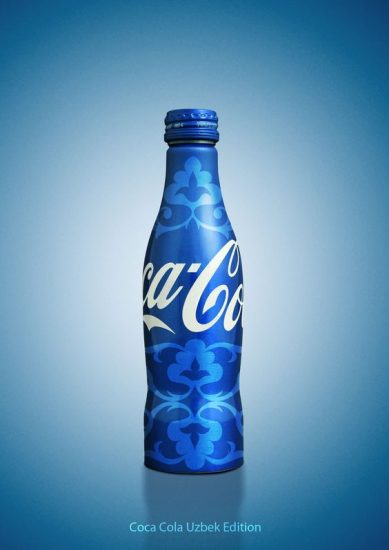 Uzbek Edition of Coca-Cola, it does look good in blue, don't you think?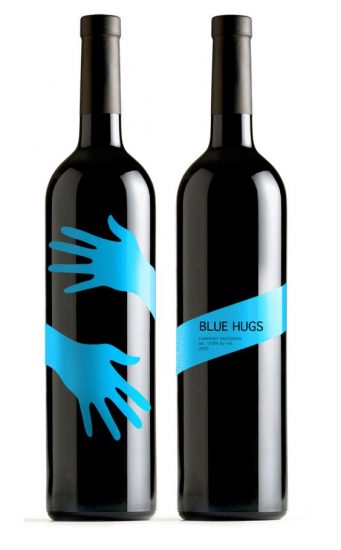 Blue Hugs wine, creative labelling in blue.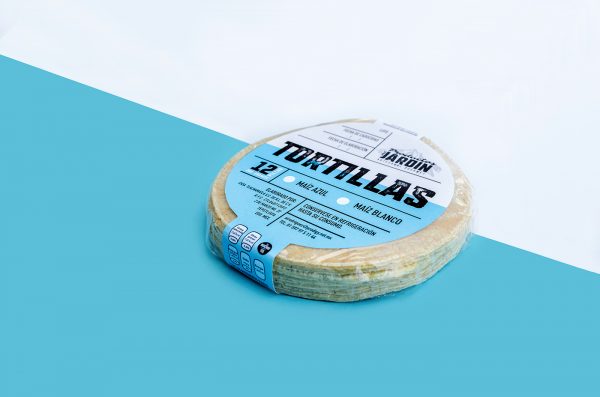 Mexican tortillas in blue and white. (source)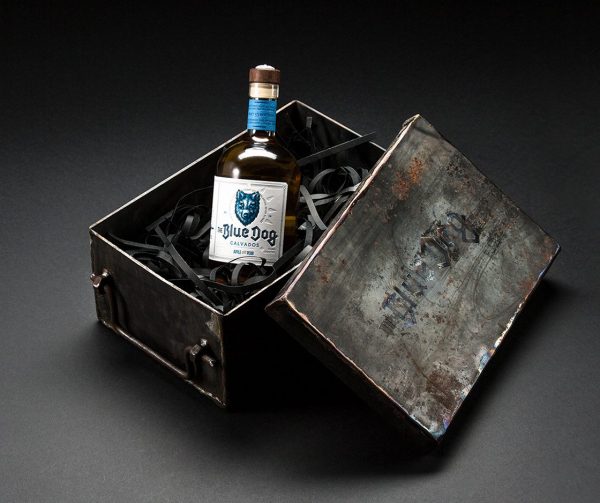 Limited edition of Blue Dog Calvados from Russia. (source)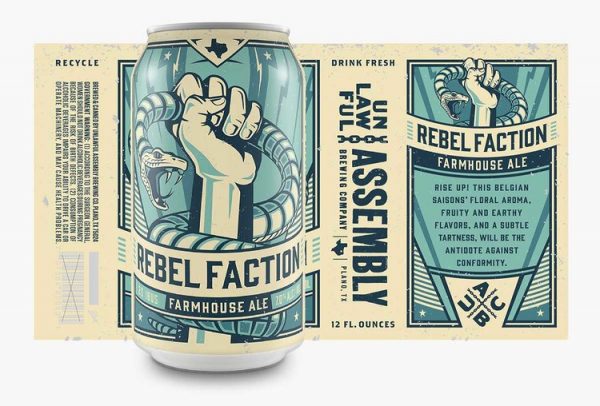 Rebel Faction Farmhouse Ale in blue.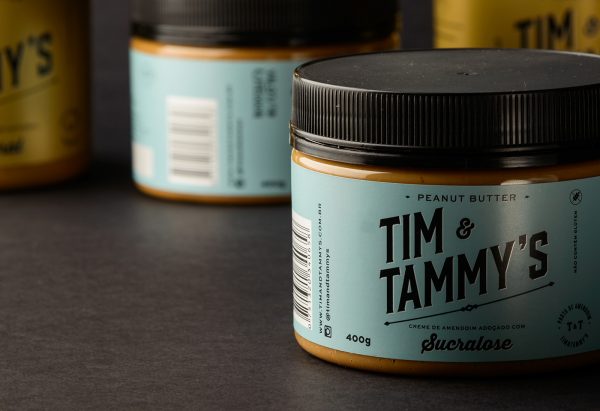 Last one out in this list, blue packaging for Tim & Tammy's Peanut Butter. (source)