Blue Mountain Brewery Beer Packaging Designs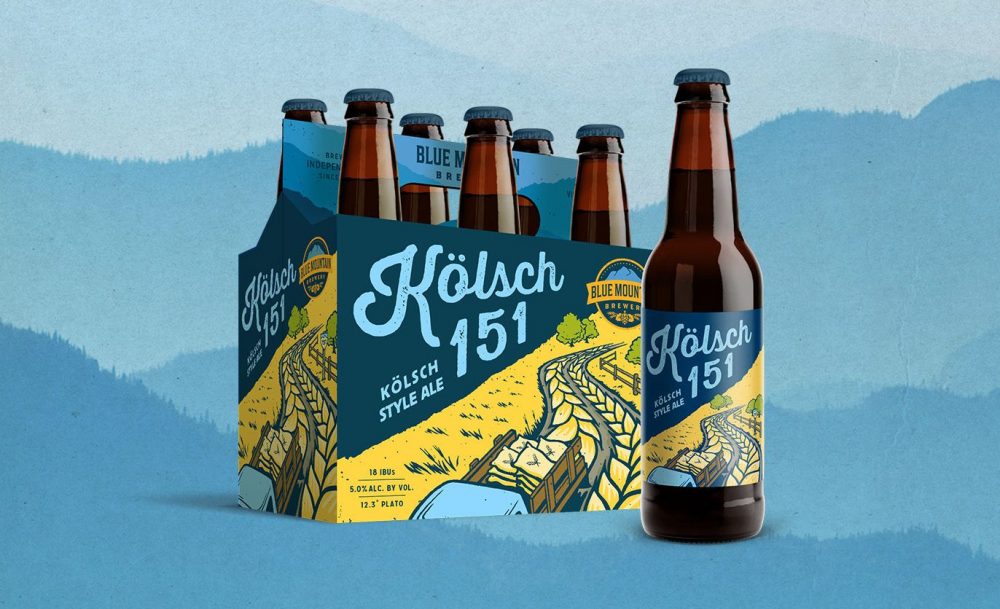 Time for more great beer packaging. This time we take a look at three different Blue Mountain Brewery beer packaging designs.
One of the things that I love about craft beer is the packaging design. Blue Mountain Brewery from Virginia, USA is one of the craft breweries that delivers when it comes to the packaging. I'm sure all of the beers they make delivers when it comes to the flavor too but since I only had Blue Mountain once and that was a few years ago I'm going to stick to the great packaging design for now.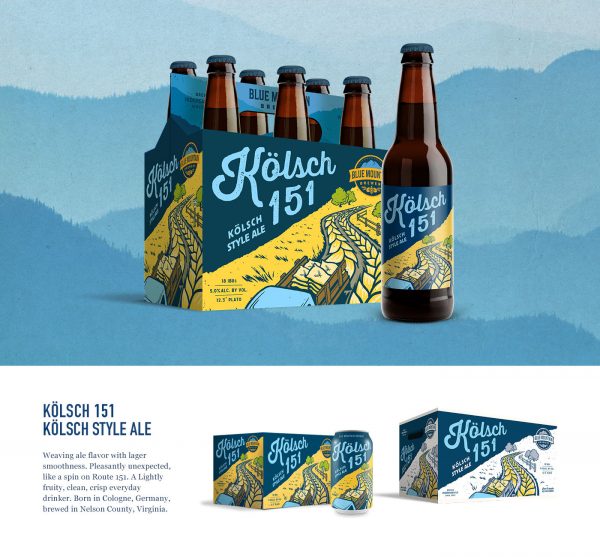 Blue Mountain Brewery Beer Packaging Designs
This time we'll take a look at three of the different types of beer from Blue Mountain. There are of course plenty of others and a whole bunch of seasonal beers from the brewery. But for now, let's take a look at these three beers. All of them comes in what can be considered a standard brown beer bottle with a label on the side. The same design is used for the box to bring your beer home in. What I like is, of course, the great illustrations for all of these.
The Full Nelson – This Virginia Pale Ale comes in a green and blue design. The illustration which is featured shows and hop hanging out in a lawn chair. Love the design, the beer is as mentioned a Virginia Pale Ale with American hops and balanced malt body.
A Hopwork Orange – An orange-infused beer, plenty of hops as well but more orange than the lemon notes we often get when there's plenty of hops in the beer. The design comes in orange and blue and here the orange is driving the tractor.
Kölsch 151 – Kölsch is a special type of beer which is invented and brewed in Cologne, Germany. This is Blue Mountains take on this classic. If you're ever in Cologne you'll need to drink this great beer, not that you can avoid it since it's served everywhere. Here the design features a small part of a truck that seems to leave familiar marks on the road.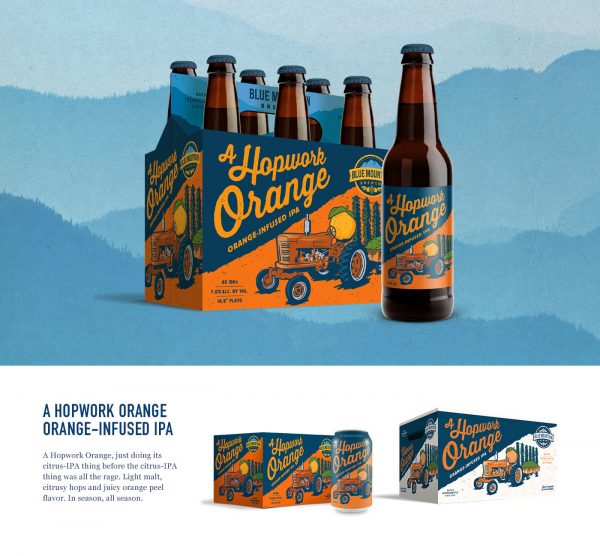 There is plenty of things to like about these designs. What I like is how they made each type of beer close enough in design to each other so it will be easy for the fans of Blue Mountain to find their brand. That said they managed to keep each type of design unique enough to actually look like a different beer. That's something you don't always see when it comes to packaging design. All in all great work by Blue Mountain and The Brandit who are behind the design.
For more great beer packaging design don't forget to check out my full coverage.