Bone in Throat movie by Anthony Bourdain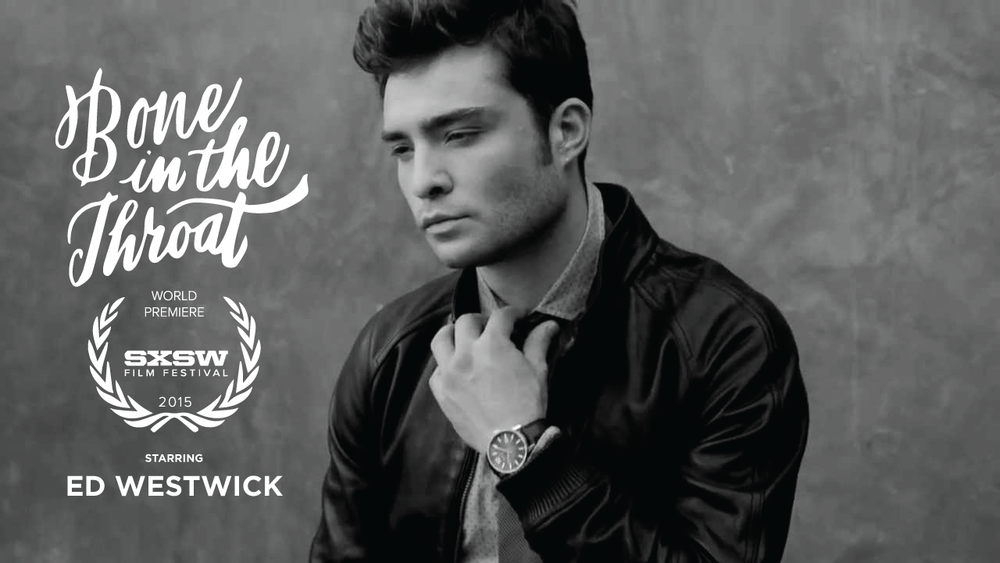 Bone in Throat premiered during this years SXSW festival, the film is based on the novel with the same name by Anthony Bourdain.
Before Anthony Bourdain earned his living by traveling all over the world and eating he used to be a chef and a struggling novelist. Well maybe not that struggling since he did get books published before his big breakthrough with the book that changed how we think of chefs, Kitchen Confidential which was released in 2000 but his novel Bone in throat was published back in 1995.
Now the novel have been made in to a film with the same name. Bone in throat follows a young chef who gets involved in a murder in his own kitchen. He gets involved with the London mob where parts of his family is involved and now he needs to step up. Watch the full trailer below.
The movie is packed with food and on the films website there are even some recipes to some of the dishes being cooked in the film.
The film is directed by Graham Henman and the main role is played by Ed Westwick. Anthony Bourdain is also named as an executive producer for the film.