Boozy Blood Orange Lemonade with Vermouth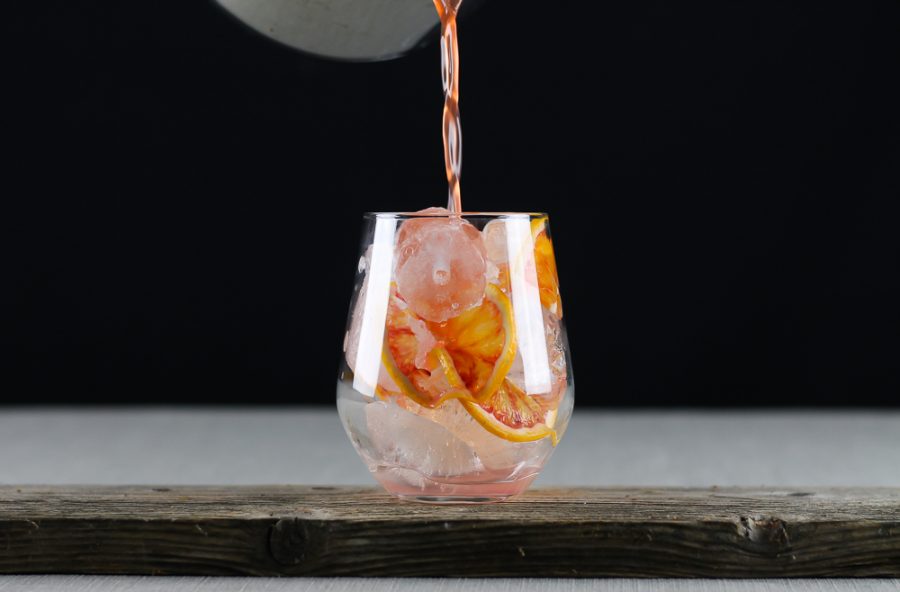 One of the best drinks I made for some time. This Boozy Blood Orange Lemonade will make you think it's summer.
Boozy Blood Orange Lemonade, it even sounds great, doesn't it? I was considering doing a twist on the gin and tonic when I almost accidentally came up with this instead. You see I love lemonade, so if you have a day off and want to have a drink with a friend making that lemonade boozy with a touch of vodka never hurt anyone, right?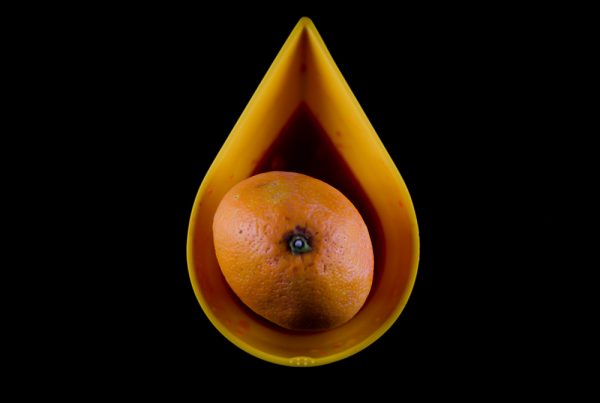 So now when blood oranges are in season, why not make a Boozy Blood Orange Lemonade? That turned out to be a great idea, I really love how this one turned out. There is one extra ingredient in this one that is a bit different. It's the Vermouth I use in it. I bought that one in Italy on a food trip last fall and haven't come around to using it until now.
It's the 2015 Del Professore Vermouth, now don't let that scare you off. It was good but it can be replaced. Either use any red vermouth or use one part red vermouth and one part Campari. That's what it made me think off at least. Now let's make this Boozy Blood Orange Lemonade shall we?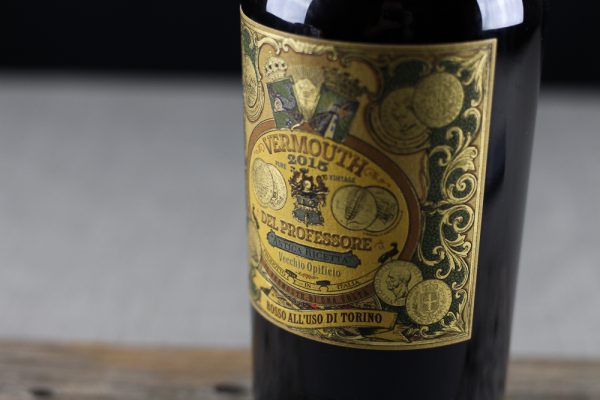 Boozy Blood Orange Lemonade with Vermouth
3 parts freshly squeezed blood orange juice
1 part fresh lemon juice
2 parts vodka
1.5 parts sugar
1 part red Vermouth
1 glass
1 blood orange for decorating
ice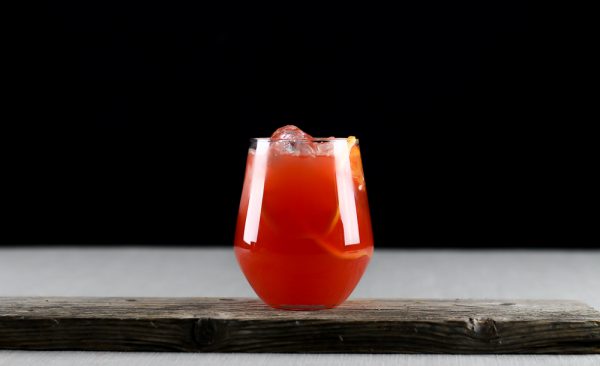 Combine the vodka with the sugar and stir until it melts. Then squeeze the blood oranges and lemon. Strain the juice. Combine with the vodka and sugar and add the vermouth.
Fill a glass with ice and thin slices of blood orange. Pour in the lemonade. Enjoy!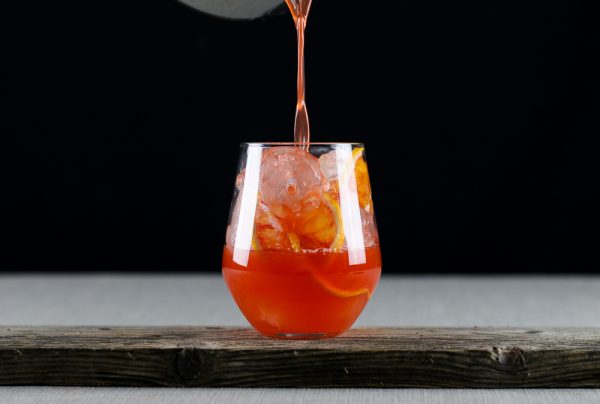 Drink Recipes at Ateriet
Making drinks is fun and I highly recommend trying some of my recipes out. Use them as a starting point to create new and fun stuff. Some of my drinks are classics with a twist, some a real classics and some are inventions of my own. You'll find them all here.