Bottle Boys perform with Kirin Beer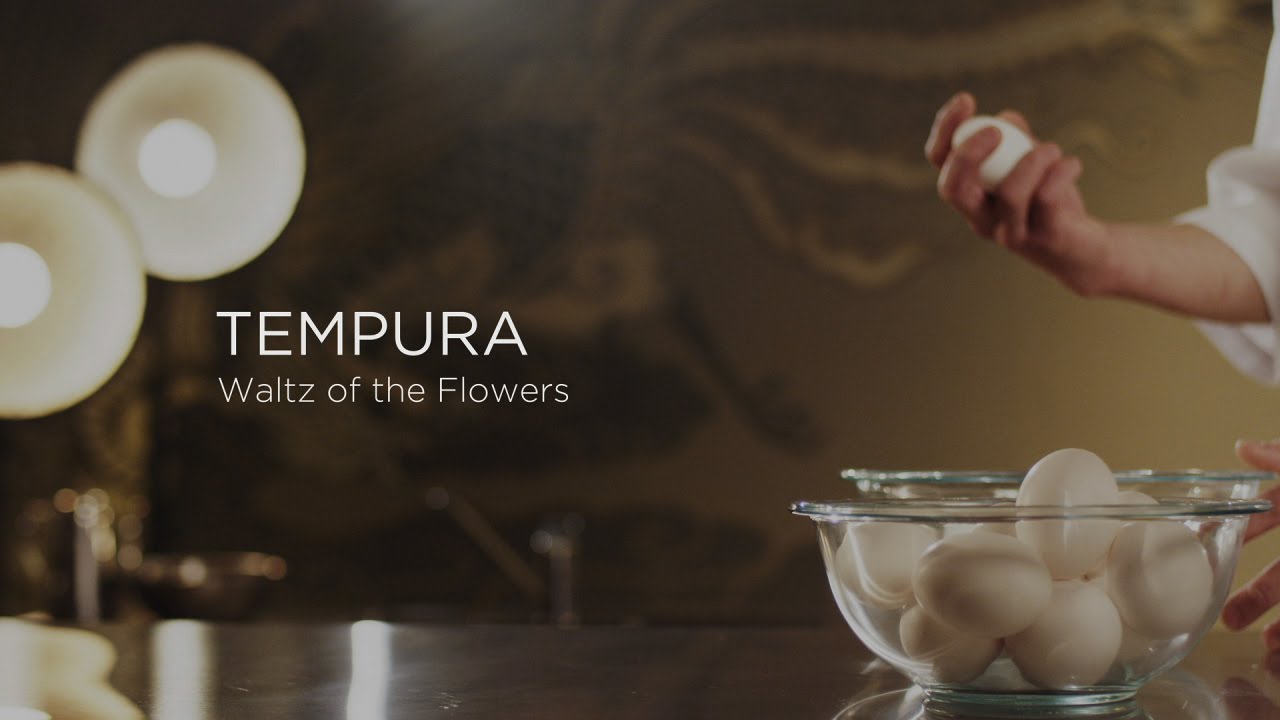 See the Danish Bottle Boys perform with Kirin Beer bottles while tempura and sushi are being made, where food and music truly meet.
In the clip above called "Tempura – waltz with flowers" you can see the the Danish group Bottle Boys blow into bottles at the same time as some Japanese chefs are preparing a tasty looking Tempura Meal.
It is called the Kirin Ichiban Beer Bottle Orchestra and it is a campaign for the Japanese beer label Kirin Ichiban. This alone should want you both to drink more Japanese beer as well as eating more tempura, how much more beer bottle blowing I will be listening to needs to be seen. But that's not all.
Here are the second clip from Kirin and the Bottle Boys, this time it is sushi being made, besides this it's more or less the same. There is also a clip from the making of these cool clips at the end of this post.
About the Bottle Boys
The Bottle Boys is a Danish bottle blowing group originally called Flaskedrengerne, which translates to.. you guessed it, Bottle Boys. They had a breakthrough in Denmark in 2008 and have since then been traveling the world blowing beer bottles and releasing videos on their Youtube channel. They are highly skilled but keep a good sense of humor in their clips and performances.
About Kirin Ichiban
Kirin Ichiban is a Japanese beer label, like most breweries they use only malt hops and water to produce their beer but they only use the first press of the wort. That is also what gives the beer its name, Ichiban meaning first and best in Japanese.