Bourbon Empire Book by Reid Mitenbuler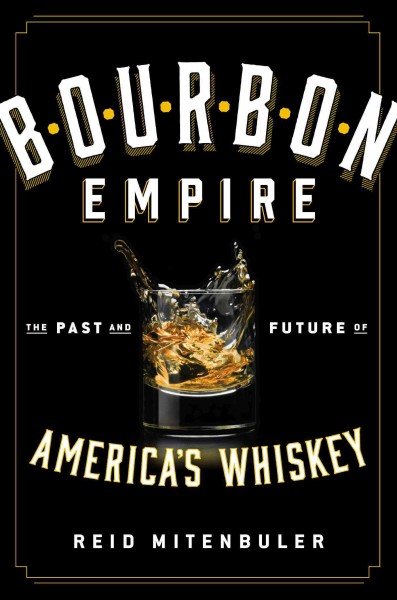 Take a look at Bourbon Empire by Reid Mitenbuler.
How did bourbon got to be such a hype and how did it all start? Those are the questions that Reid Mitenbuler have set out to answer in his just released book Bourbon Empire published by Viking.
As America's most iconic spirit and the chosen drink for hipsters worldwide this is the read for anyone interested in the history of Bourbon. The book traces bourbon through America's political, economic and cultural history as well and how it grew to be the big thing it is today.
We also get taken behind the curtain of the industry of bourbon and how it has evolved over they years. Bourbon Empire will paint a portrait of both bourbon as well as the makers.
Reid Mitenbuler's writing has appeared in The Atlantic, Slate, Saveur, Whisky Advocate, and other publications. Bourbon Empire is his first book. He lives with his wife in Brooklyn, New York.