Get A Strike With This Bowling Pin Wine Bottle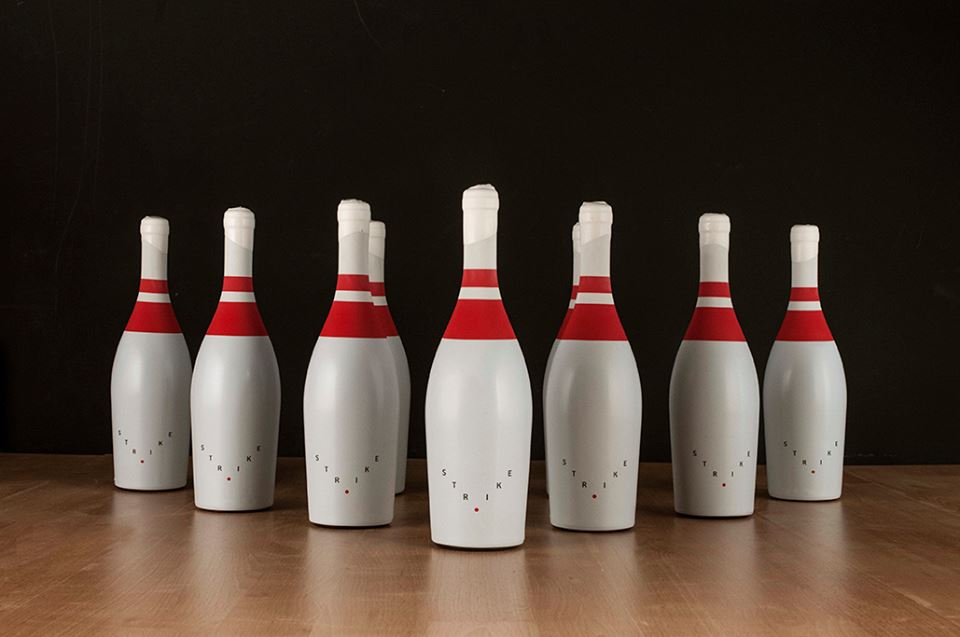 This bowling pin wine bottle is one of the best designs I've seen in some time. Let's check out this cool wine packaging.
This bowling pin wine bottle is one of the coolest wine packaging projects I've seen in awhile. The idea is so simple and clever I can't really understand why I haven't seen a project like this before.
It's one of those projects where you are equally impressed and also hate yourself for not coming up with it on your own.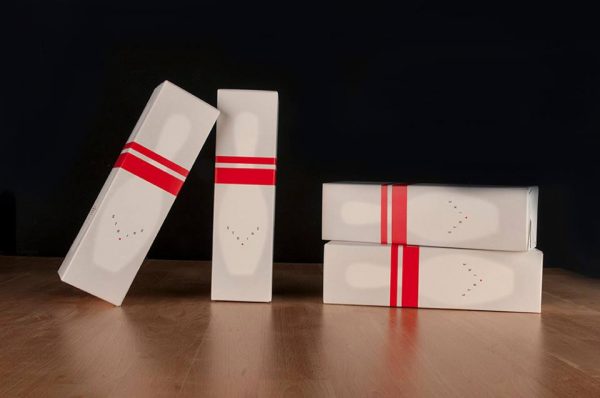 As you can see the idea is pretty self-explanatory. White bottles with two red lines around the neck. That's about it. In small letters, the name is printed on the bottle and the name is obvious. It's called Strike. What else would you expect?
Now, all we have to hope for is to find this bottle in stores so we can all get our hands on it. The only downside is that we have to get ten of them for a complete rack. Another problem might be that if you hit ten bottles of wine with a bowling ball you will waste both good wine and end up cleaning for the rest of the night.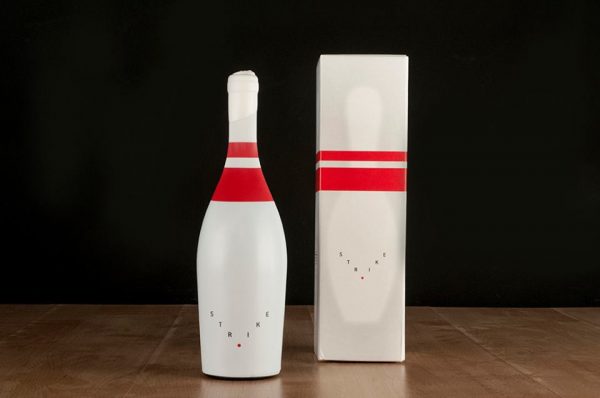 The design is made by Javier Garduno. For more great food packaging check out my full coverage here.