Box Ice Cream Packaging From Finland With An Unpronounceable Name
Check out this great Box Ice Cream packaging design from Finland. It comes with an unpronounceable name but it looks great.
This box ice cream packaging from Finland comes in a clean all white and blue design. I have no idea how to pronounce the name but luckily that has no impact on the design or how great ice cream taste. The ice cream is called Suomen Jäätelö, good luck with saying that. Let's check out the design.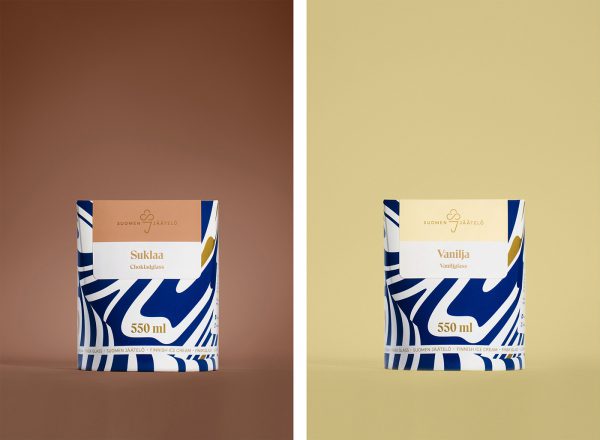 Box Ice Cream Packaging
The ice cream comes in a box. These almost square box packaging designs have become really popular the last few years. I love them, they use far less packaging material than the traditional plastic jars and they feel much more modern.
Since Suomen Jäätelö is a ice cream brand from Finland they have kept the design with two colors. Blue and white which is also the colors for the flag of Finland. The white and blue comes in a cool pattern that makes it look more living.
I also like how the blue and white are cold colors so that also works great with the design and the fact that it is from Finland.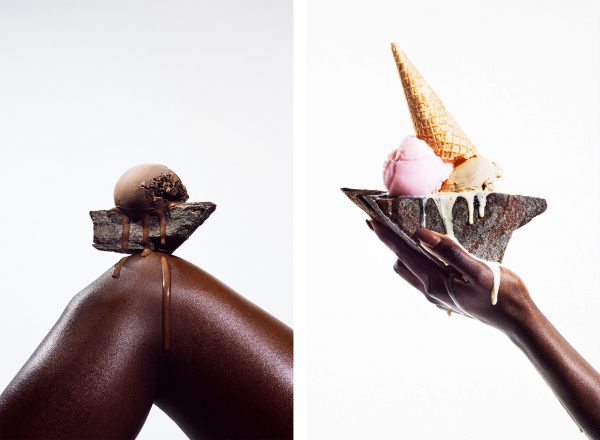 The Flavors
The flavors of Suomen Jäätelö is mostly classic, but some stand out a little more than others. We've got a classic like dark chocolate, pistachio and vanilla but there are also some goodies like rhubarb sorbet, spruce ice cream and milk ice cream. I'll be sure to try these out as soon as I find them.
The design is made by the Helsinki based agency Werklig. do check them out.
Lastly I have to applaud the great photography for the ice cream. You do get an urge to have some ice cream when looking at them. Not that that was a problem before but still.