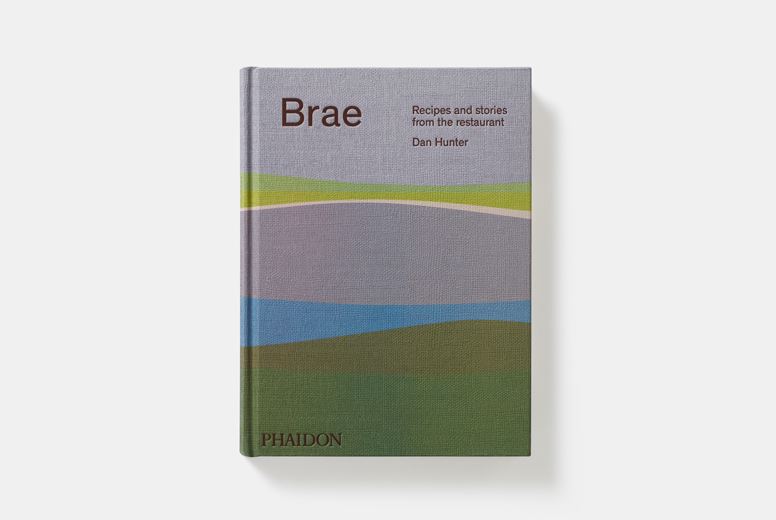 Dan Hunter is releasing the Brae Cookbook in April 2017, take a sneak peek to see what you have to look forward to.
The Brae Cookbook by Chef Dan Hunter will be released by Phaidon on the 17th of April. From what it seems all aspiring home cooks and foodies have a great book to look forward to.
Outside Melbourne, Australia Dan Hunter have taken a rustic farmhouse and turned it into one of the most celebrated and exciting dining destinations in Australia. Since Brae opened in 2013 Dan Hunter have explored the surrounding environment for ingredients and flavors and more or less started his own farm, ready to supply the restaurant.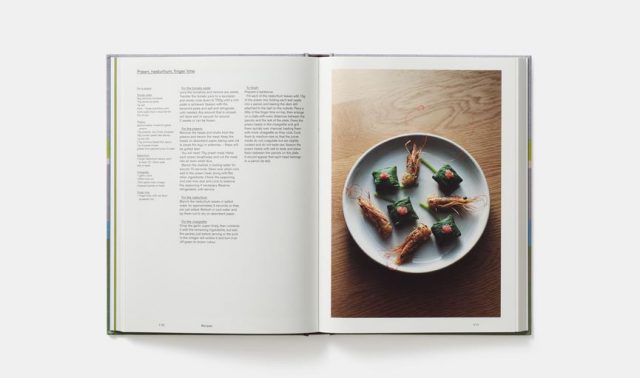 A major part of the restaurant's produce comes from the restaurant's own organic farming. This includes vegetables, stone fruits, citrus, nuts and its own 100 tree olive oil grove. In addition to this Brae works with local farmers to be able to offer the best ingredients available.
This approach to food and its ingredients together with Dan's unique style of cooking is clear in the upcoming book. The cookbook features the best recipes from the first years of Brae and will be on many cooks shopping list come April.
The Brae Cookbook will be released on the 17th of April and is available for pre-order now.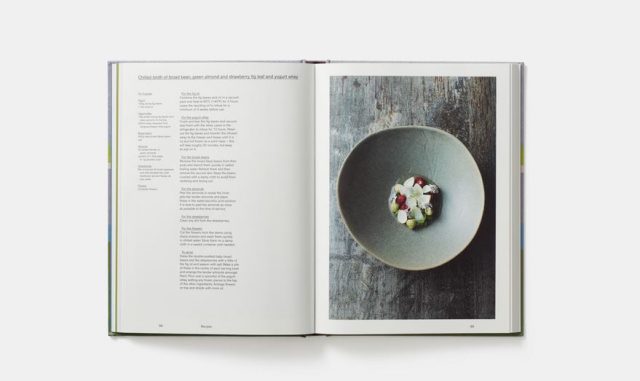 About Dan Hunter
(quoted from Phaidon)
Dan's journey with cooking has taken him around the globe and into the kitchens of some of the world's most acclaimed restaurants, including an appointment as Head Chef at Mugaritz, Spain. Before opening his own venture, Dan spent six years leading the kitchen of Dunkeld's Royal Mail Hotel. There he developed his first intensive organic kitchen garden program and took the establishment to its Three-Hat status. In December 2013, Dan's first solo venture, Brae, was opened.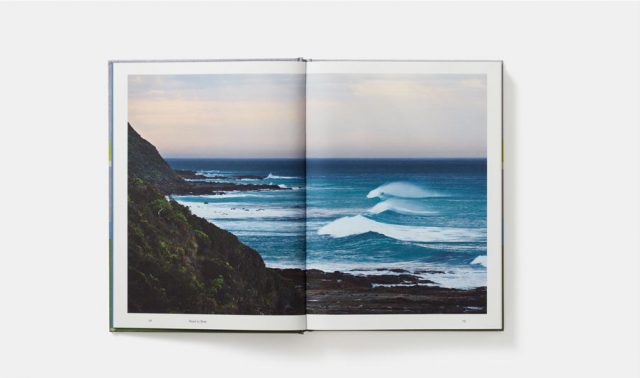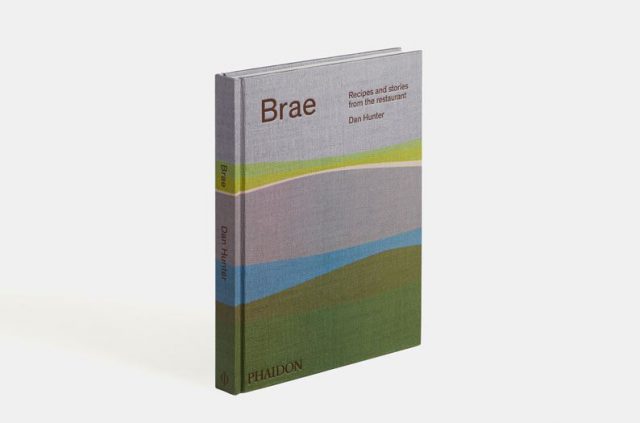 Tags: Australia, brae, chefs, cookbooks, dan hunter, restaurants