Brain Freeze commercial for Freddo Ice Cream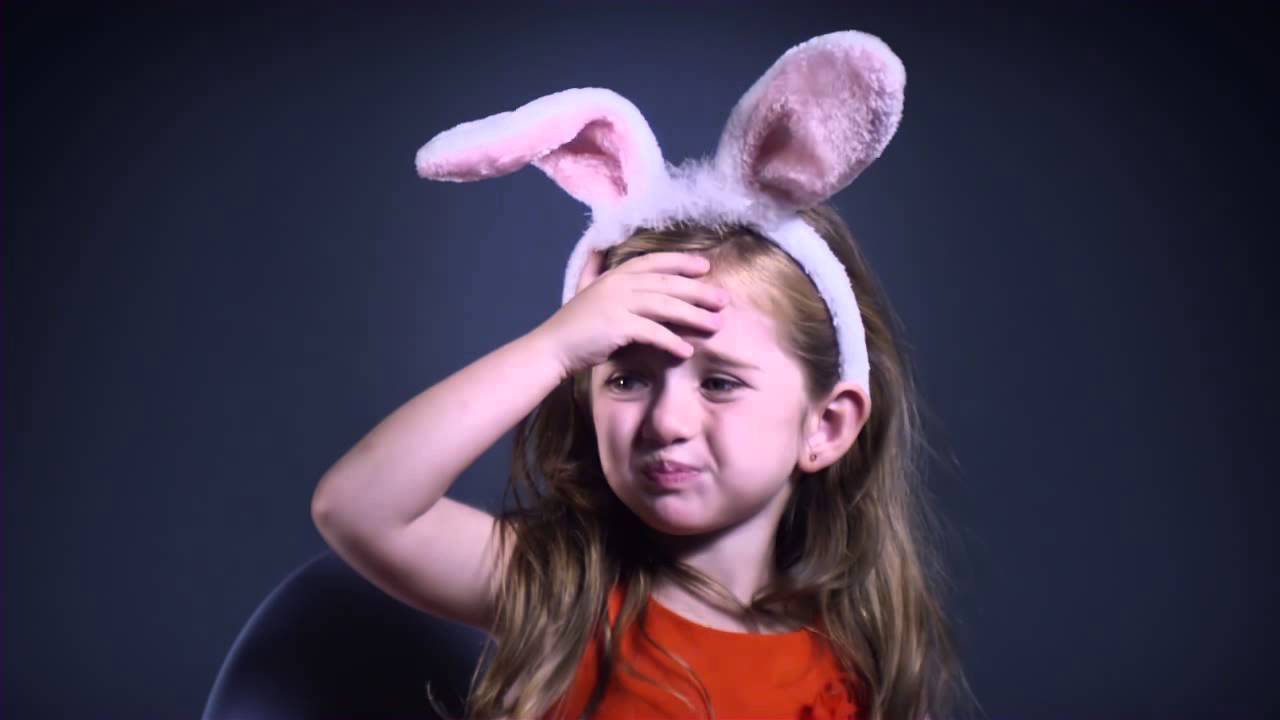 Ever thought of promoting ice cream with a brain freeze commercial? Well these guys did.
We found this cool commercial for Freddo Ice Cream at Ads of the World and just had to share it with all of you. The spot is made for the Argentinian Ice Cream chain Freddo Ice Cream and features a beautifully shot of kids experiencing brain freeze. In slow motion with soft music you might not get what is going on at first but as the camera zooms out we see that every child is holding an ice cream in its hand we get it.
The campaign is also made in print and you can see one of the print ads below.
The campaign is made by Y&R Buenos Aires, check out more of their work here.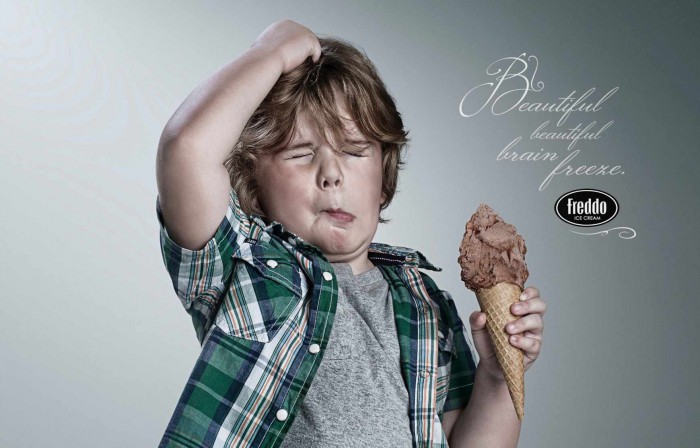 About Freddo Ice Cream
The first Freddo Ice Cream was opened in 1969 in Buenos Aires, Argentina. Handcrafted high quality ice cream made the shop a success and Freddos opened more locations at the Atlantic coast and in Buenos Aires. In 1990 the first shop outside Argentina was opened in Uruguay.
Since then Freddos have kept opening shops and are now available in over 150 shops in Argentina, Brazil, Paraguay, Uruguay, Bolivia, Chile, USA and England.