Branded Wine Bottles – if every brand had it's own wine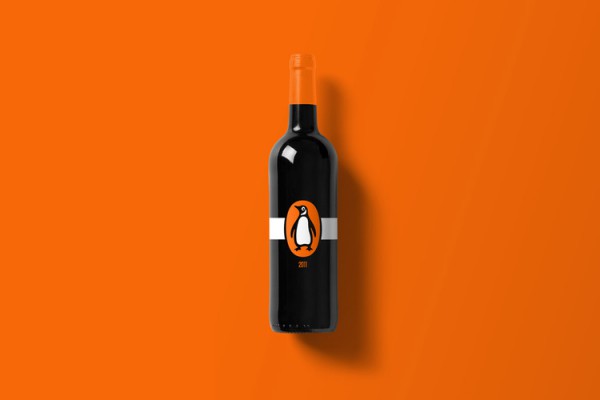 How would wine look if the major brands of the world stepped into the wine business? Find out in this cool branded wine bottles project by Tom Le French.
What if some of the world's major brands would step into the wine business? How would the bottles look? That is the idea behind the 99 Wine Bottles by French art director Tom Le French or Thomas Ollivier as his real name is.
The project features 99 different branded wine bottles and include world famous brands like Nasa, Cohiba, McDonald's and many others. We have featured a few of our favorites here, to see all 99 branded wine bottles visit Tom Le French's project here. All of the wines are fictional and not for sale.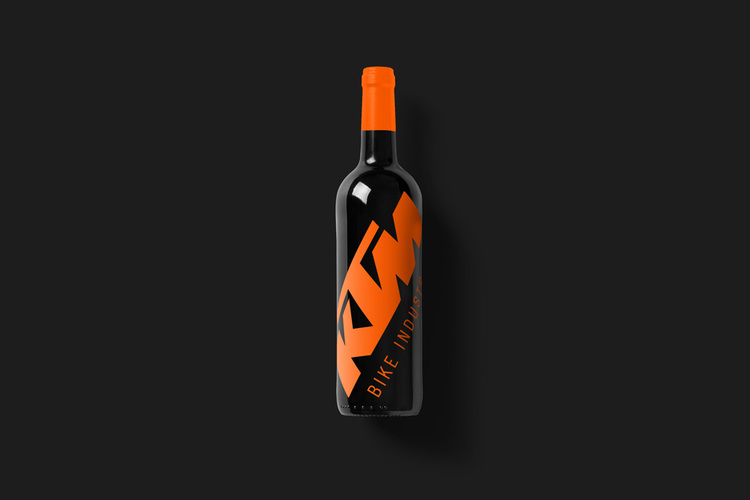 KTM Wine Bottle – if the Austrian Bike brand was in the wine business.
Greenpeace wine bottle.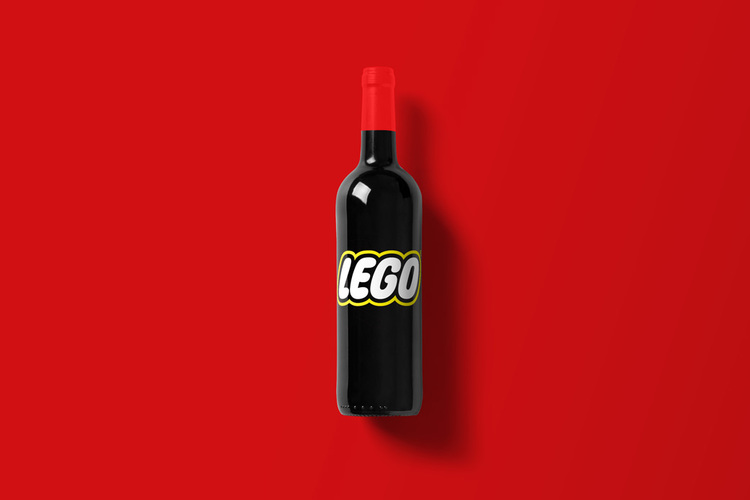 Lego wine bottle, first Lego product not for kids.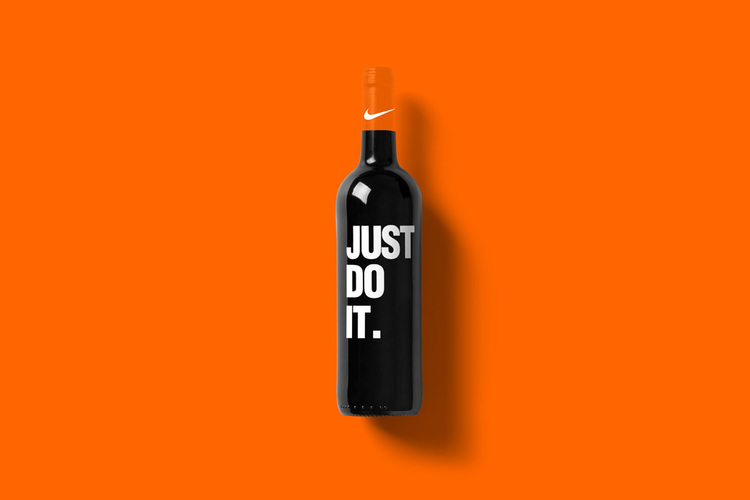 Just Do It – drink wine that is.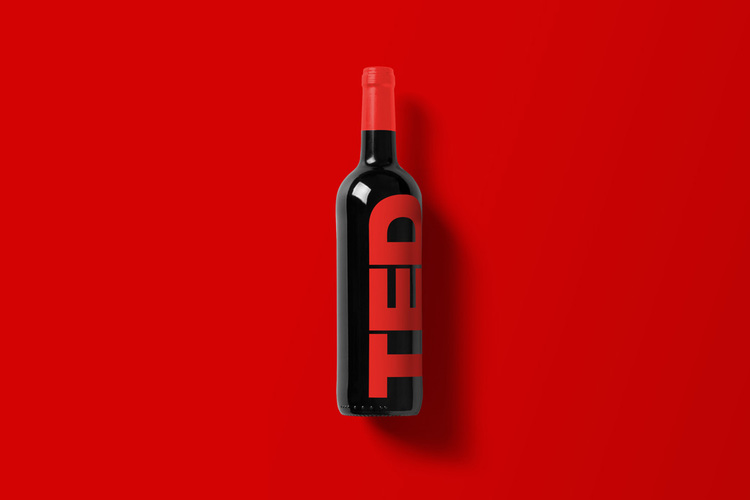 TED Talks – or is wine that really makes people talk.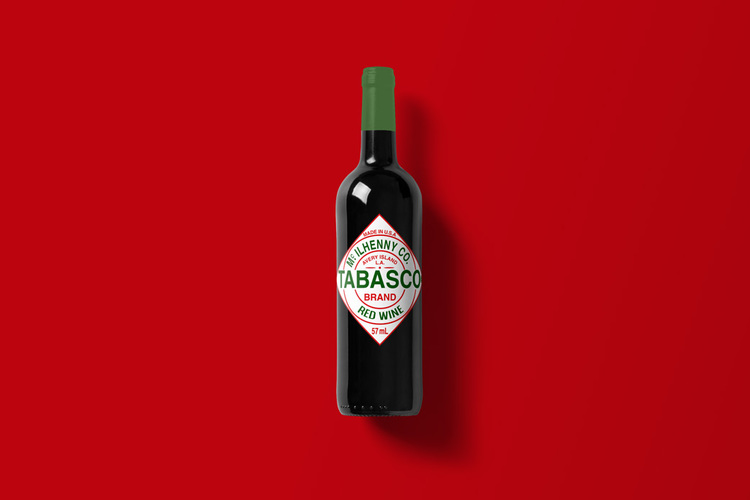 Tabasco wine bottle, hopefully not as strong as Tabasco.
Adidas wine bottle.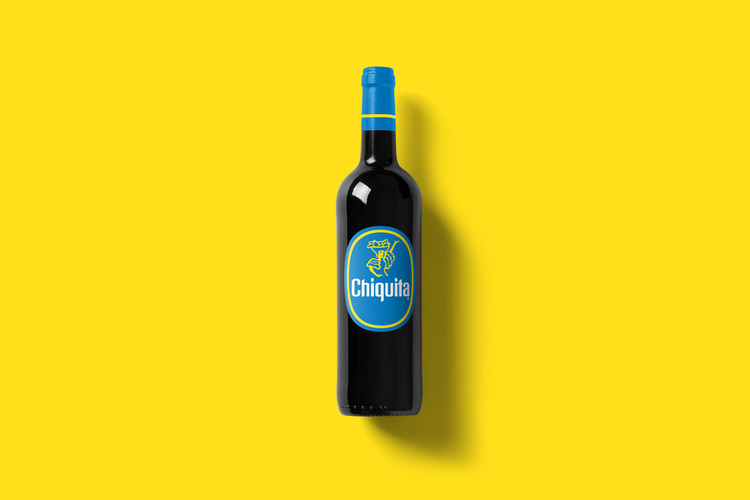 Something to go with you next banana?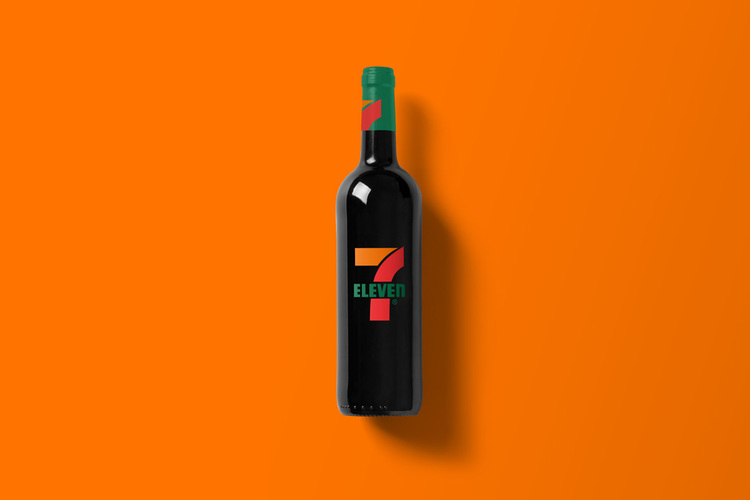 Buy our wine between seven and eleven.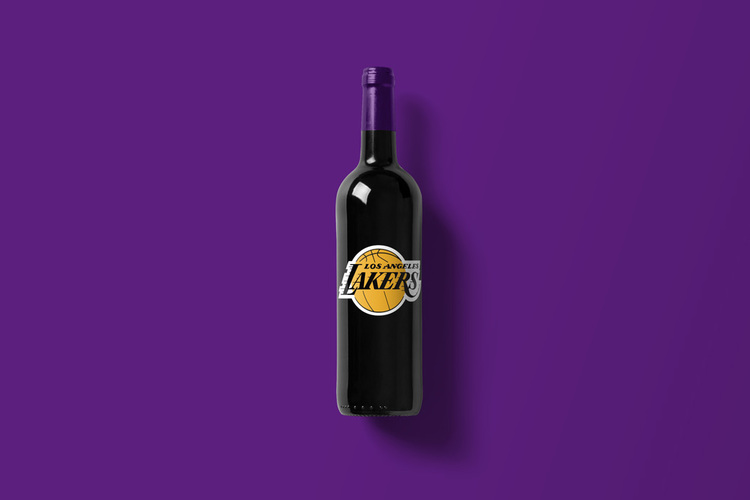 Most likely the favorite wine of Jack Nicholson.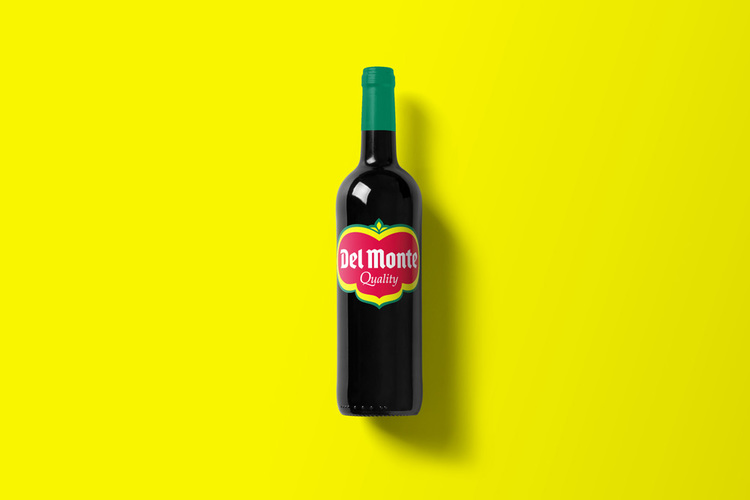 Del Monte wine.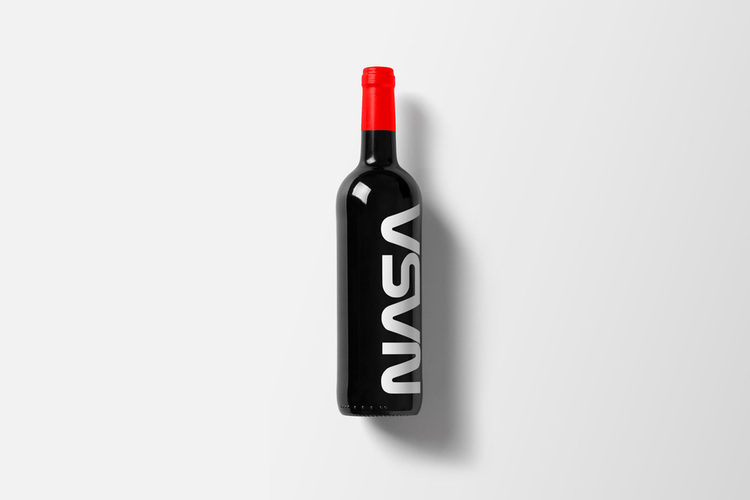 I'm sure this would come as great news if you're in space.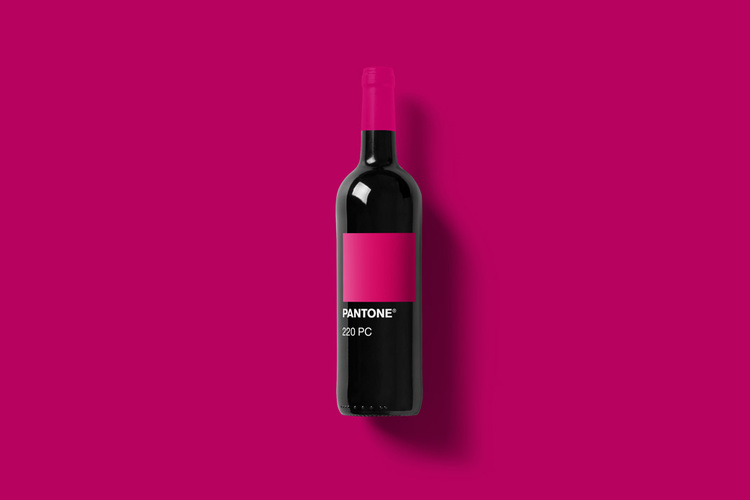 Pantone wine bottle.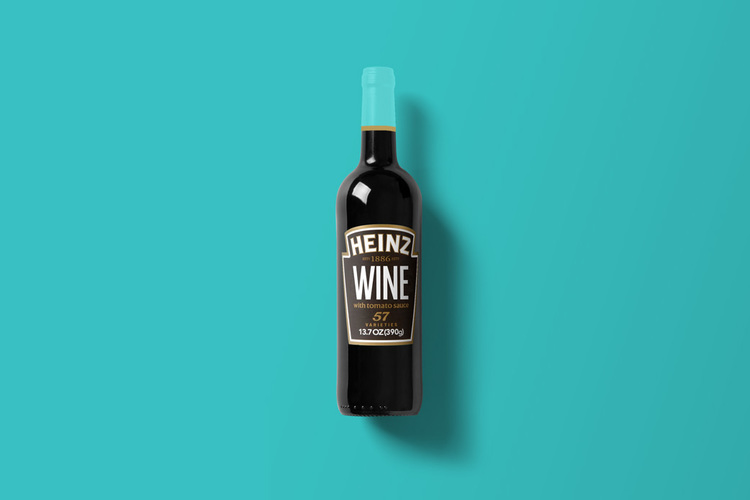 Heinz baked beans wine bottle.