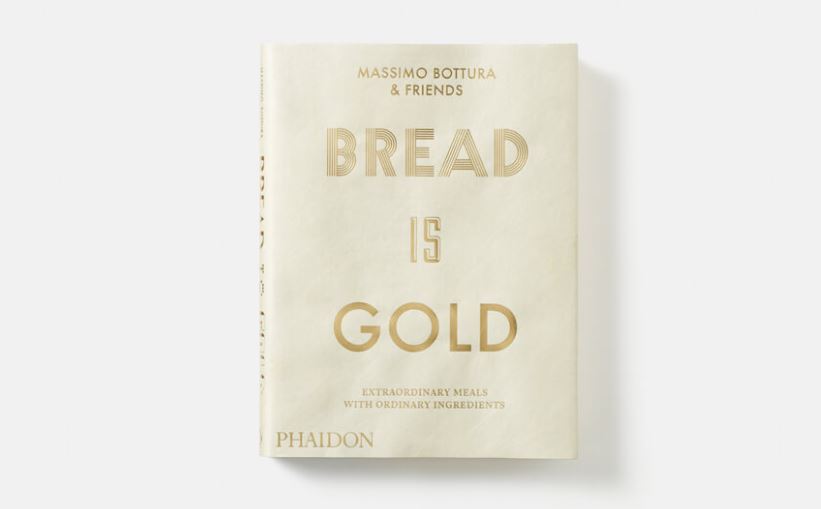 The World's favorite Italian chef Massimo Bottura is coming with a new cookbook. This time he lined up the best chefs in the world to create 150 plus recipes. The book is called Bread Is Gold but it's not all about bread. Let's take a sneak peek.
Bread Is Gold is a great name for a cookbook based on bread. This upcoming cookbook by Massimo Bottura is not just about bread. It's about not wasting food. A huge global problem where some parts of the world waste food like it was.. food I guess and other parts don't have enough.
Now gathering some of the best chefs in the world and cooking from leftovers and ordinary ingredients might not be a solution to this problem but it can be a small step in getting there. Making food last and saving our environment is not just a task for politicians, chefs, and aid organizations. It's something we all need to pitch in to get on track.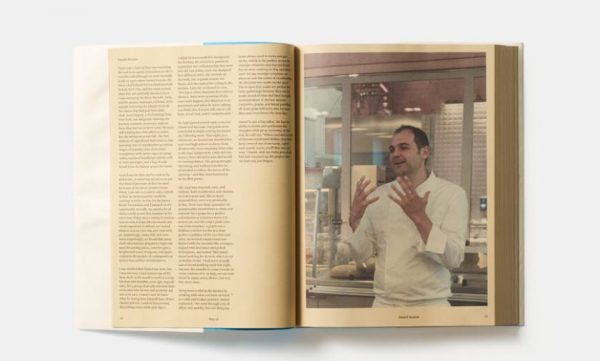 This book is one part of getting involved by Massimo Bottura. As mentioned the book is called Bread is gold. When it comes to eating it sure is. The book comes with 150 plus recipes all made of normally discarded ingredients or regular ingredients that you should be able to find in any store. A very good idea and a small step of making food last longer for all of us.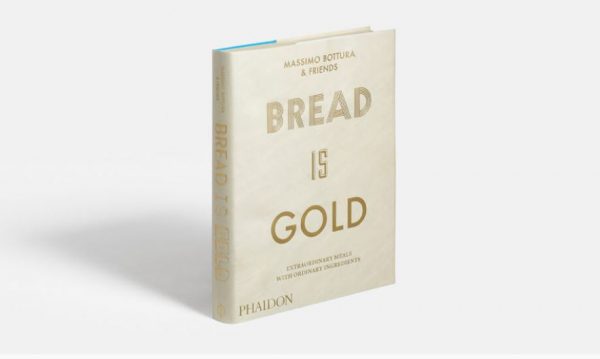 The World's Best Chefs Pitch in To Help
Massimo Bottura is one of the most known chefs in the world and for the book he asked a whole bunch of his peers to get involved. That means that you'll get recipes from 45 of the best chefs in the world.
Some of the chefs included in the book are Daniel Humm, Mario Batali, René Redzepi, Virgilio Martinez, Petter Nilsson and Matt Orlando. As you've probably figured out by now this book is not like others. I and now hopefully you can't wait to get my hands on a copy.
The book is published by Phaidon and is available for pre-order now. Shipping starts on the 6th of November.
Take a peek into the book below and don't forget to check out my full cookbook coverage here.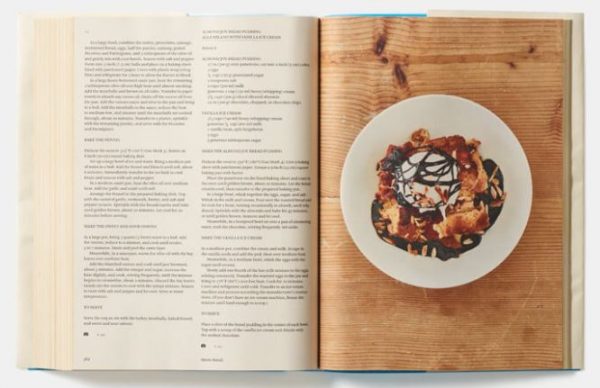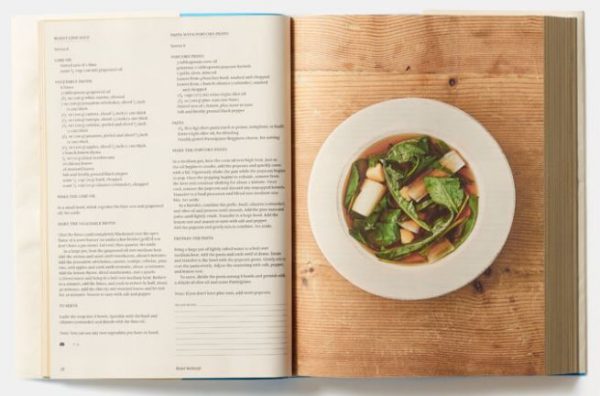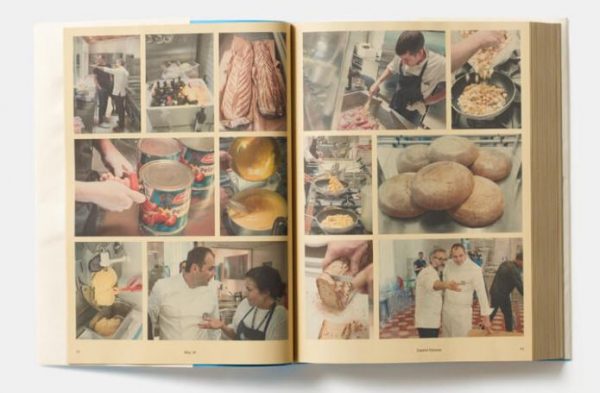 Tags: book, bread, cookbook, daniel humm, massimo bottura, matt orlando, rené redzepi