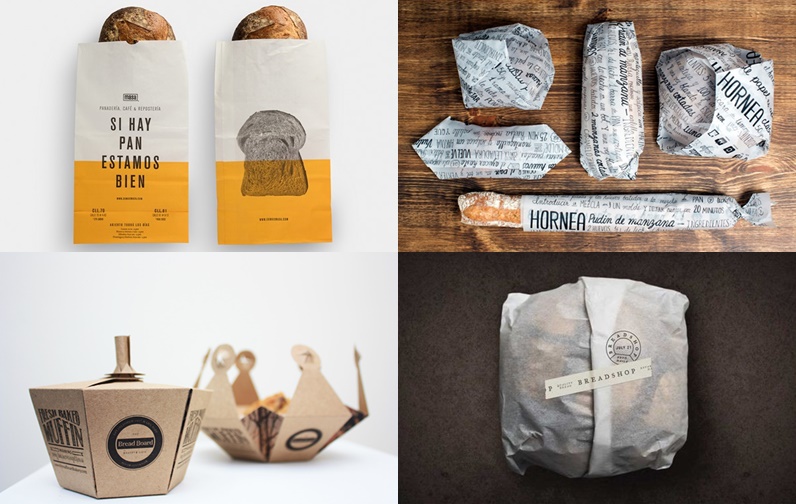 Bread packaging is not the most exciting product but there are ways of making even this product look great, check out these 18 Bread Packaging Designs.
Bread packaging designs is often a plastic bag or a paper bag. There's nothing wrong with that. It's functional, it works and it keeps the packaging material low. So the technique of packaging bread is already quite good.
Either you've got the paper bag. This is mostly used for fresh bread that is supposed to be eaten on the baking day. Leave it in the bag for a day or two and it will dry out. The other way is the plastic bag. This is used for the industrial bread that will keep soft for longer. Perfect to have at home if you want a slice every morning. Freshly baked is nice but most of us don't have the time to get up early in the morning to bake or go shopping for bread.
Both of these work good but there are a few other ideas on how to package bread. There is also a few ideas on how to make that plastic or paper bag to look even better. Just check out these 15 bread packaging designs to know what I mean.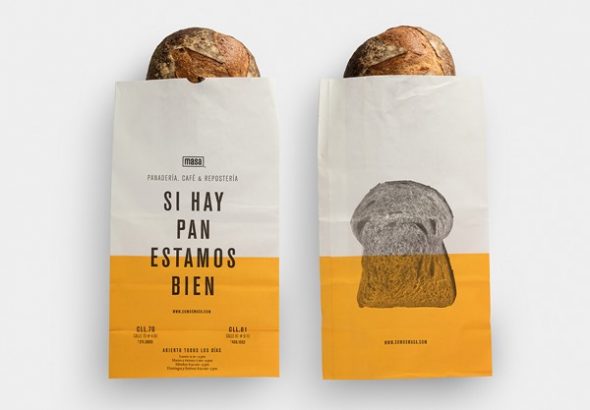 Simple paper bag, the colors and print design make it stand out. (source)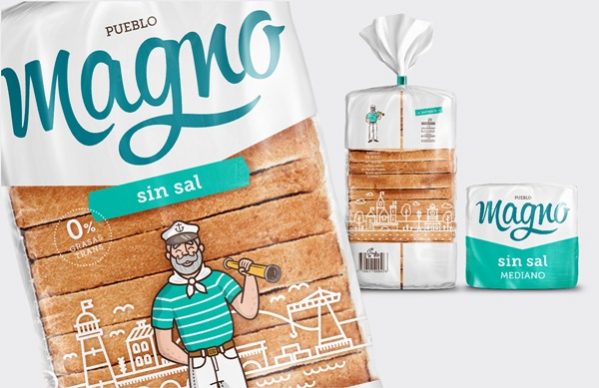 Here a classic plastic bag but with some great print design, it looks great. (source)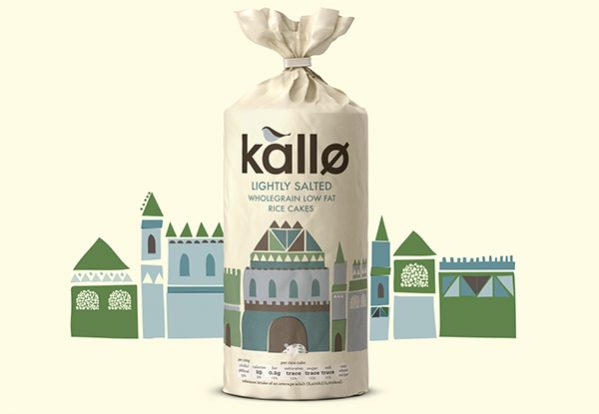 Not traditional bread but rice cakes. This thin plastic packaging makes it look great. (source)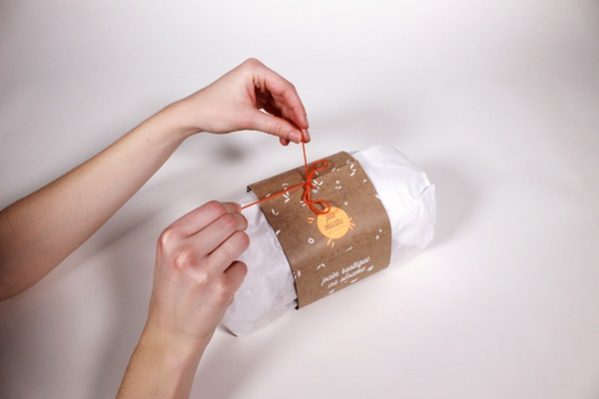 Paper packaging done differently. The bread is wrapped in a thin white paper and some extra is added around it complete with a red string. Really great bread packaging design. (source)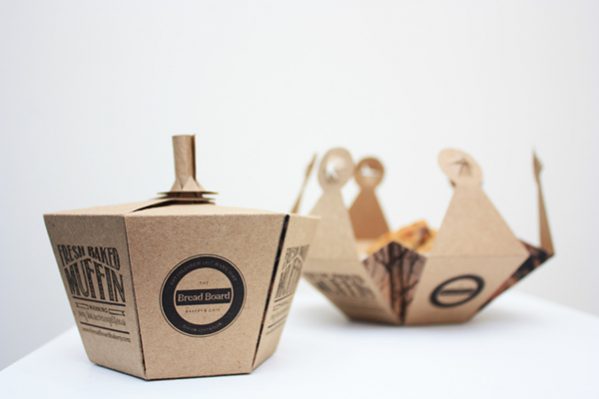 This uses loads of material, a bit unnecessary but look how great it looks. (source)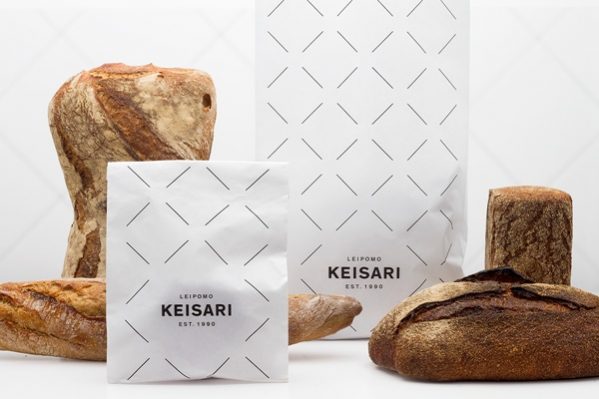 Traditional paper bag but the pattern make it stand out, great design. (source)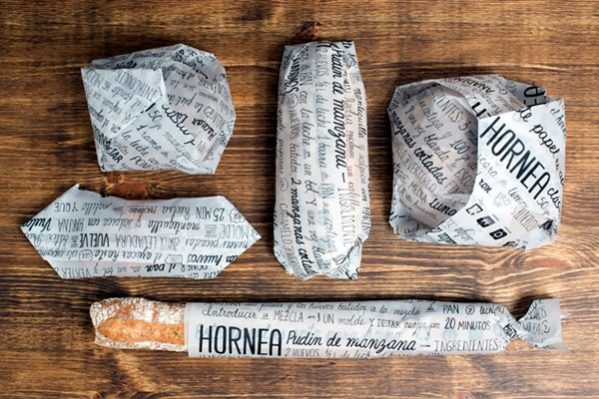 Paper wrapped bread. Nothing but a great print is what makes this stand out. (source)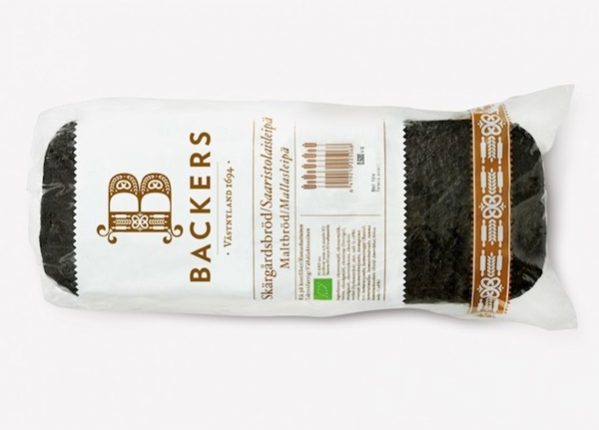 A mash between paper and plastic.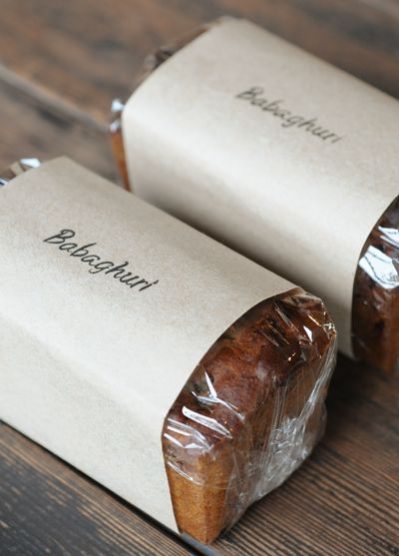 Plastic wrapping plus a paper wrapping.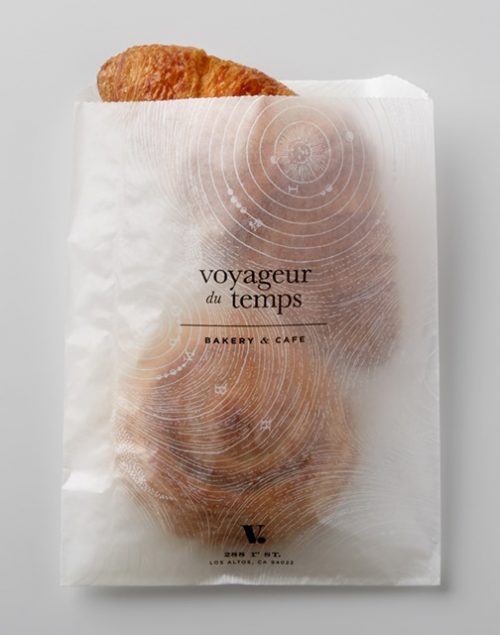 Paper bag but it is transparent so you'll get to see the bread.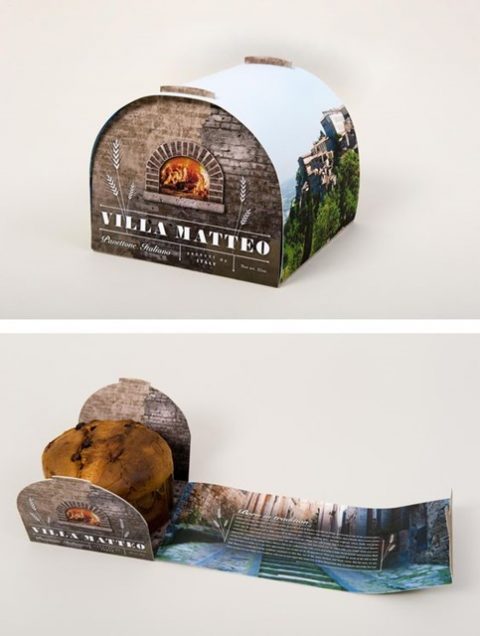 This is a great one, not that much packaging material and an awesome design.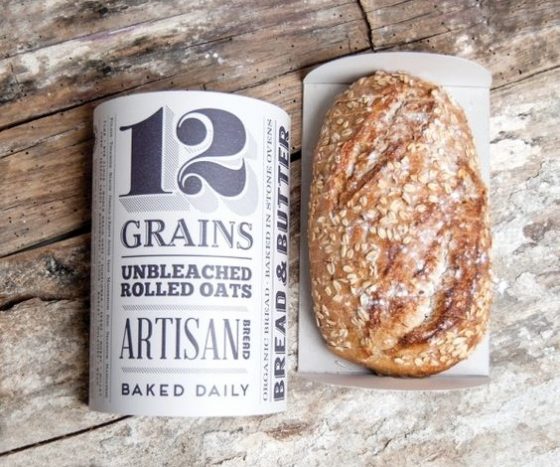 This concept is similar, the bottom part can be used as a cutting board and the top slides over it.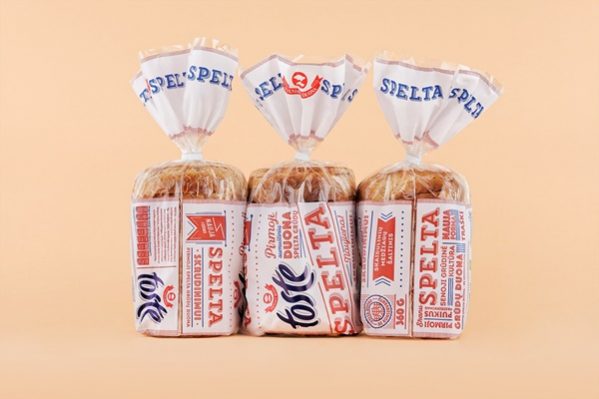 Another simple plastic bag that looks great.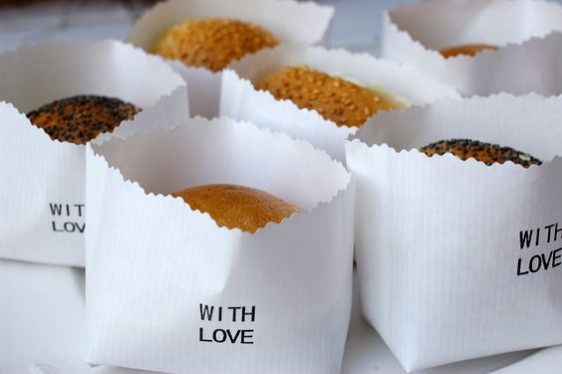 Cool design, like a small paper cup that holds just a roll of bread.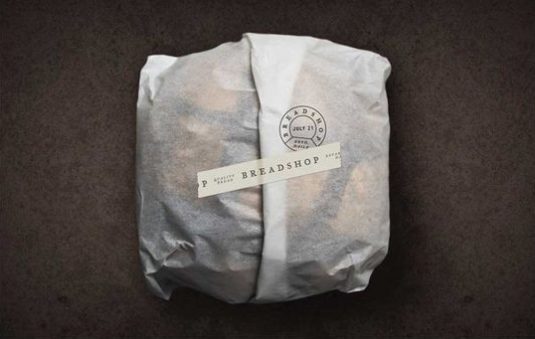 Transparent paper wrapping.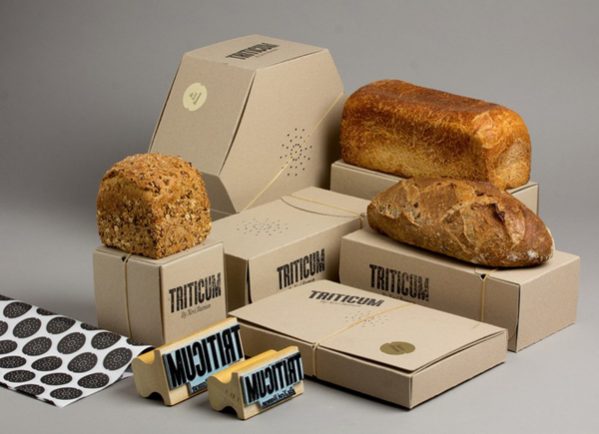 This is a great one. Paper boxes with a set of holes in it. That is so you can smell the bread. Just a great and cool design.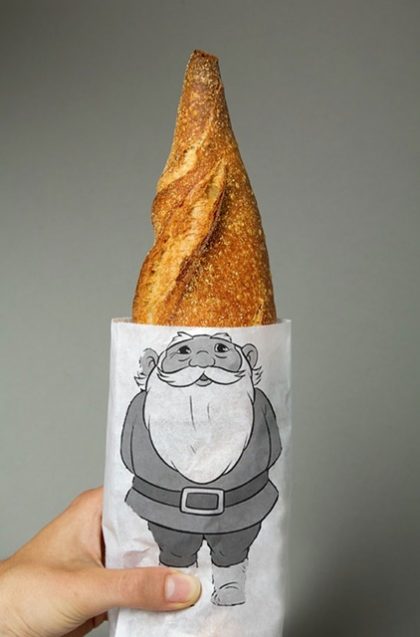 A classic one around the internet. But for good reasons.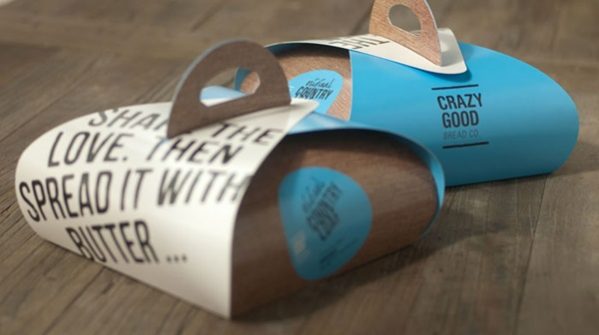 Maybe a bit too much design but it looks too good to leave out.
Tags: bread, bread packaging, lists