Breakfast as Graphic Design – What's for breakfast by Crudo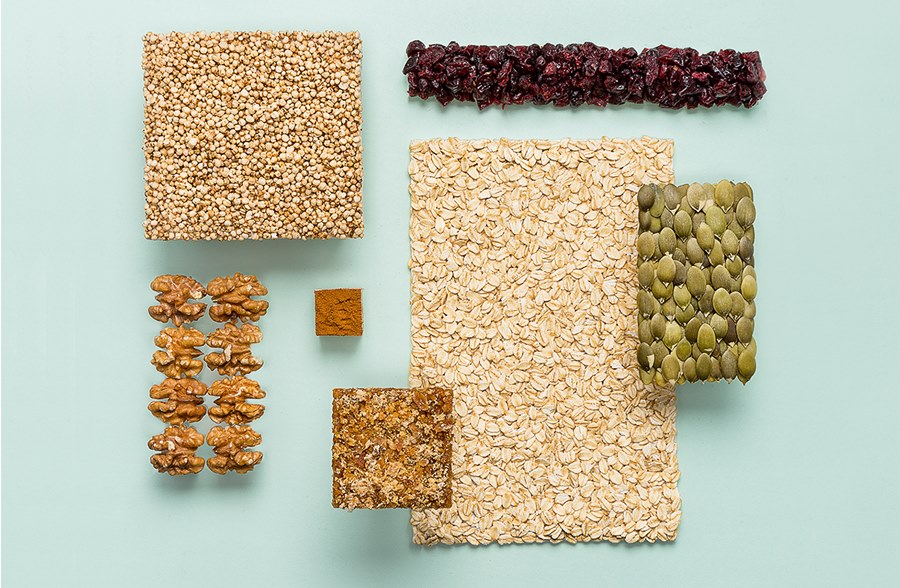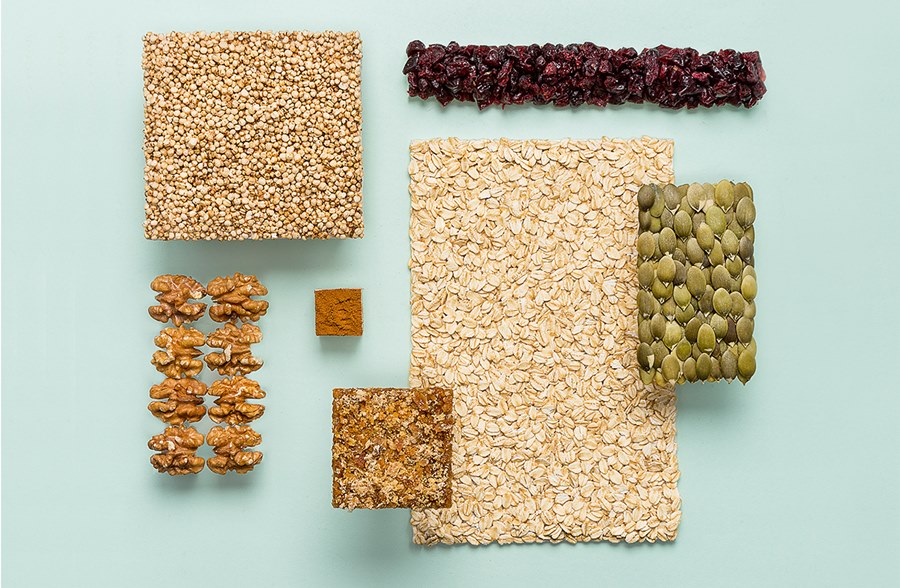 See how Crudo made Breakfast as Graphic Design for their Instagram and it is looking great. Let's check it out in detail.
What's for breakfast? That's the question Agency Crudo asked themselves and they turned that question into a very cool project that turns shows us breakfast as graphic design.
Each composition in the photos is based on the quantities and ingredients needed to make it. But instead of just taking photos of the food as it looks they turned each ingredient into a graphic element. Instead of strawberries they are sliced and arranged into a perfect rectangle. Each component gets the same treatment and then the individual parts were put together into a composition and photographed. The result is as you can see, quite stunning.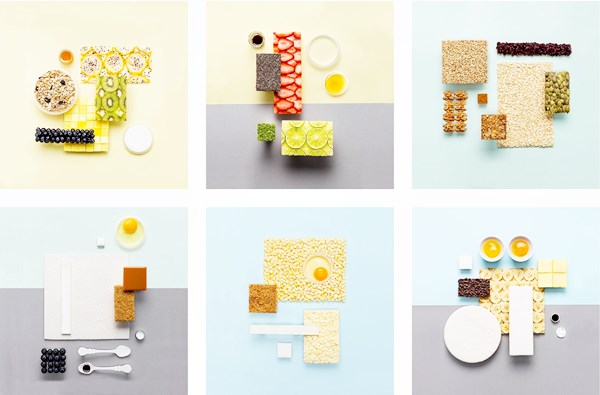 What was it for?
The agency Crudo who are behind this great used the photos for their Instagram account, you can find that here. While you're there make sure to follow me as well. When the photos were published it came to be like a miniature interactive cookbook of breakfast dishes from all over the world like Blueberry Pancakes and Arepas de Choclo.
I love when food, art, and photography merges into fun and great looking projects like this. Just check out the photos and how good it looks.
For more great food photography and more fun projects where food and art merge head over to my art and design section here.