Brunch at Animal in Los Angeles – see it being made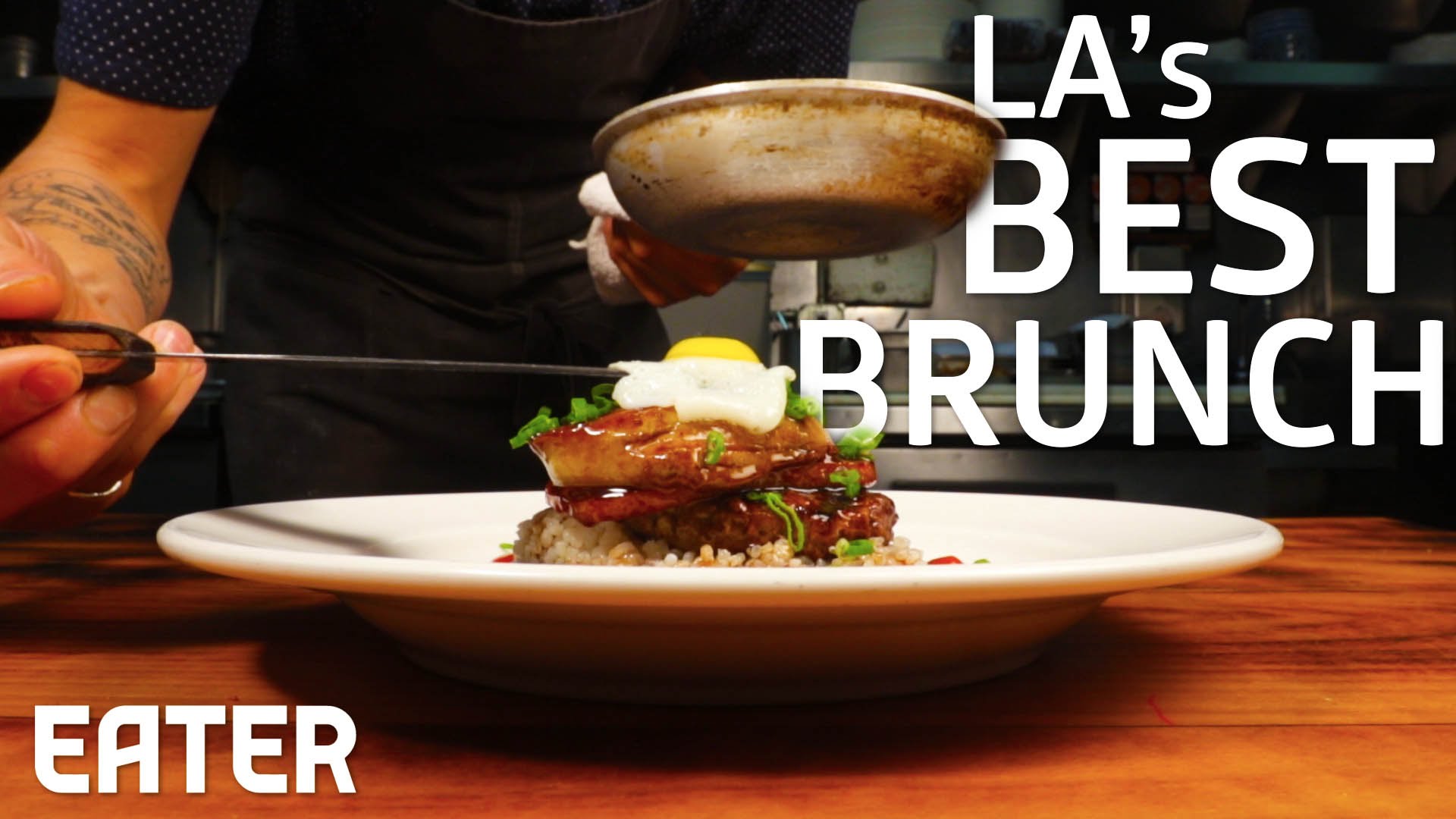 Check out this great video from the recently launched Brunch at Animal in Los Angeles. You'll try to get an hangover just by looking at this stuff.
Foodie website Eater keeps posting great content if you're into the American food scene. One of their latest clips is from the new brunch at Animal restaurant in Los Angeles West Hollywood and it is decadent stuff. It's the kind of brunch that will make you drink yourself hungover on purpose just to get it eat this stuff in the right mood, just watch and enjoy.
Animal Restaurant in the first restaurant from the du Jon Shook and Vinny Dotolo who since have opened some other very successful places in Los Angeles like Trois Mec and Son of a Gun.
Jon Shook and Vinny Dotolo was featured in the Chef's Night out series by Vice that we also can recommend where Vice spend a night out at Animal and some other cool LA restaurants. Watch that below.