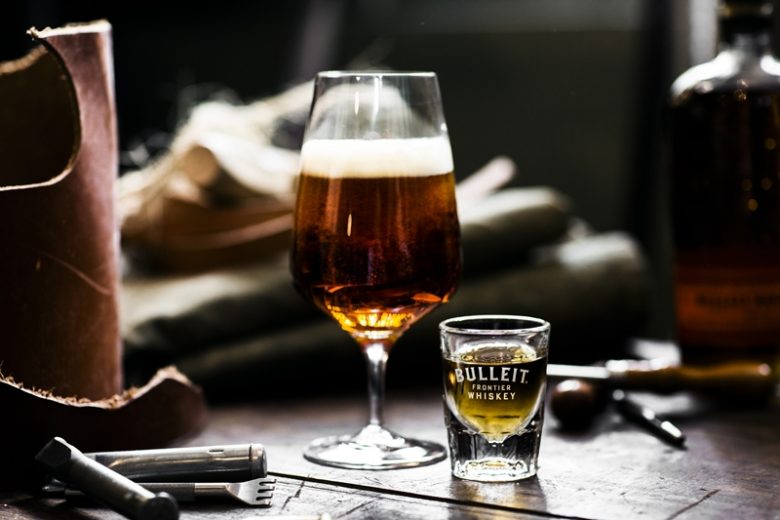 Bulleit Bourbon has created a new concept called Craft Nights. For a few nights in Stockholm and Copenhagen, you'll get to create something real with your hands, and drink bourbon of course. Read all about it.
Craft Nights is a new concept from Bulleit Bourbon. During a few nights in Stockholm and Copenhagen, you'll have the chance to sit down with a gang of creative people and brands and create your own crafts, while hopefully sipping some bourbon. The first Craft Nights event will be held at the Stockholm Brewers Festival on the 2-3 of June. At the first event, you'll get the chance to make your own leather belt and have a Boilermaker at the same time.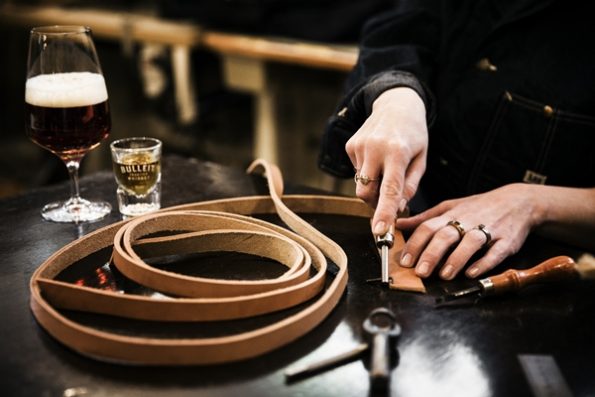 This might sound like the most hipster-friendly night you've ever heard of and that might be true. It also sounds like a great night. Who doesn't love doing something real with their hands, especially while being coached by experts in the field and drinking Boilermakers? If you know anything about me you know that it's one of my preferred drinks. Read all about that here.
Why Craft Nights?
Craft Nights is all about the spirit of Bulleit Bourbons founder Tom Bulleit, a craftsman at heart but for the first part of his career an attorney. Most likely the least craftsman like profession around. One day Tom quit his lawyer job and decided to create his own bourbon instead.
Today Bulleit is sold worldwide and it was born out of the creativity and craftsmanship of its founder. With Craft Nights Bulleit wants more of us to experience the joy and energy you'll get from creating something with your hands.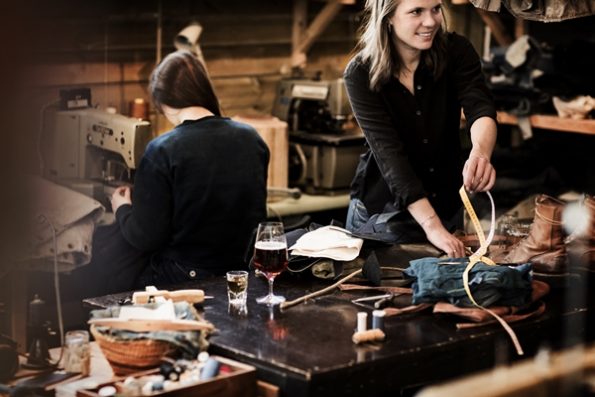 How To Visit Craft Nights
The first Bulleit Craft Night is held by the fashion shop Unionville at the Stockholm Brewers Festival on the 2nd and 3rd of June, 2017. Multiple workshops will be held during the weekend. You can't book ahead so to get a place simply visit the festival and line up. Since there will be Boilermakers served you need to be 20 years old to visit. After Stockholm Craft Nights will move on to Copenhagen where it will be held at Le Fix.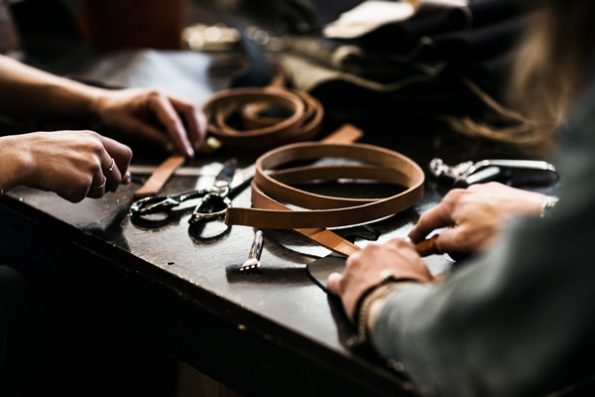 About Bulleit Bourbon
The Bulleit Distilling Company was created in 1987 by Thomas Bulleit. Inspired by his great-great-grandfather Augustus Bulleit who made high-rye whiskey between 1830-1860. Thomas left his successful career as a lawyer and pursued his dream.
Today Bulleit is one of the fastest growing premium whiskeys in Europe and one of the biggest brands of premium whiskey in the US. The whiskey is distilled and aged in the Bulleit family tradition. High rye content gives it a bold spicy character and a distinctly smooth and clean finish. The limestone-filtered water from Kentucky provides the character and charred American oak gives it a smoky backbone. The aging philosophy of Bulleit is simple. They wait until it's ready.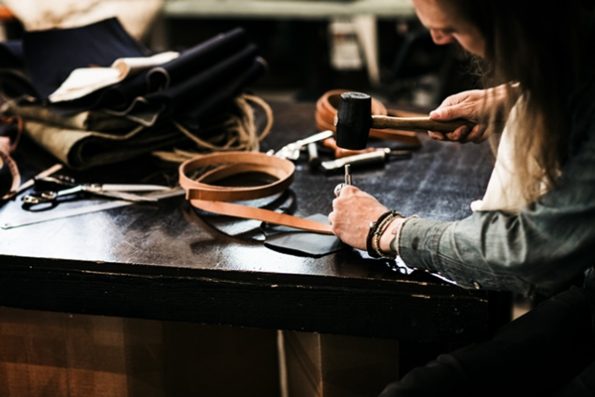 Tags: bourbon, bulleit, kentucky, stockholm, sweden, whiskey, whisky