Burger King Roadsign Comeback is the best Today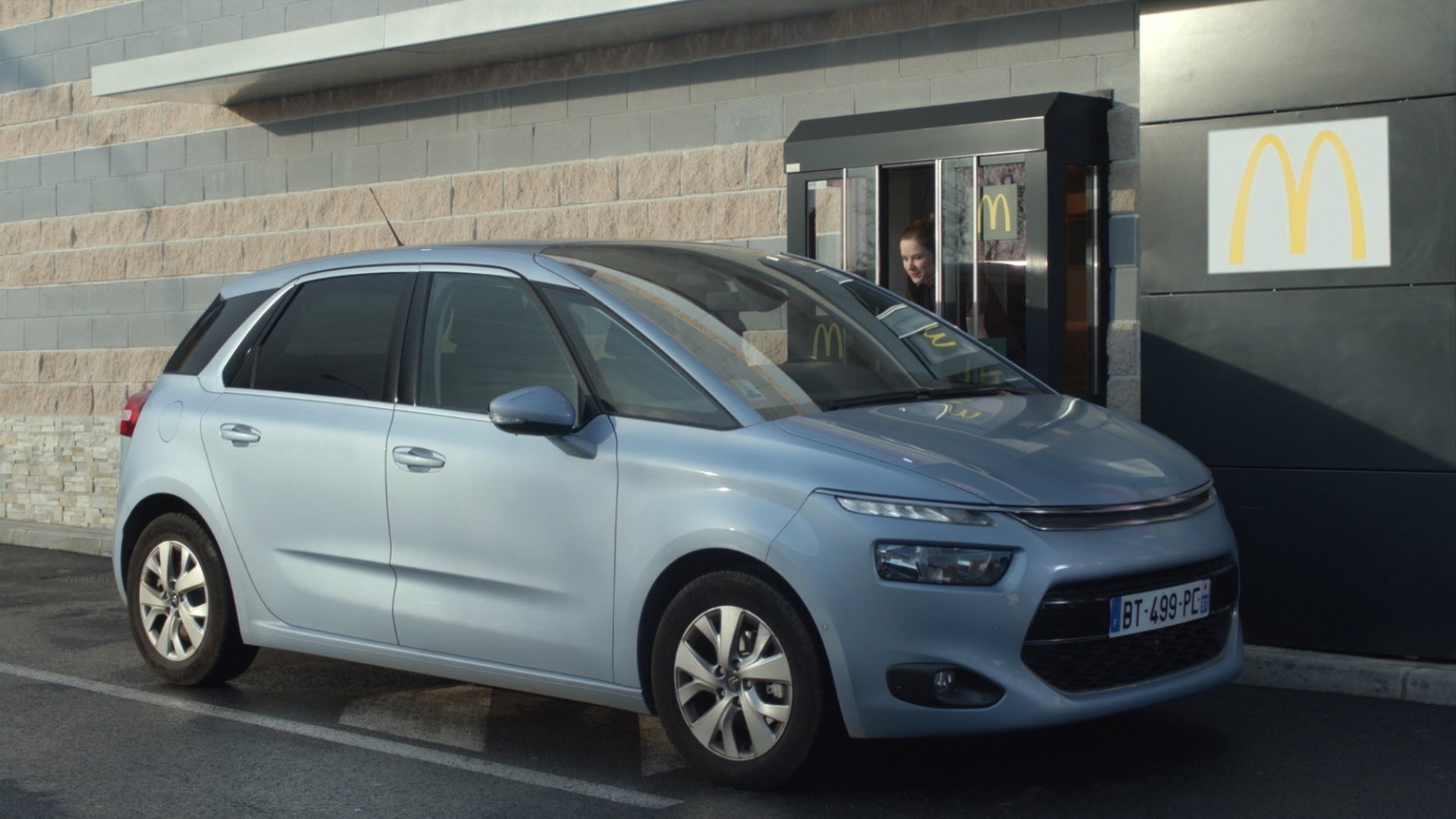 Watch the even funnier comeback from Burger King after being mocked by McDonald's with a huge road sign. Check out The Burger King Roadsign Comeback, it's one of the best things today.
Just a day or so ago we showed you the very funny French McDonald's commercial where they make a little bit fun out of Burger King by bragging about how many locations they have.
Apparently Burger King took this exactly the right way and decided to keep filming the commercial. In Burger King's version they couple in the car goes to McDonald's but only to get a cup of coffee in the drive thru to have something to sip on while they drive to the nearest Burger King. Well played Burger King. You can watch both versions below.