Burn It To Earn It – It's not risk free to drink Gatorade without sweating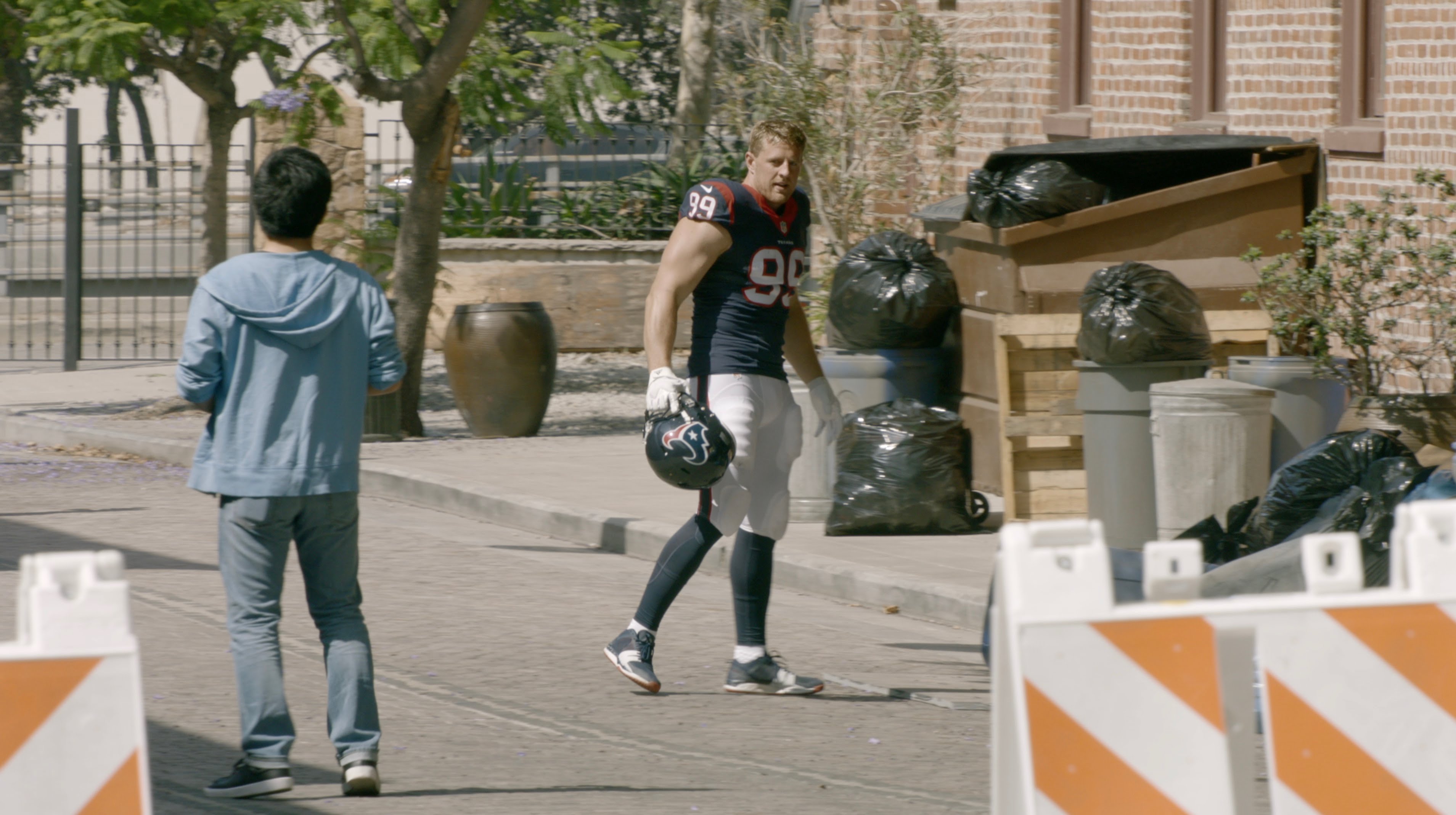 Check out the very funny ads for Gatorade. Unless you're not sweating you haven't deserved your Gatorade. Burn it to earn it.
Burn It To Earn It. That's right. You can't just walk around all casual without breaking a sweat and enjoy Gatorade. No, you have to put an effort in to earn that sugar.
That's the idea to these new ads that was released by Gatorade with the theme Burn It To Earn It. The campaign is a follow up to the 2014 campaign called "Sweat it to get it".
Each ad is set up in the same way. A regular non-sweating Gatorade drinker is casually walking down a street. Two sports commentators notices that he or she is not sweating. In comes a major sport star. In these ads it's either the football player JJ Watt, Baseball player Bryce Harper or Basketball player Karl-Anthony Towns.
They challenge the drinker to start sweating or simply steal away their Gatorade. Watch all the ads for the Burn It To Earn It campaign from Gatorade below, and remember to work out before getting a bottle for yourself.