Beer Logo and Branding for By The Horns Brewing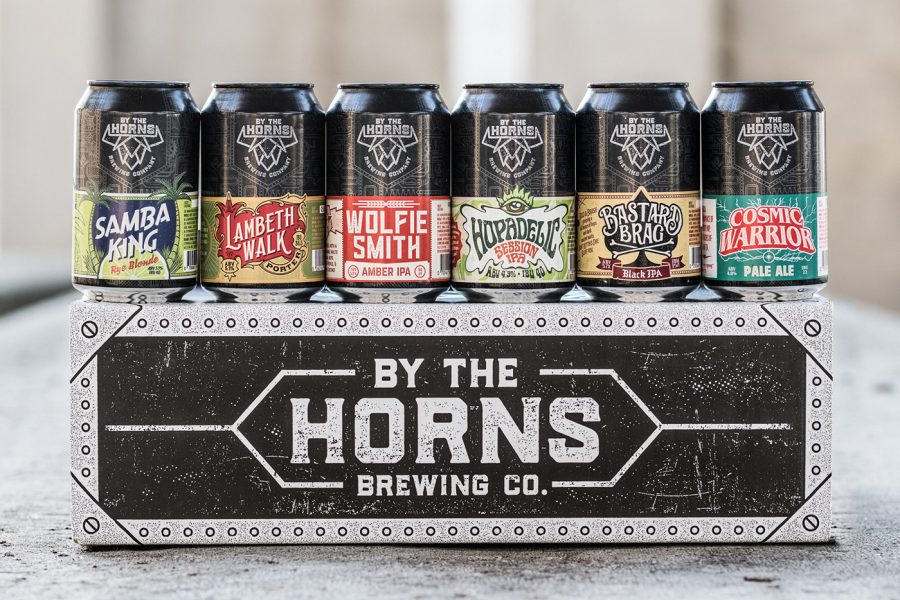 The London based brewery By The Horns Brewing is launching their first canned beers. Both the logo, branding and packaging are worth taking an extra look at.
By The Horns Brewing is a London based brewery. They have been doing beer since 2011 and like many other craft breweries, they have seen the demand for their beer increase. So much that now, in 2018 they are launching their first canned beer line. But doing that demands more than just having a great tasting beer.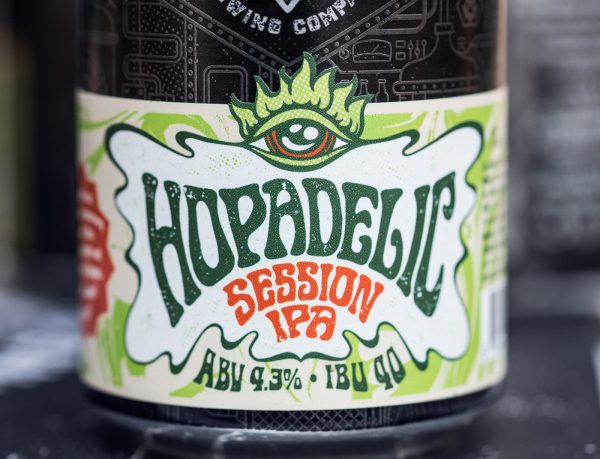 The Project
To take their beer to the market they need it to look good, have a logo and branding where it needs to be. They went to designer Nebojsa Matkovic with an idea of a cool and bold design with a combination of vintage, retro and steampunk with a factory feel.
Nebojsa made both the logo and the packaging design and as you can see there is not much to complain about here. Let's look at the logo and packaging separately.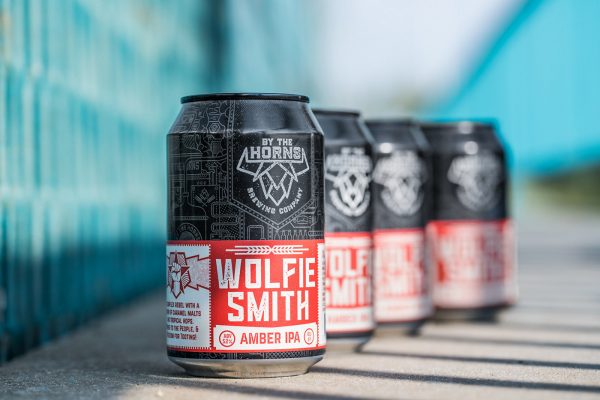 The By The Horns Brewing Logo
The logo is a vintage looking thing that combines a bull with hops in a clever way. Not only does it look good together. The bull captures the name By The Horns and the hops connect it with the beer.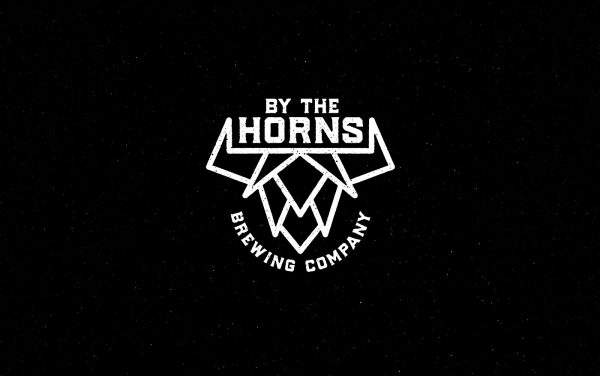 It's made with that vintage and steampunk feel that the brewery was looking for. I like it, maybe it's not revolutionary but it fits a craft beer brand perfectly.
The Packaging Design
The clever thing about this design is that every type of beer is packaged in the same can. That is unusual for most other canned products. Normally you have individual cans for each type of product.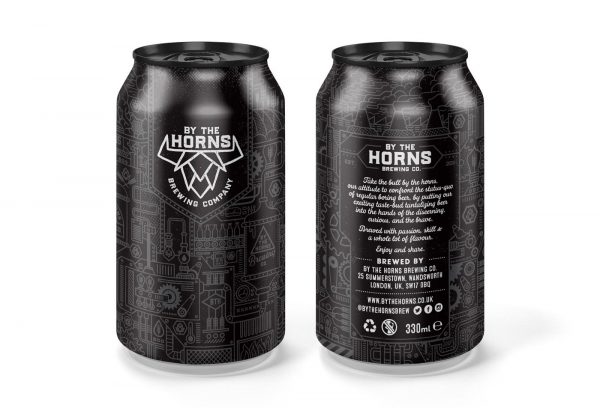 Here they are all in the same base design in black. On the lower part of each can a colorful label is attached. For a bigger company like Coke or something like that a solution like this would be more expensive. But for a small producer that might brew many types of beers depending on the season, it's quite clever.
Most importantly it looks great. For more work by Nebojsa Matkovic head here.
For more great beer packaging design check out my full coverage.