Candy Shaping is a Japanese Art – No Surprises There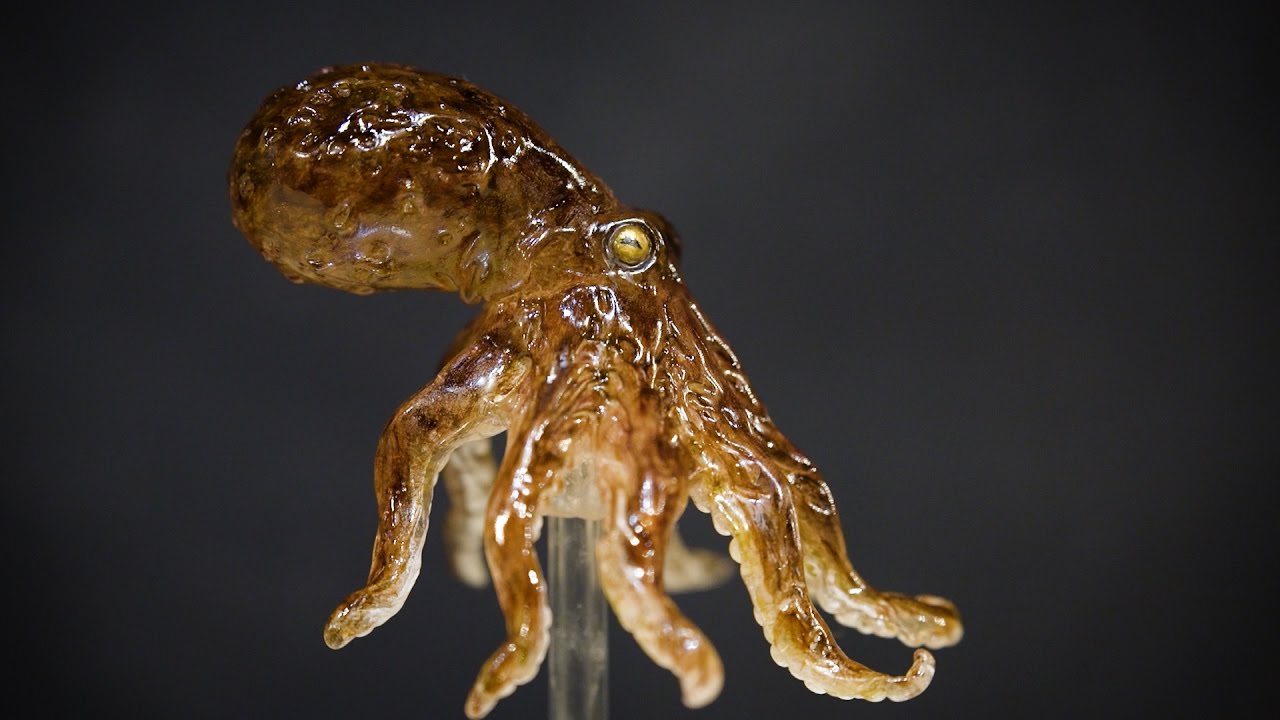 Watch this Candy Shaping video where a young Japanese artist shows us how to shape candy like an artform, no surprise that this art is from Japan.
If you take candy shaping serious you could get as good as this 27 year old Japanese artist. His name is Shinri Tezuka and he is one of the youngest ones to make amezaiku or candy crafting in Japan. That this is something you find in Japan is no surprise at all. Has there ever been a country where all things gets taken to the top? I think not.
The video about the candy shaping is made by Great Big Story who puts out great videos on a regular basis, highly recommended.
The skills of Shinri Tezuka is very impressive. From the moment he picks up a ball of warm sugar he has about five minutes to complete his sugar sculpture. After that the temperature of the sugar have dropped and it can't be shaped as easily.
The candies are sold in Shinri's shop in Tokyo as one of only two remaining focused on the art of candy shaping. So if you're in Tokyo, pick a sugar goldfish to support this great artist.