Cannabis Chocolate comes with great design & added value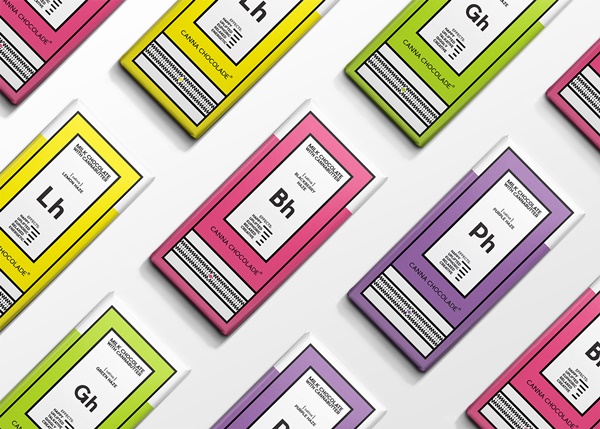 Cannabis Chocolate or Canna Chocolade as it is named comes with both great packaging design and some added value, check it out.
I'm not sure how big the market would be for Cannabis chocolate but I'm guessing mega big. This project is called Canna Chocolade and is milk chocolate that is made with cannabutter or cannabis butter. This is of course a fictional project and we are mostly looking at the great packaging design that this fictional chocolate comes in. I love food and drinks but stay as far away from other drugs as possible.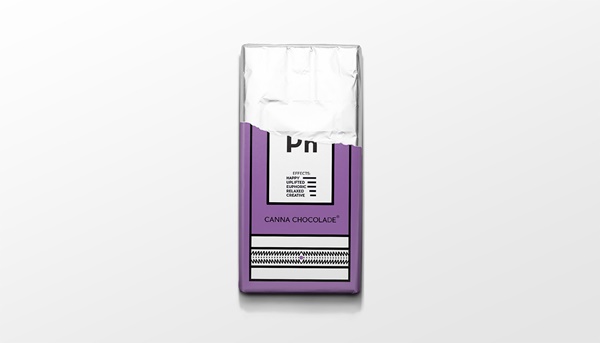 Each chocolate in this fictional series is made with cannabutter that comes with different haze and various effects depending on the flavor. Try the Blackberry Haze to feel happy and uplifted, Purple Haze for some euphoria, Lemon Haze for happiness and energy and Green Haze to get talkative, giggly and creative. Not a bad way to feel.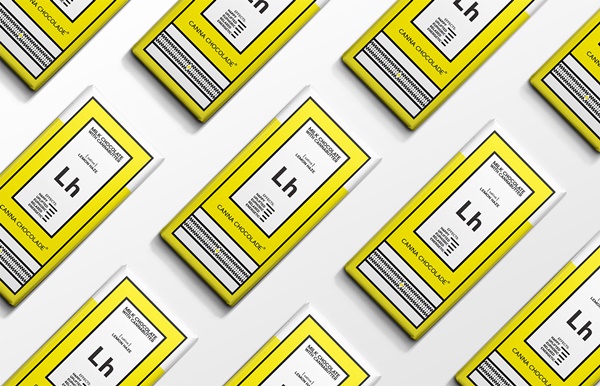 The packaging is made using bold and bright colors and each packaging comes with the two first letters in each name of the chocolate. Like Gh for Green Haze and Ph for Purple Haze. The graphics are inspired by the periodic table so it kind of have the feel of something bought in a drugstore. Which probably is where you would find this chocolate if it was real.
For more on this project head over here.