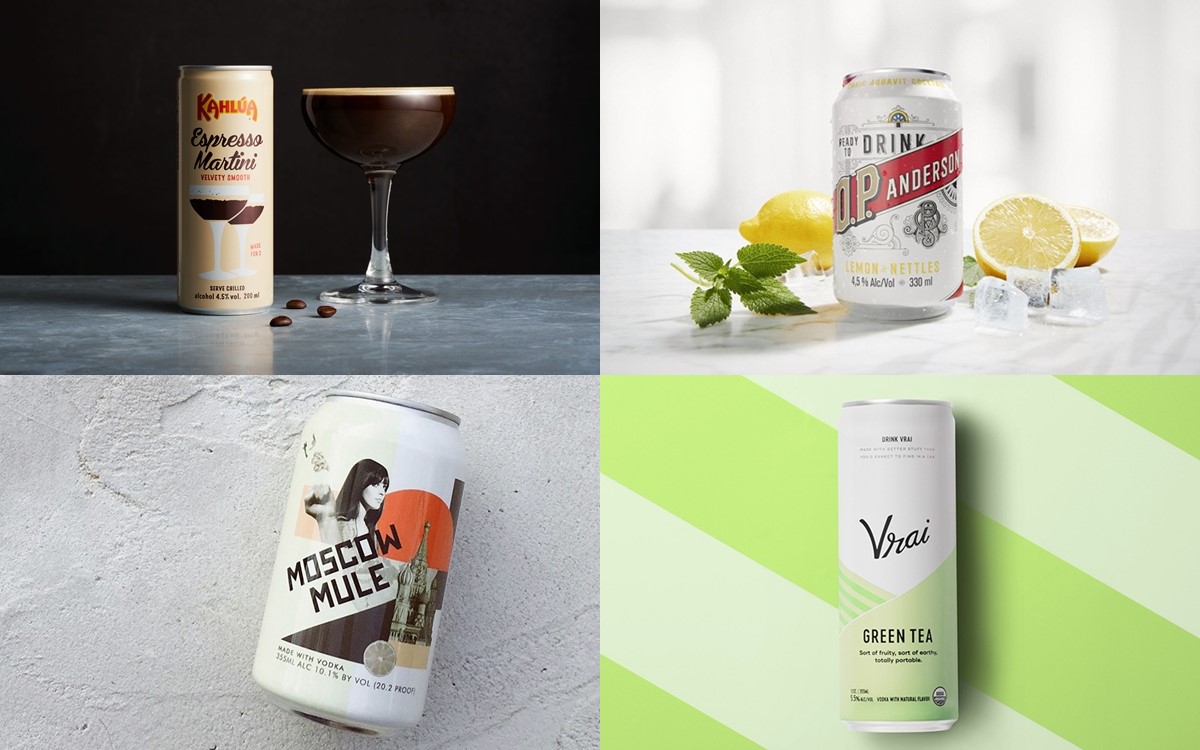 Canned cocktails have been trending for a while now, especially during those hot summer months. But how good is the packaging design? Let's check out some Canned Cocktail Packaging Design Inspiration. There are plenty of great designs to discover.
Canned Cocktails are a great solution when you are taking the party out of your home. Especially if you're more in the mood for a cocktail instead of that regular beer or wine. Canned cocktails is not a new thing. They have been around for a long time but they never really found their place in the market.
Perhaps this is the time. With new and fresh packaging design, fun flavors and great tasting products they might just steal some of the markets from the almighty beer. I'm not sure if that is even possible but I sure hope so. Not that I don't love beer but I love to have lots to chose from even more. Now let's focus on the design and check out these great designs.
For more canned drinks I do recommend you to check out this list of canned wine designs. But first, cocktails.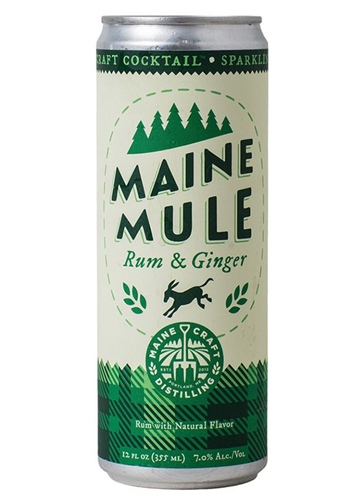 Maine Mule, rum and ginger never looked better. (source)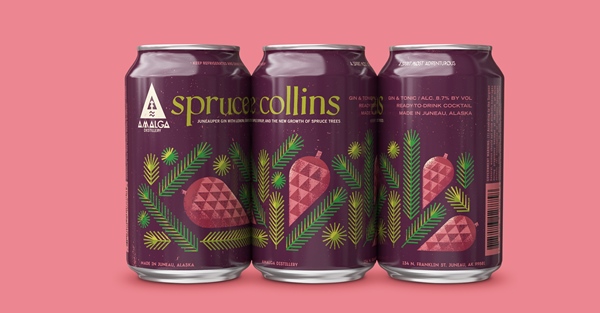 Winter design in great style. (source)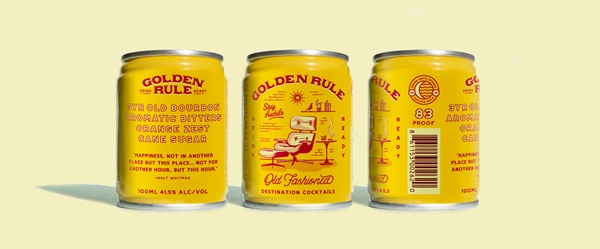 Golden Rule Old Fashioned – I love Old Fashioned and I prefer mine in a glass but if I have to have one out of a can, I want this one. (source)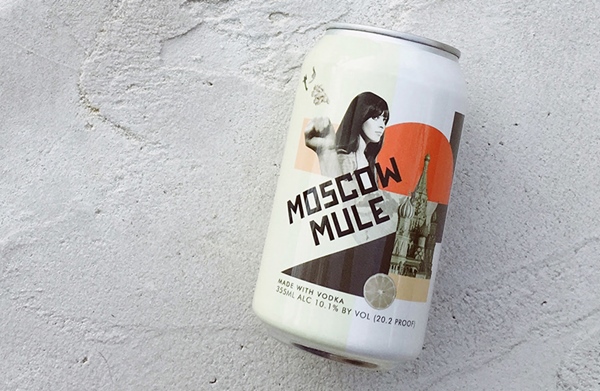 Moscow Mule with great design. (source)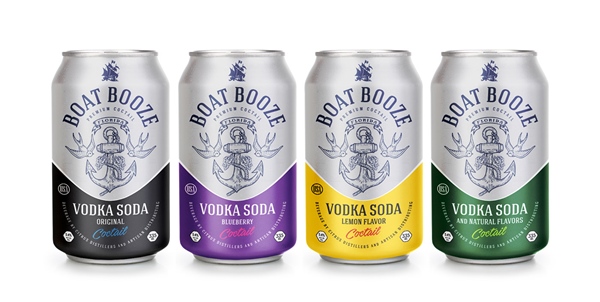 Boat Booze has a full range of Vodka Soda Cocktails in different flavors. (source)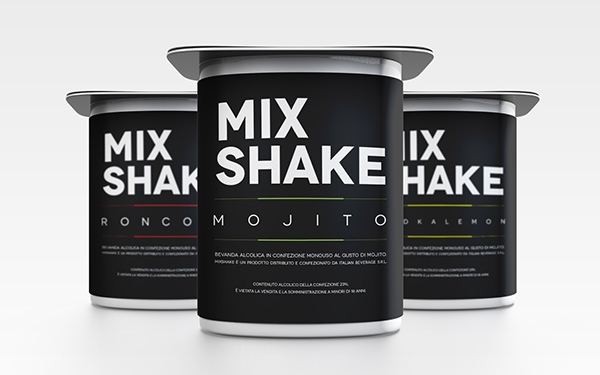 I know, it's not a can. But when I saw this design I simply had to share it. (source)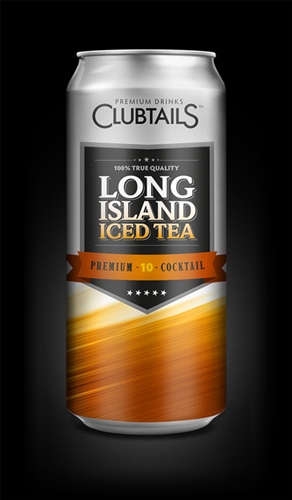 Long Island Iced Tea – (source)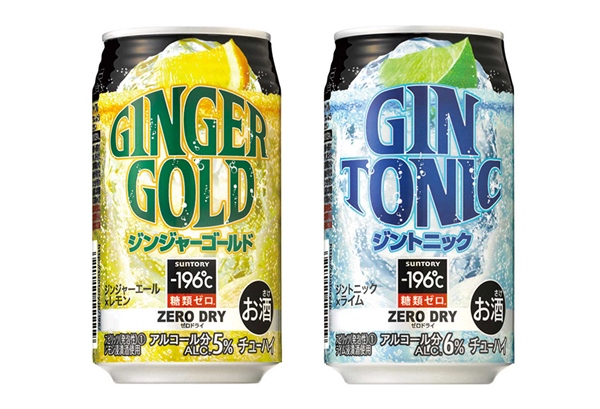 Ice Cold Cocktails in a different design. Maybe not my personal favorite but it sure stands out. (source)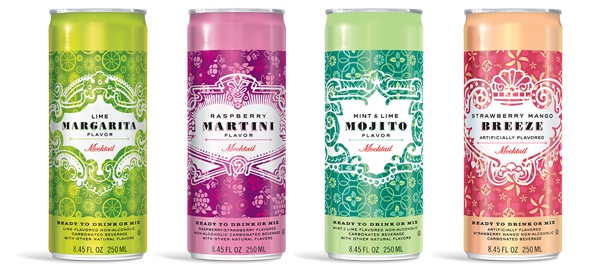 Nice colors and lovely design. (source)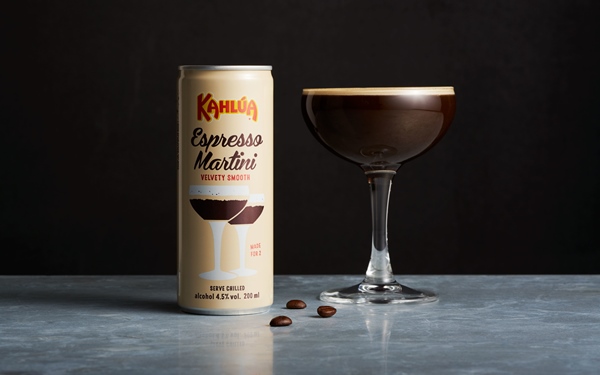 This Kahlua Espresso Martini looks great, nice with one that isn't aimed directly at the summer drinkers as well. (source)
Vrai is fresh looking, bright colors and looks more like a health drink than a cocktail. (source)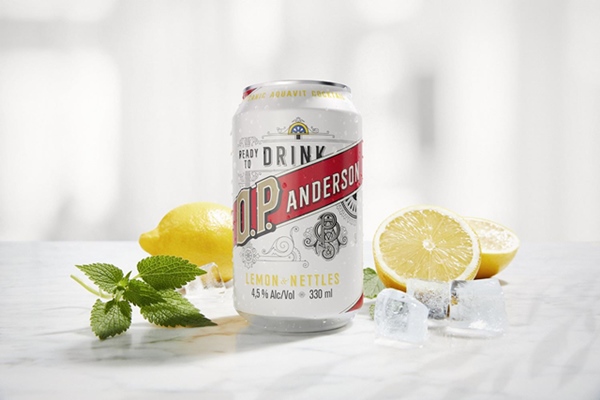 Lemon, nettles and akvavit, what could go wrong? (source)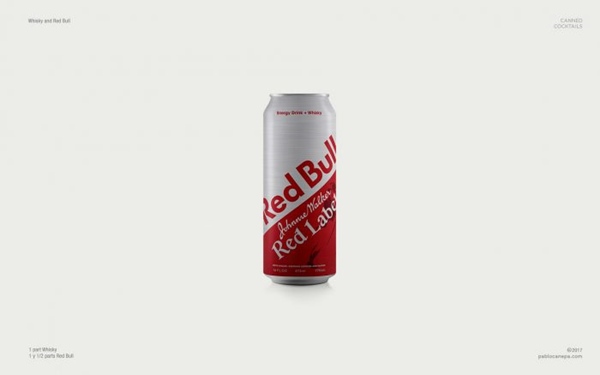 Not a real product but this dual branding looks fun. (source)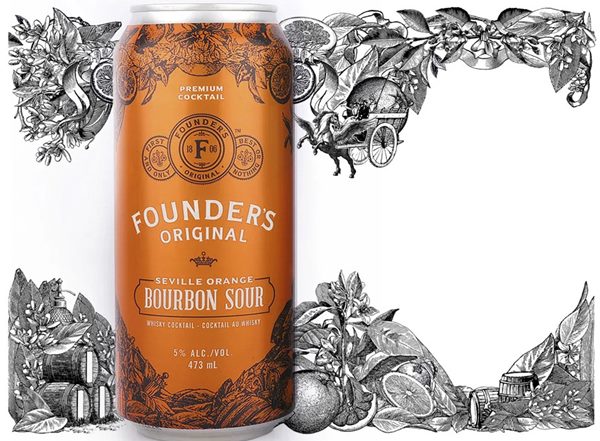 Lastly, a canned cocktail that looks like its competition, beer. (source)
Tags: can, can packaging, cocktail