Canned Meat Packaging Design for Russians In The US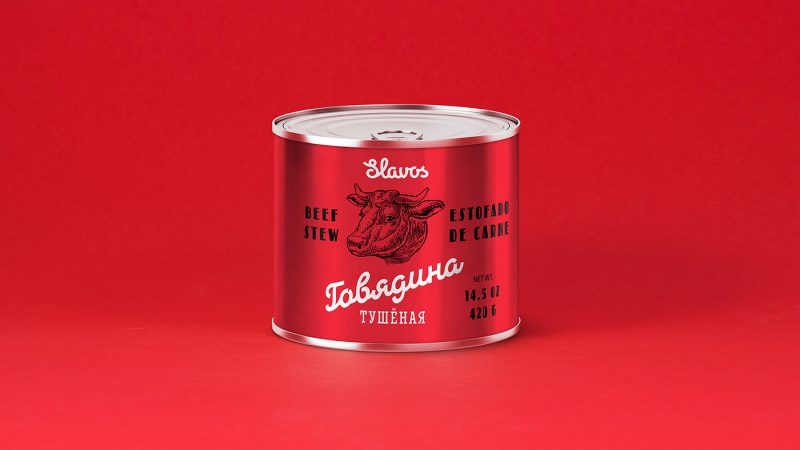 This canned meat packaging is made especially for Russians who moved and stayed in the US, and it looks amazing.
This is probably the first time I featured Canned Meat Packaging Design here but this one really deserves its place. The brand of canned meat not only look great, it comes with a great story as well. Let's check it out.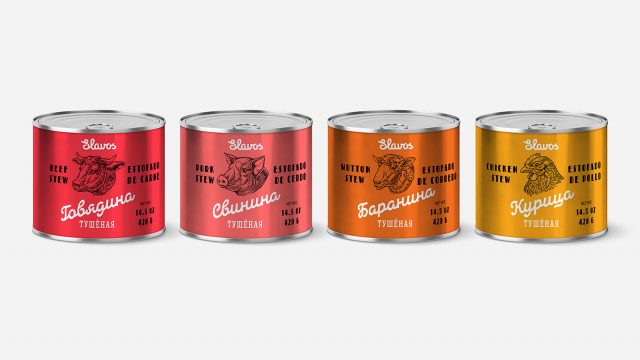 If you're from Russia and living in the US the chances of finding canned meat the way it is suppose to taste is not easy. That was the starting point for Slavos which is the brand for this canned meat packaging. According to its makers the products from Slavos has the authentic flavor from the old country. But the target audience is not limited to just Russians. Anyone in the mood for meat is welcome. Apparently these types of products also has a big fan base among Cuban immigrants since it was a staple in Cuba during the Soviet era.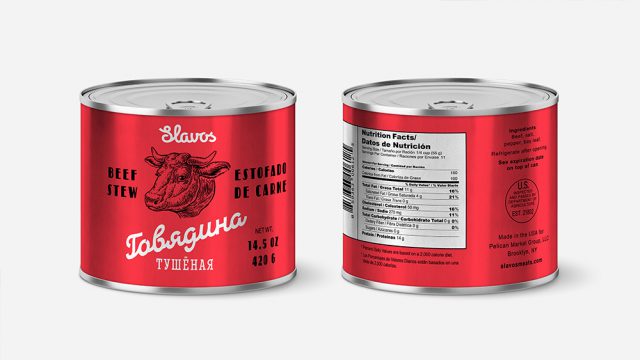 The Canned Meat Packaging Design
The agency behind the design is called Nimax. They started out by taken a close look at the visual design of the Soviet era and used this as the main inspiration for Slavos. Plenty of contrast and great typography. As you can see those elements of the design look great.
The stews comes in several varieties. To set them apart a set of illustrations of the meat used was made. Beef, pork, chicken and lamb was created and each variety also got its own color. Luckily the colors are not that contrasting. It goes from dark red for the beef to yellow for the chicken. This helps the range hold together and side by side it looks amazing.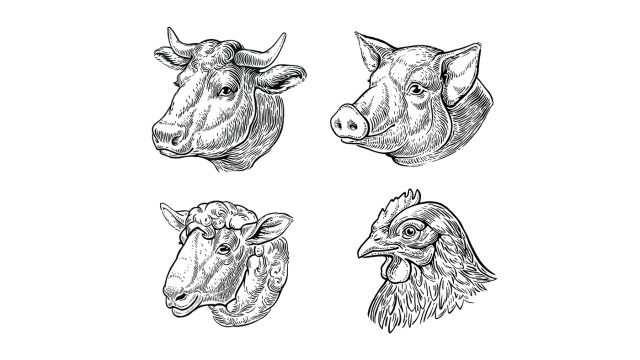 The cans have three different languages printed on them. That is one thing that often causes problems when it comes to space on packaging design but here it is beautifully done. On the front the design still looks clean and even the back label which holds most of the product information look great.
In short a great job by Nimax.