Canned Wine is trending – Check out some canned wine packaging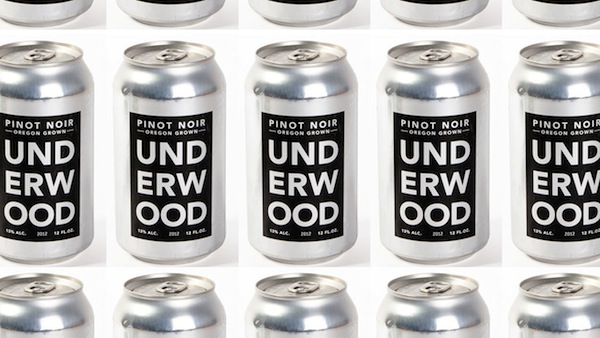 Canned wine sales are up, this looked down on packaging is seeing a raise in sales in the US. With it comes some great packaging design, check out 10 great canned wine packaging examples.
I've put together a list of great canned wine packaging, 10 examples on how the design trend of great beverage packagings is reaching the canned wine market as well. This might be related to the fact that the traditionally looked down on market of canned wine seems to be on the rise.
As you can see in the sale statistics from Nielsen the sales of canned wine is way up. Now these numbers are from a very small slice of the American wine market but it is still a significant rise in sales.
According to the study by Nielsen some of the key reasons to why this trend is happening has much to do with portability and cold. You want to bring the wine anywhere and you want it cold. Things that beer usually uses to its advantage over wine.
But not everyone loves beer, wine drinkers are usually stuck with bringing a bottle or a huge bag in box for the summer picnic. Not the most convenient packaging. With a can they get all the benefits of the beer without drinking beer.
There are also lots of new brands of wine in the canned market and they are targeted to a younger demographic and marketed through social media more often than traditional advertising. With better marketing, better packaging design and greater quality wine in the cans the future for canned wine is looking bright, at least during the summertime.
Below you can watch a short clip about this canned wine trend from Time.
Canned Wine Packaging
But what we often focus on here at Ateriet is the packaging. With a new trend and new brands there are often great packaging. This is true for canned wine packaging as well. I've put together ten great examples of canned wine packaging that I think are great examples of this trend and could be part of the explanation of the rise in sales.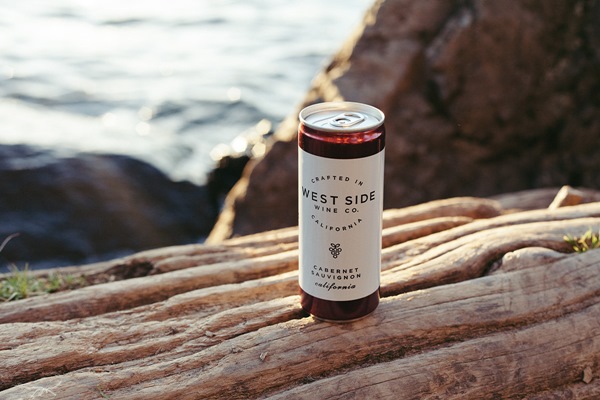 Westside Wine have come out with this Californian wine in a can. (source)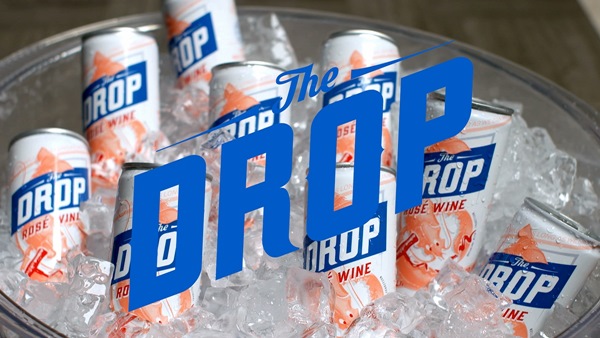 The Drop is focused on rosé wine in cans. (source)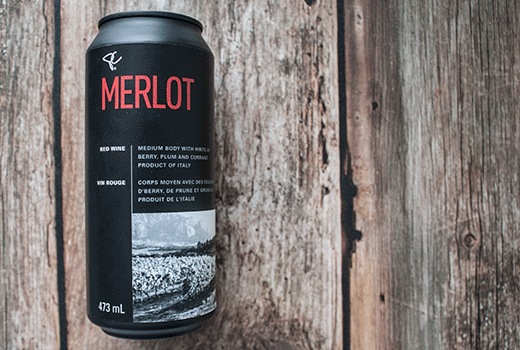 Cool design for this can of merlot. (source)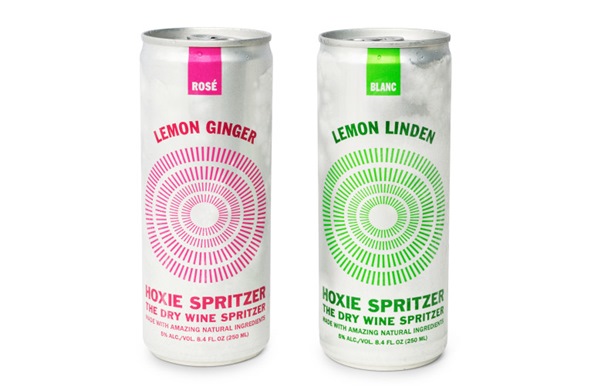 Lemon Ginger and Lemon Linden is all about spritzer in cans. (source)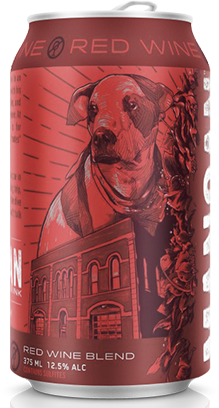 Mancan is the brand for this one. Not only does it come in cans but it is also heavily targeted to men, the idea is to make them switch from beer to wine. (source)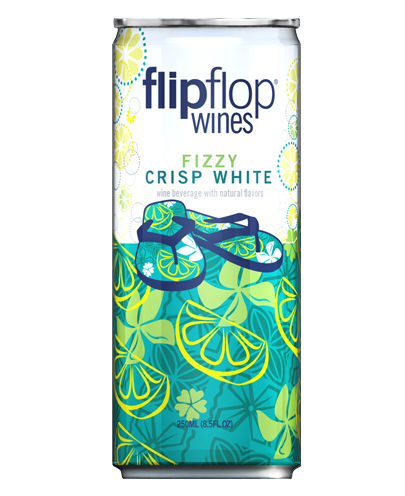 Flipflop wines want us to bring their can to the beach this summer. (source)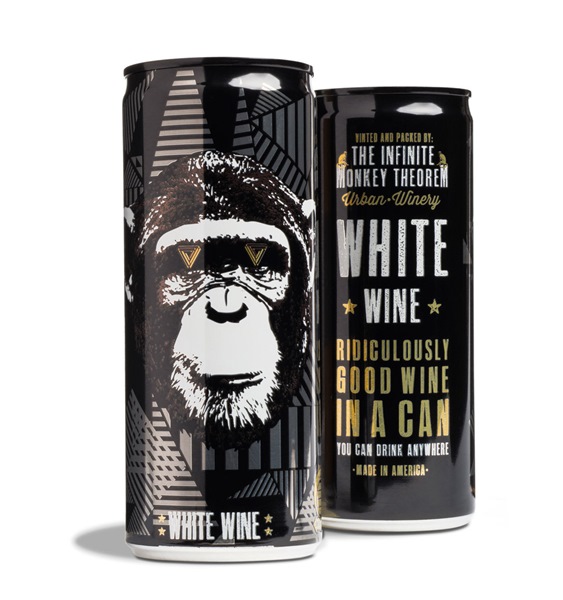 Great wine in a can, at least according to the seller. (source)

Barokes have got a full range of wine in cans. (source)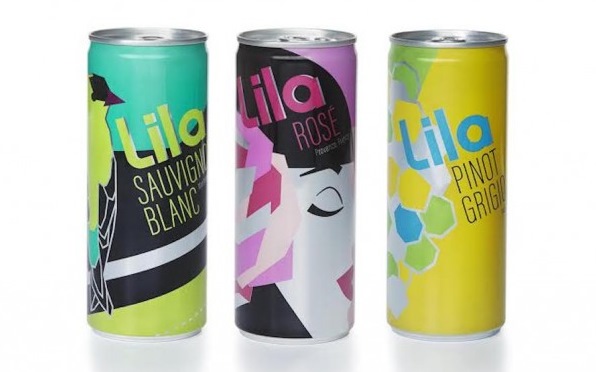 Lila have got some nice graphic design for their wine. (source)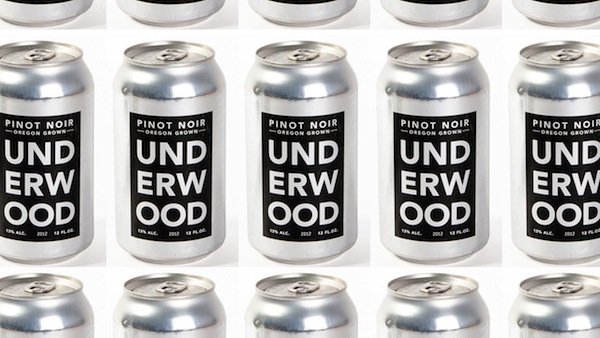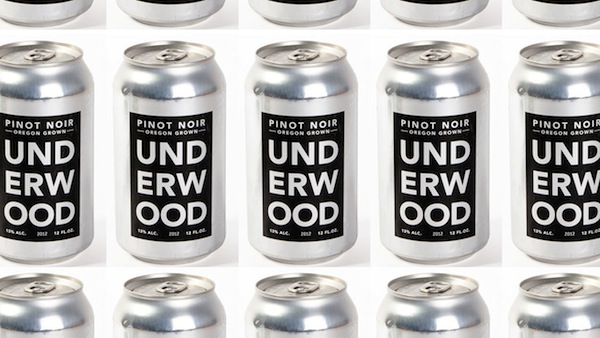 Oregon wine Underwood are going after the can trend as well. (source)