Carlsberg Chocolate Bar is the best thing ever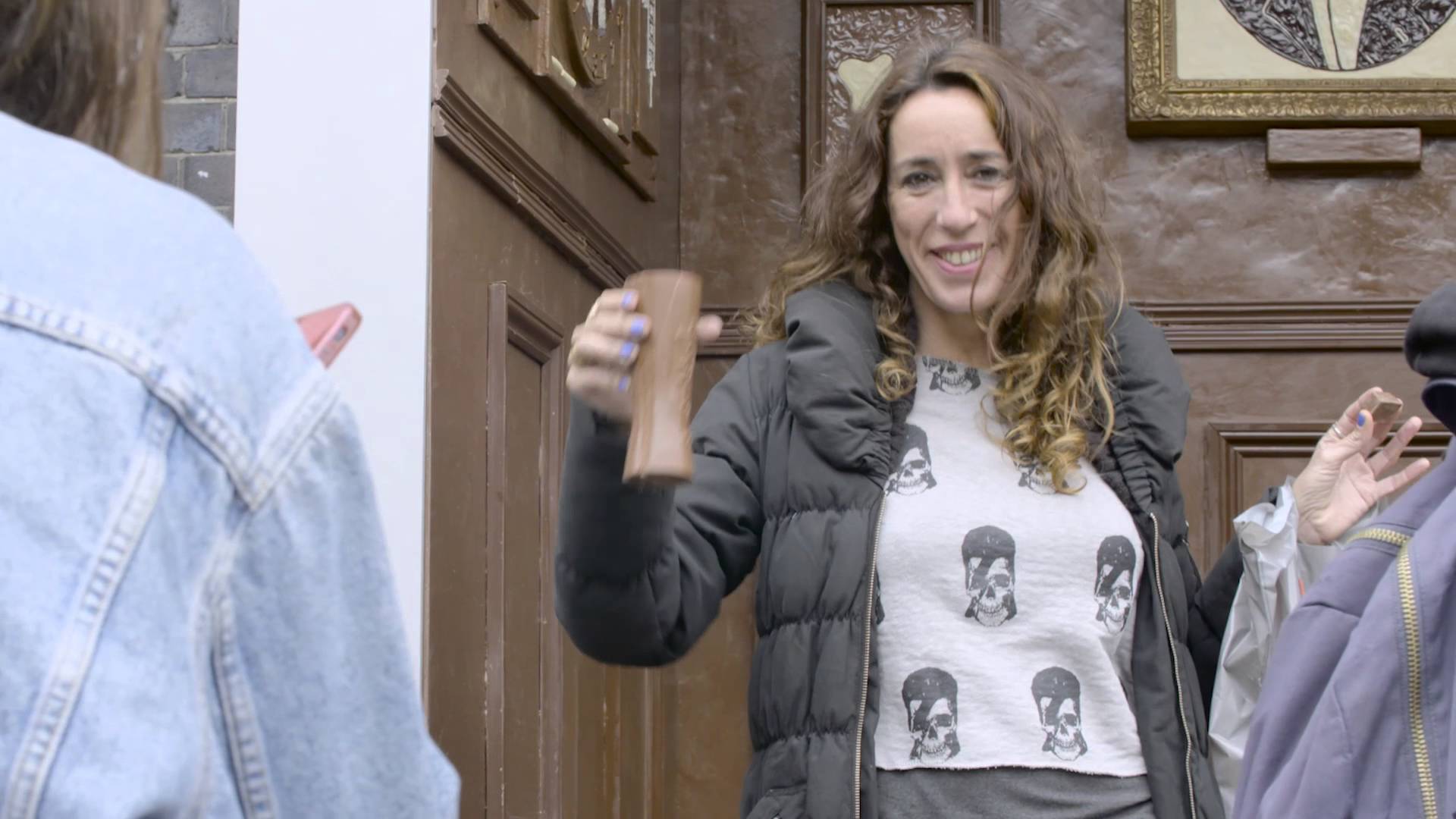 Check out the Carlsberg Chocolate Bar, a bar made entirely out of chocolate.
You have to love Carlsberg for creating the Carlsberg Chocolate Bar, a pop-up bar made out of almost half a tonne of edible chocolate. In the bar you could enjoy a half pint of ice cold Carlsberg served in a milk chocolate glass of course.
And the interior gives you most of the things you expect in a classic British bar, a handcrafted chocolate dartboard, chocolate bar stools, chocolate tv where football is shown, well at least one frame of football.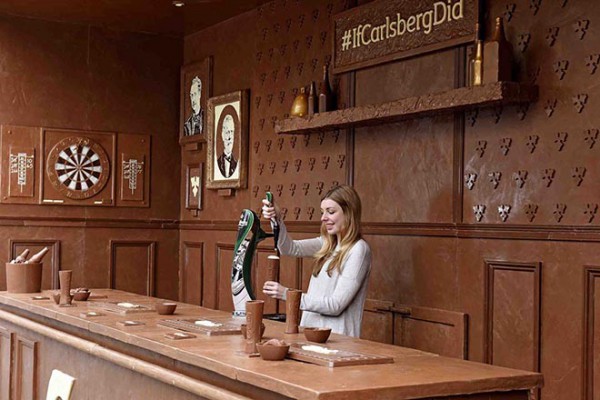 The bar was affixed to the wall of the Truman Brewery in Shoreditch, London. The bar was five meters wide and two meters wide. The bar took three months to complete by chocolate sculptor and food artist Prudence Staite who is previously known for creating a life size replica of Winston Churchill out of bread, not a bad thing to be known for.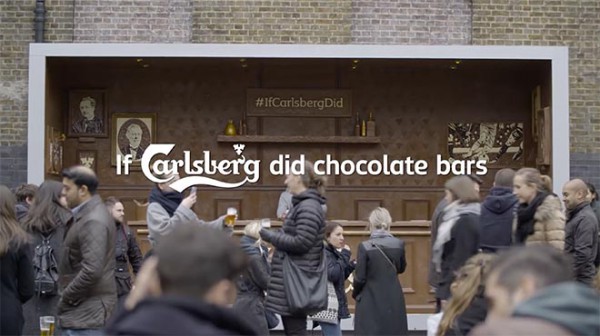 Dharmesh Rana, Senior Brand Manager at Carlsberg UK, said: "Easter is a big beer-drinking occasion for our consumers and this year, we wanted to do something a bit different. We knew that the British public love beer and chocolate, so we're delighted to bring them together to create probably the best bar there could be.
"We pride ourselves on turning the ordinary into the extraordinary, and by creating a world-first chocolate bar, we feel that we've done just that."
For more stuff on Carlsberg make sure to check out our full coverage here.