Carlsberg Movember Shaving Products uses real Beer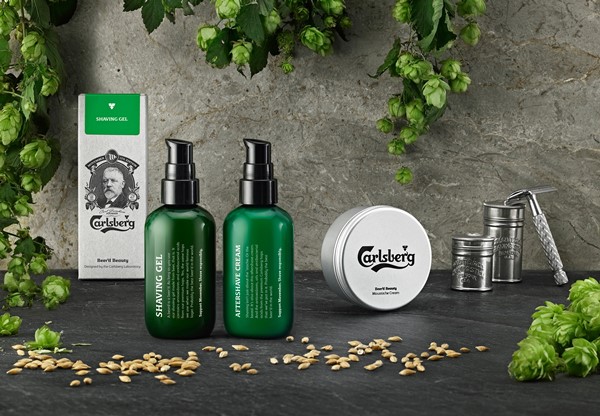 Carlsberg Beer are now releasing a limited edition Carlsberg Movember range of shaving products to raise awareness for the Movember Foundation. And yes, they all contain real beer.
Carlsberg are now making a follow up to their Beer Beauty grooming series they released last summer with a range of shaving products. This range of new shaving products are a follow up to this summer's campaign where Carlsberg released a range of beauty products. The campaign was a big hit and now in time for Movember we get more beer products.
The range is called Beer´d Beauty and consists of three different products; Shaving Gel, Aftershave and Moustache Cream.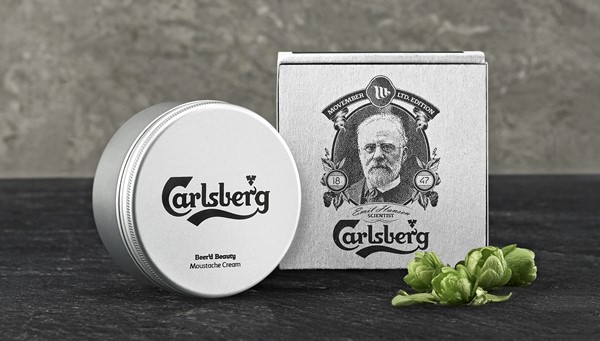 Adding beer to beauty products
To be able to combine the beer with beauty products Carlsberg are freeze drying the beer into a powder and are then mixing it with organic cosmetic ingredients. The idea is that the major ingredients in beer, hops, barley and yeast have good beautifying properties for hair, skin and of moustaches.
According to Carlsbergs Director of Research Zoran Gojkovic the hops in the beer contains lots of antioxidants, oils and antibacterial acids, all perfect for shaving products.
Because the beer is freeze dried each 100ml product contain the equivalent of 200 ml of beer, enough to make the natural ingredients work their magic.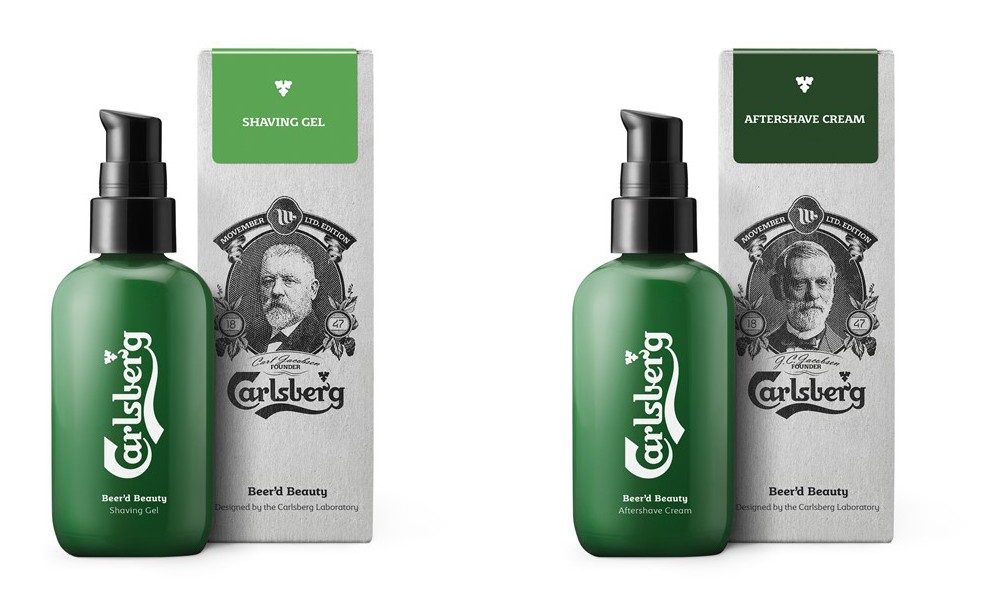 Carlsberg Movember Campaign
But this is not only a smart way for Carlsberg to market their beer. All the proceeds of the sales of the shaving products will go to the Movember Foundation in support of men's health.
Movember comes from combining the words Moustache and November, the Movember Foundation are encouraging men to grow moustaches during November to raise awareness to men's health.
Below you can watch a great video all about this Carlsberg Movember Campaign.
For more about Carlsberg you can check our full coverage here. 
About Carlsberg Group
The Carlsberg Group is one of the leading brewery groups in the world, with a large portfolio of beer and other beverage brands. Our flagship brand – Carlsberg – is one of the best-known beer brands in the world and the Baltika, Carlsberg and Tuborg brands are among the eight biggest brands in Europe.
More than 46,000 people work for the Carlsberg Group, and our products are sold in more than 150 markets. In 2014, the Carlsberg Group sold 122 million hectolitres of beer, which is about 37 billion bottles of beer. Find out more at www.carlsberggroup.com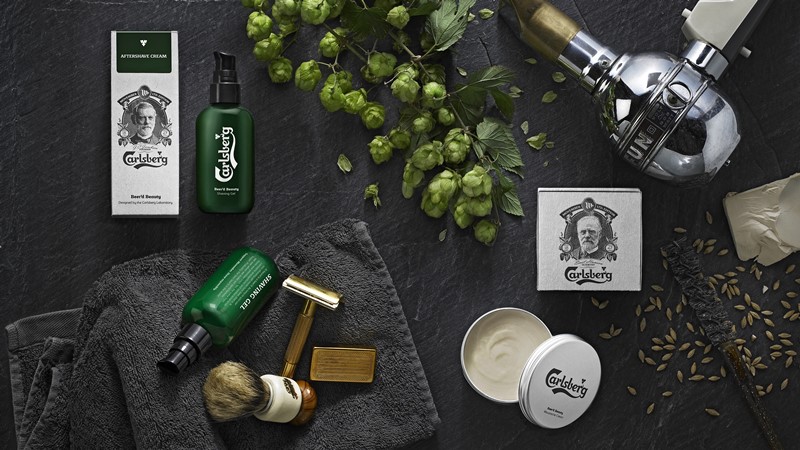 About the Carlsberg Laboratory
In 2015, the Carlsberg Laboratory is celebrating its 140th anniversary. The founder of Carlsberg, J.C. Jacobsen, set up the Laboratory in 1875 and the research lab still boasts leading researchers. In 1876, it was established as part of the Carlsberg Foundation. Find out more at www.carlsberglab.dk