Cartoon Milkshakes – Great Milkshake Packaging Concept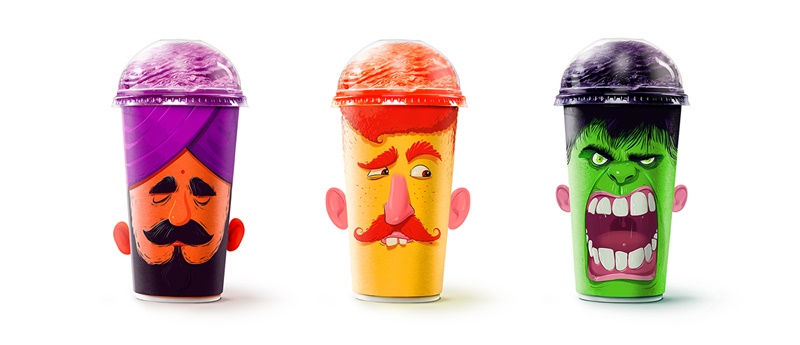 Check out these cool cartoon milkshakes. It's a milkshake packaging concept with cool cartoon characters, take a look.
These cool cartoon milkshakes is part of a milkshake packaging concept called Shake My Head. The concept is simple. The milkshake is poured into a regular cup with a lid and a straw. Then a thinner cup with the design is placed on the outside. It's the second cup that take these shakes out of the ordinary.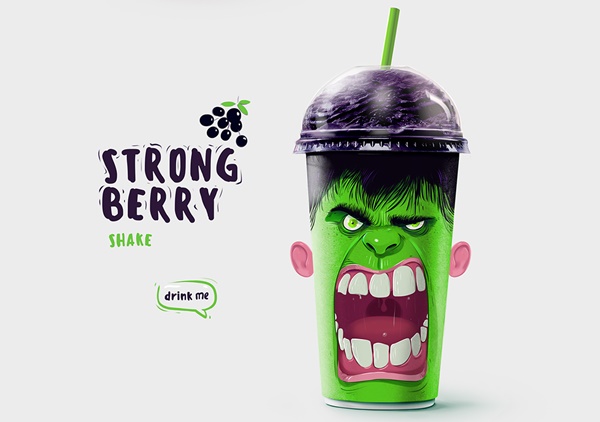 There are eight flavors in the concept. Each flavor is represented by a cartoon character that represents the color and flavor of the shake.
The concept is made by the Russian designer Rustam Usmanov. I'm not sure if this concept will be available in the real world but if it will I'm predicting a hit. Check out the full concept below.